Rob Gronkowski already delayed his Hall of Fame induction, returning from his 2019 WWE sabbatical to help out Tom Brady in Tampa. Both Brady and Gronkowski retired in 2022 — Brady for the first time, Gronk for a second — but the All-Decade tight end did consider playing with another team last year.
Gronk confirmed he spoke with the Bills about a 2022 agreement and said he only considered relocating for a Buffalo pact. Prior to attending college at Arizona, the future first-ballot Hall of Famer grew up in the Buffalo area.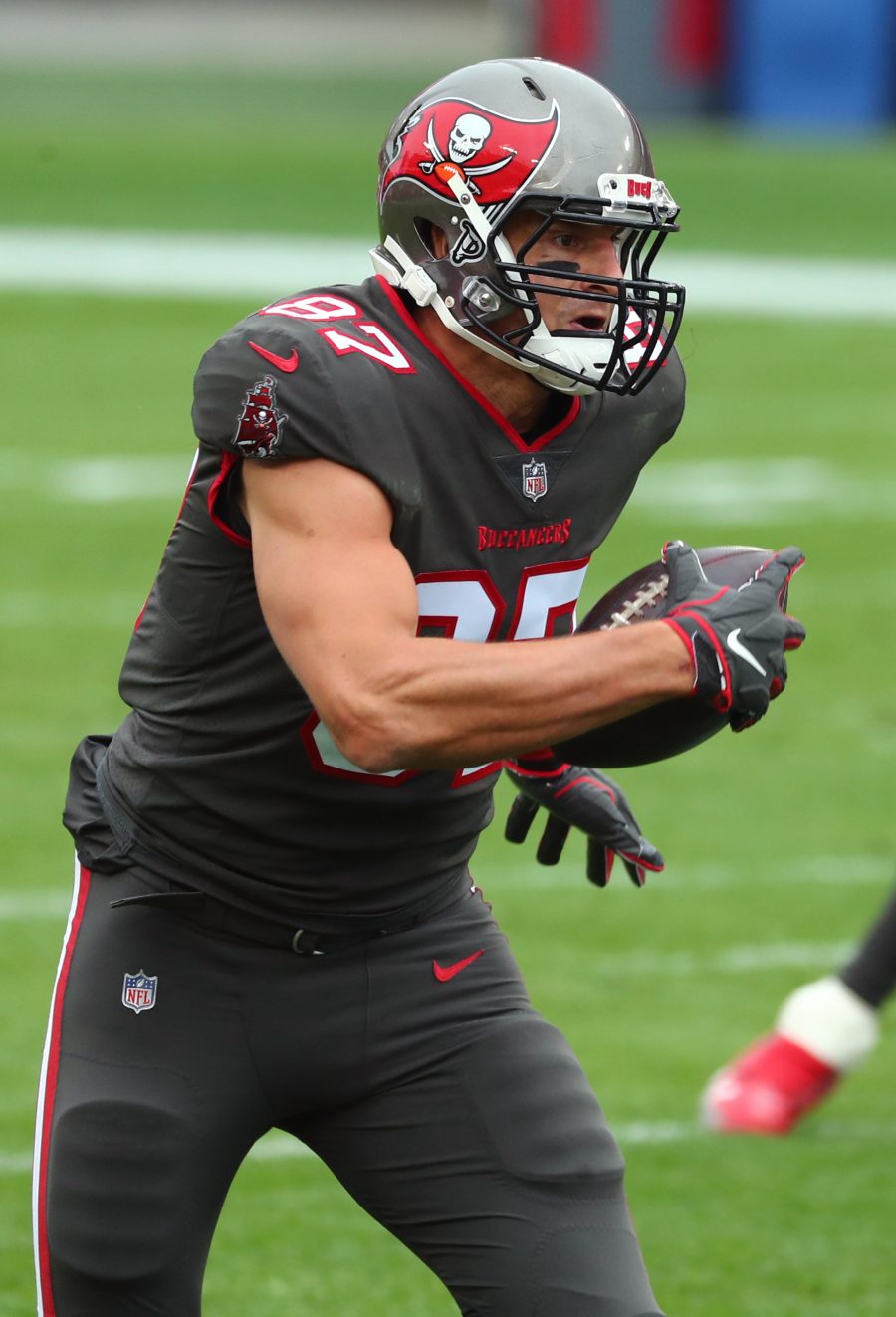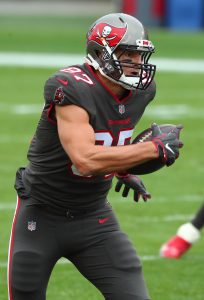 "My options were out on the table at that moment for about three weeks throughout the free agency period," Gronkowski said, via The Athletic's Jeff Howe (subscription required). "I talked to [the Bills] just a little bit. I just saw what my options were. I knew I probably wasn't going to play football again, but I just wanted to see the options. I didn't want to shut the door or anything.
"I just talked to the Bills. If Tom stayed retired and I was willing to play another year of football and to go all in, I think the Buffalo Bills would have been the team for sure."
Brady unretired just before the legal tampering period began last year, which seemingly means Gronk's Bills chats came after his longtime quarterback announced he would return to the Buccaneers. Though, illegal tampering obviously occurs regularly as well. Buffalo also pursued Gronkowski in 2021, to no avail. Amid its historic roster-retention effort, the Bucs reupped their top tight end on a one-year, $8MM deal. The Bills signed ex-Bucs tight end O.J. Howard last year, though they cut him before the season began. Buffalo also extended Dawson Knox late last summer, solidifying its long-term tight end plan.
Gronkowski, as many expected he would, discussed another unretirement with the Bucs during the season. Nothing came together, and Brady missed his longtime teammate during one of his worst pro seasons. As Brady-Raiders talk surfaced last month, talk of another Gronk comeback naturally re-entered the equation.
With Brady retiring for a second time, Gronk shot down the notion he will play again. The former Patriots All-Pro and Bucs starter will be Canton-eligible a year before Brady.
"No, no. I'm done, man," Gronkowski said. "Tom is not reopening that door. I don't know. Maybe he is. I don't know."