For a few weeks, it seemed as if 2021 was Buccaneers QB Tom Brady's last season as a player. The future Hall of Famer announced his retirement on February 1, only to reverse that decision just before the start of the new league year on March 13. As Ian Rapoport of NFL.com writes, however, Brady is expected to hang up the cleats after the 2022 campaign.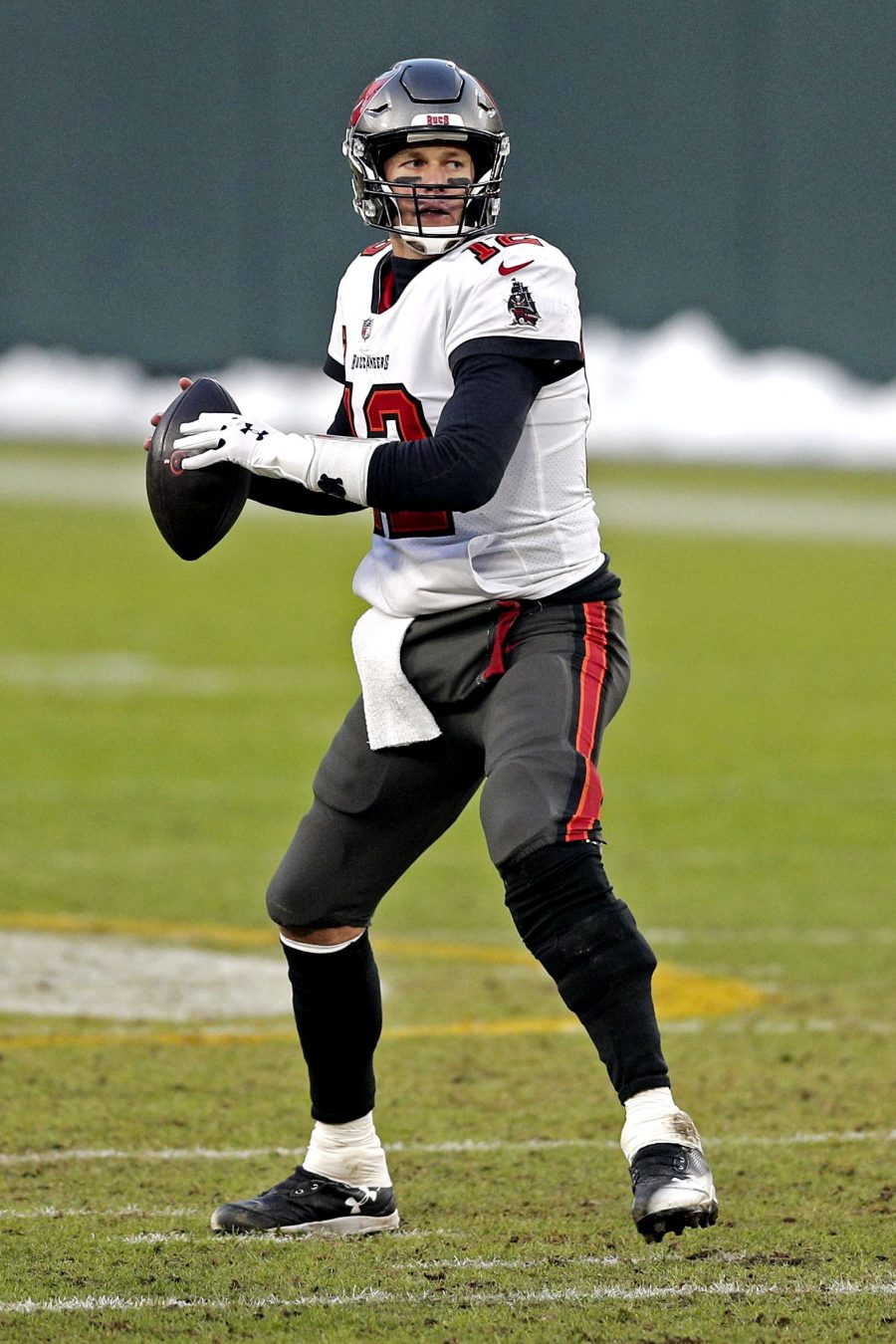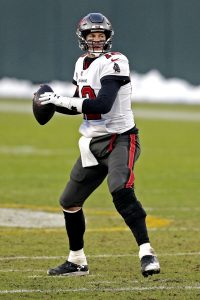 This should not be especially surprising. After all, Brady did retire for a brief time just months ago, he has long stated that he wants to play until he is 45 — he just hit that milestone on August 3 — and he is out of contract at season's end. Back in July, Brady acknowledged he was winding down, saying, "I would say it's year to year. Could this be my last year? Absolutely. Could I change my mind? Absolutely. I've realized I don't have five years left. I want to do it my way. I want to give it everything I got and see where I'm at. My body feels really good."
Brady took an 11-day hiatus in the middle of this year's training camp, which was planned but which nonetheless generated countless headlines, like most things that Brady does. We knew that Brady spent that time at a Bahamas resort with his family, and as Rapoport notes, Brady had promised his wife while he was still retired that he would vacation with the family in August for the first time in a long time. His absence amounted to nothing more than a fulfillment of that promise.
Of course, given Brady's competitive nature, a return for the 2023 season remains a possibility. One source close to the 15-time Pro Bowler confirmed as much to Rapoport, though it presently seems more likely that, regardless of who is hoisting the Lombardi Trophy at season's end, Brady will begin working as a Fox analyst on a healthy 10-year, $375MM contract. If he does choose to keep playing, he would be free to sign with any team, and while one source reiterated the affection and respect that Brady has for the Buccaneers' organization, that source did not say that Brady would only play for Tampa Bay.
As for one of Brady's favorite targets over the years, Rob Gronkowski? Despite Gronk's recent adamance that he is retired for good, the Bucs reportedly were holding out hope that, if they are in the middle of a playoff chase this season, the enigmatic tight end could be convinced to return. However, as Adam Schefter of ESPN.com writes, Tampa Bay believes Gronkowski is truly done with football.
The four-time First-Team All-Pro did post 55 catches for 802 yards and six TDs in just 12 games last year. If the Bucs are indeed in the mix for another Lombardi this season, they and Brady may well check in to see if Gronk might consider a second unretirement.
Follow @PFRumors