It looks like the Buccaneers' quarterback questions have been answered for now. Get comfortable, Kyle Trask, you've got a bit longer to wait. After 40 days of retirement, Tom Brady has announced he will return for his 23rd season of NFL football in a tweet this evening. He announced he has unfinished business in Tampa after the team lost in the Divisional Round of the playoffs last year to the eventual-Super Bowl Champion Rams.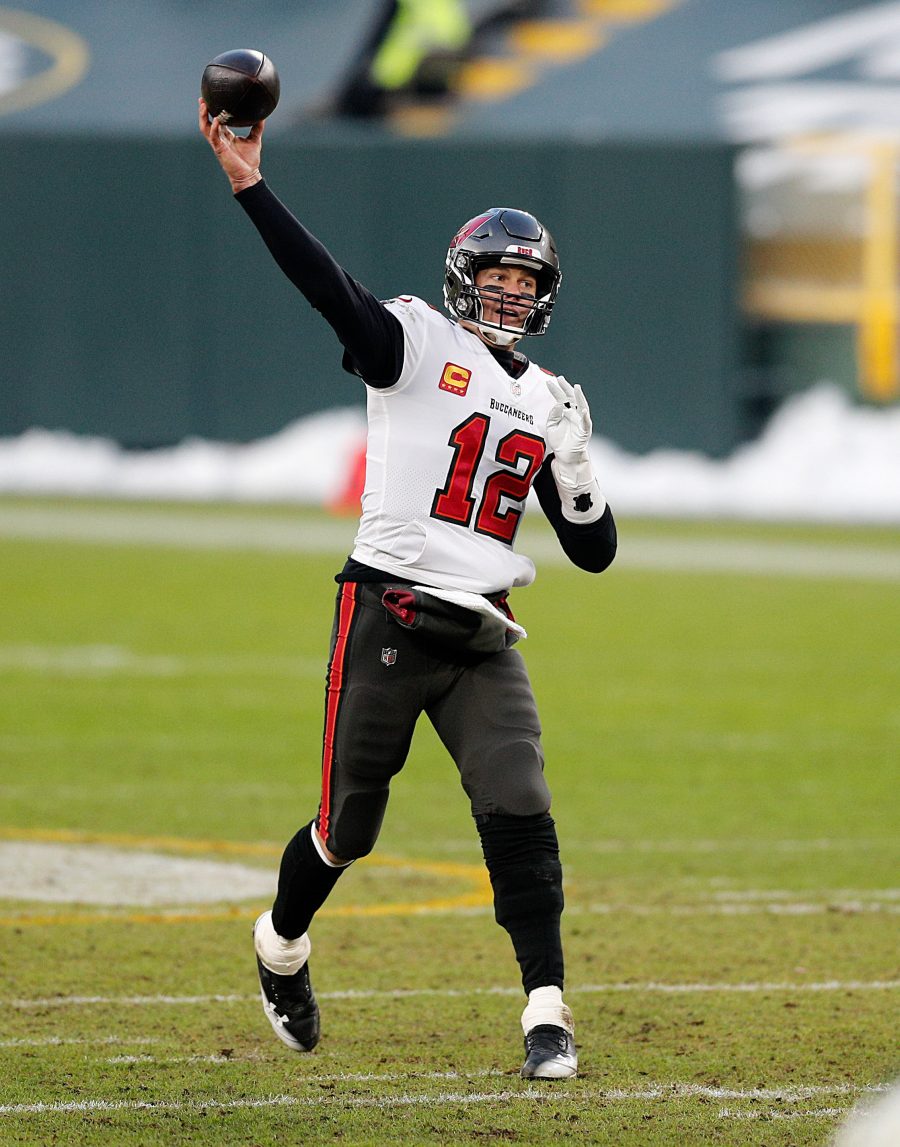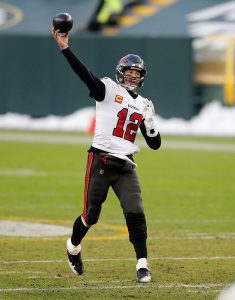 Rumors of a Brady unretirement had persisted since his February 1st announcement. Brady even hinted at the possibility of a Favre-like return, coming back just in time for training camp. The Buccaneers, on the other hand, made it very clear that they had no intention of allowing Brady to play elsewhere for the 2022 NFL Season. It turns out, they have nothing to worry about for now. Brady cited his love for his teammates in his unretirement announcement.
Some details will need to be hashed out as Brady still had four years on his contract, with all years after 2022 being voided upon his retirement. Past that, Tampa Bay has several offensive pieces set to become unrestricted free agents including center Ryan Jensen, tight ends Rob Gronkowski and O.J. Howard, and running backs Leonard Fournette, Ronald Jones II, and Giovani Bernard. If they are going to attempt another glory run, these loose ends will need to be tied up.
In response to the news, no one is more happy to see the quarterback return than Rams' cornerback Jalen Ramsey who was set to spend eternity as the last person to have Tom Brady throw a touchdown on them. On the other hand, no one is less happy to see the quarterback return than the unfortunate big-spender who just dropped $518,000 at an auction in a bid to receive Tom Brady's final touchdown ball. Looks like there will be many other balls getting thrown past many other defensive backs before Brady retires again.
Follow @PFRumors