AUGUST 27: Ian Rapoport of NFL.com reports that Jensen's career is likely over (via Michael Baca of NFL.com). Jensen, however, is unwilling to throw in the towel just yet.
Jensen says the decision to suit up for the Bucs' lone playoff contest did not lead to a setback, and he also does not believe that surgery would be helpful (via ESPN's Jenna Laine). Before making the decision to forego surgery last year, he consulted with five orthopedic surgeons, and he suggested that going under the knife would only exacerbate the problem.
"I'm gonna fight and do whatever I've gotta do to get this knee healthy," Jensen said. "Right now it's just time and doing what we need to do to get it feeling better."
AUGUST 26: After being a question mark to suit up for Week 1, Ryan Jensen's 2023 prospects having taken another turn. The Buccaneers center will be placed on IR, general manager Jason Licht said on Saturday. Jensen will miss the season as a result.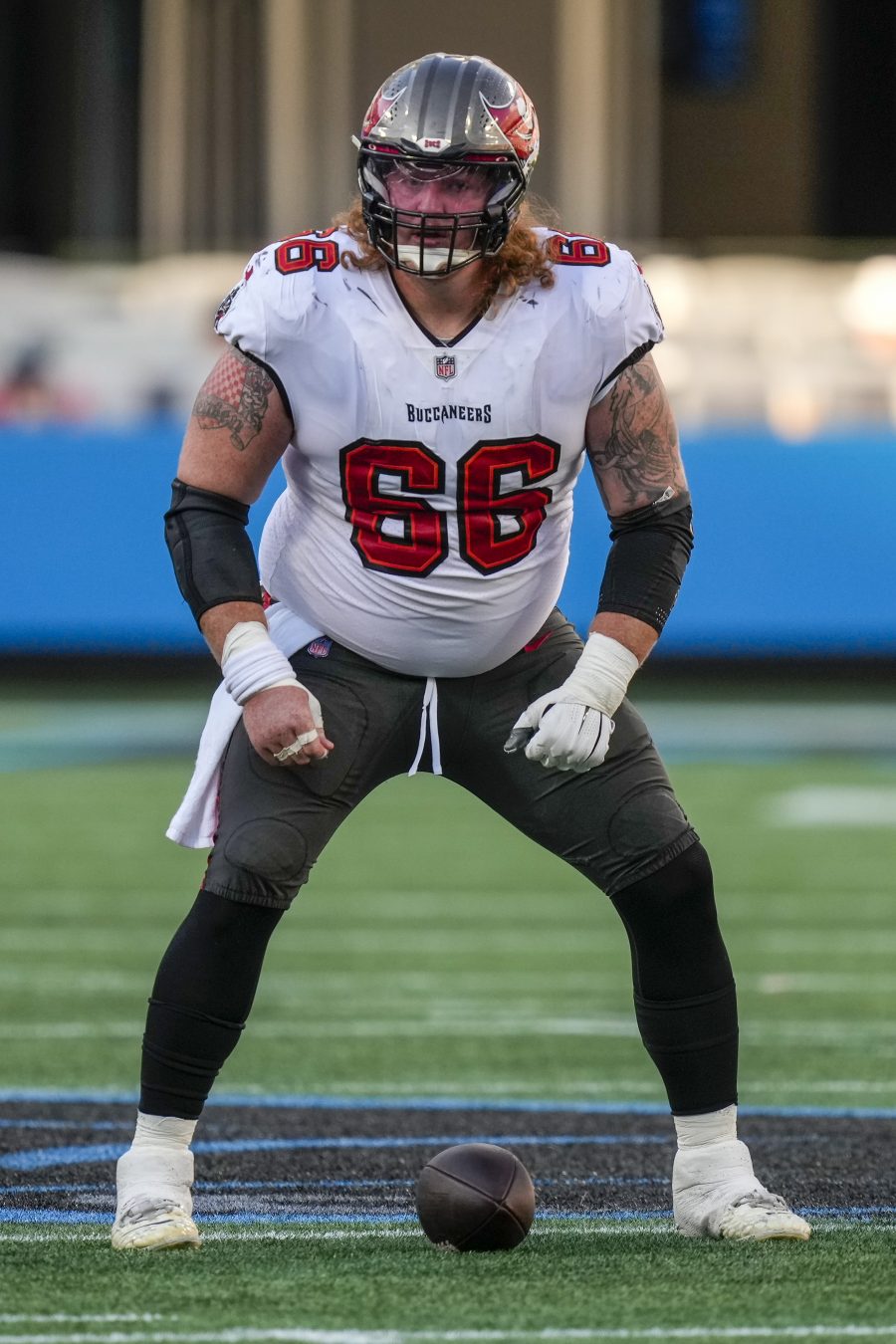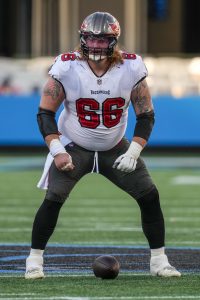 Tampa Bay was without its starting pivot for the full regular season last year as Jensen dealt with a major knee injury. He elected not to have surgery, and rehabbed to the point that he was able to take part in the team's wild-card loss. Another full offseason of recovery seemed to have Jensen on the right track, and he expressed optimism earlier this month that he was back at 100%.
However, the Buccaneers proceeded with caution with respect to using him in team (as opposed to individual drills) upon his activation. As he dealt with complications from the knee injury, it became clear he would be hard-pressed to receive enough reps in the remainder of training camp and the preseason to be ready in time for the start of the campaign. In spite of that, a return to the field at some point in 2023 had been expected.
Now, Jensen will be sidelined for a full campaign for the second straight year. The 32-year-old took out a $5MM insurance policy in the wake of his knee injury last year, and today's news will lead to legitimate questions about his playing future in the NFL. A Pro Bowler in his last healthy season, Jensen was in line to once again serve as a vital part of the Buccaneers' offensive line upon his return.
After establishing himself as one of the most effective centers in the league over his four rookie-contract years in Baltimore, Jensen signed a four-year, $42MM deal in Tampa Bay. As has been the case with many Buccaneers veterans in recent years, his subsequent extension was restructured for salary cap purposes. That leaves the team on the hook for a cap hit of $17.2MM next year and $11.8MM in 2024, which is a void year.
Tampa Bay will again rely on Robert Hainsey as Jensen's fill-in at the C spot. The former earned a respectable PFF evaluation last season, but the Buccaneers will be without their ideal O-line quintet in 2023, a year in which they are already beginning life after longtime left tackle Donovan Smith. While the team's offense will be shorthanded without Jensen, attention will turn to his willingness and ability to rehab once more after what will be a second year out of football.