Just in time for tonight's postseason game, the Buccaneers are receiving a significant boost to their offensive line. The team announced that center Ryan Jensen has been activated from IR, putting him in line to make his season debut against the Cowboys. In a corresponding move, special teamer J.J. Russell has been waived.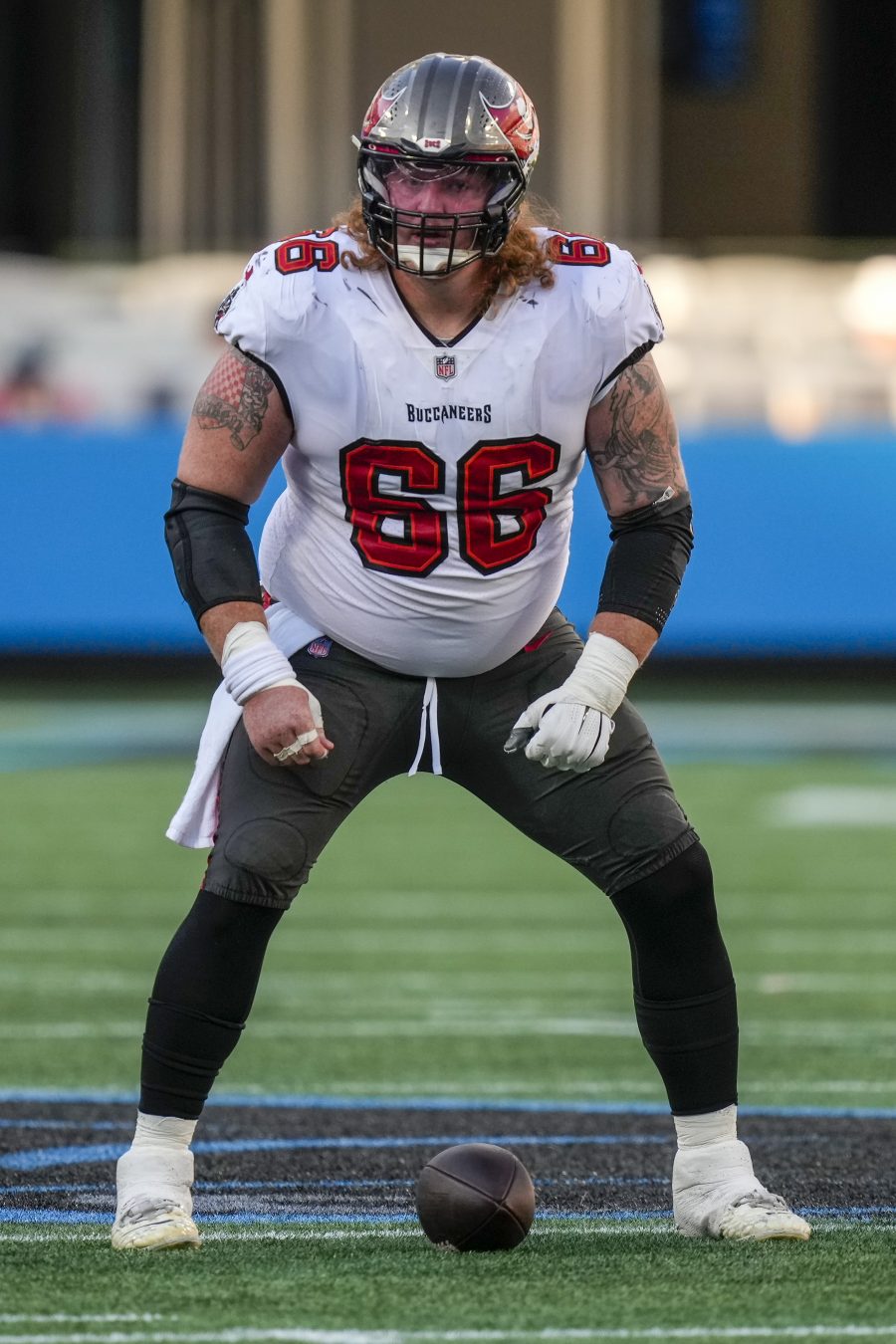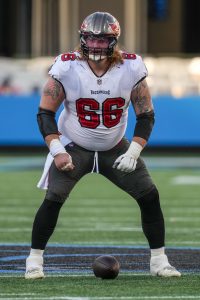 Jensen suffered a major knee injury in late July, and his availability for the season was immediately called into question. It was long presumed that he would be sidelined for the entire campaign, something which substantially compounded the Buccaneers' issues along the interior of their o-line. The retirement of Ali Marpet and free agent departure of Alex Cappa left the team without any of their 2021 starters at guard or center throughout the 2022 campaign.
To little surprise, then, Tampa Bay struggled mightily on the ground this season. The Buccaneers finished dead last in rushing yards per game, averaging only 77 yards in that department. The absence of a balanced attack weighed down the team's offensive consistency despite their success through the air (270 passing yards per game, second-most in the league). Jensen's return, assuming he is able to play close to his Pro Bowl level, could go a long way towards solving that issue.
The 31-year-old has been a mainstay in the middle of Tampa's offensive front since signing with the team as a free agent in 2018. He had yet to miss a game during his time with the Bucs prior to this summer's injury, making him a dependable member of the team's decorated offense. It remained uncertain for much of the campaign when (if at all) Jensen would be able to return this year, but a comeback was confirmed to be a distinct possibility last month when he returned to practice.
Uncertainty still remains at the left guard spot for Tampa Bay heading into the final contest of the wild-card round, but with Jensen expected to start, their offense will be better-positioned to pull off an upset over Dallas. This move leaves the Buccaneers with three IR activations remaining for the postseason.