A recent report indicated that Buccaneers offensive lineman Ryan Jensen could make his return as soon as next week. However, Greg Auman of The Athletic is throwing some cold water on that idea, writing that Jensen "has only a small chance of returning from his knee injury."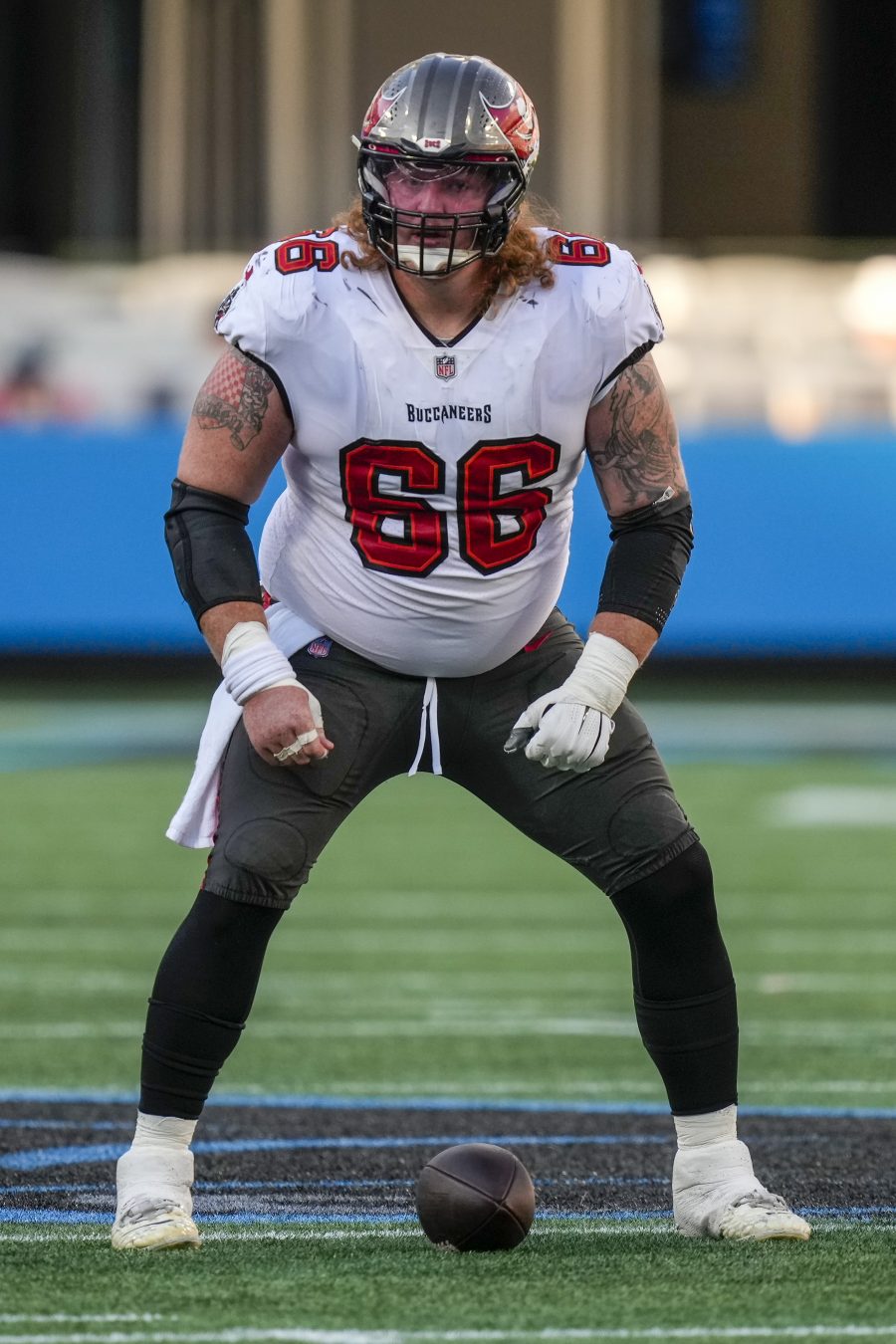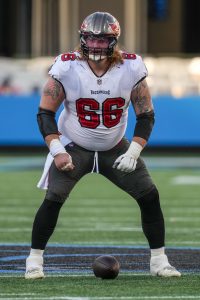 [RELATED: Ryan Jensen November Return In Play?]
The veteran center suffered a knee injury during training camp that was initially feared to be season-ending. Subsequent reports provided a bit more optimism about his prospects of returning during the 2022 regular season or playoffs, and his IR placement reflected that sentiment. A few weeks ago, there were whispers that the Buccaneers were hoping Jensen would be back on the field at some point in November, with the team specifically targeting a November 6th return. The team's Week 11 bye could also be a target return date, but now it's sounding like we shouldn't count on an imminent return.
Jensen, who has started all 65 of his appearances since joining Tampa Bay in 2018, would naturally provide a boost to Tampa Bay's offensive line, although the unit has generally ranked among the top-1o through the first chunk of the season. Pro Football Focus has generally ranked Jensen among the best centers in the NFL, and the veteran earned his first career Pro Bowl nod in 2021.
Auman discussed Jensen's potential return in the context of Tampa Bay making a trade to upgrade their offensive line. Second-round guard Luke Goedeke has struggled so far in 2022, and backup Nick Leverett doesn't have much of a track record. Both Jensen and his current fill-in, Robert Hainsey, are under contract for next season. While the team could look for a temporary upgrade for Goedeke, Auman opines that the organization would be better off pursuing a rental before having Goedeke and Hainsey compete for one of the guard spots opposite Shaq Mason in 2023.
Who could fit that bill? For starters, Auman suggests the team could look to deal from a position of strength and pursue another team's depth piece. The writer also points to someone like Commanders guard Andrew Norwell, who doesn't have any guaranteed money owed beyond this season. Panthers guard Austin Corbett is also an affordable option, although he's under contract for the 2023 campaign.
Follow @PFRumors