As Aaron Rodgers continues to determine his 2023 plans, the Packers are deviating from their previous stances regarding the future Hall of Famer's trade drama. They would honor a Rodgers trade request this year — if he ends up making one — Mark Murphy said Friday.
The Packers president confirmed the team permitted the Jets meeting. GM Brian Gutekunst has repeatedly said he views Jordan Love as ready to play. That has undoubtedly led to a course change from the Packers, who refused to honor Rodgers' trade request back in 2021. They then signed him to a $50.3MM-per-year extension in March 2022, but it is looking like that deal will (partially, at least) wind up on another team's payroll in 2023.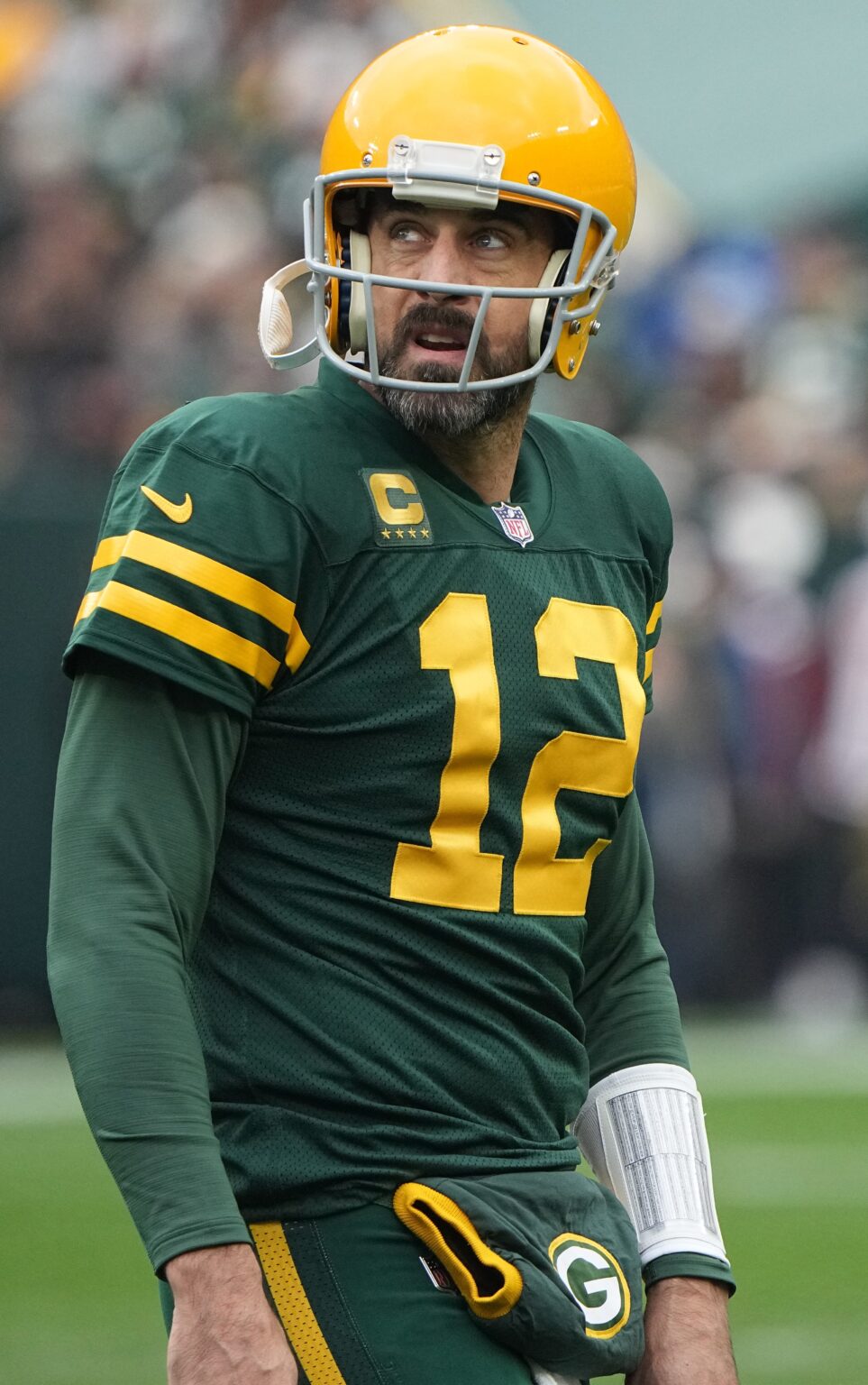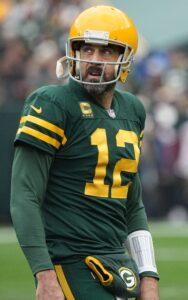 Murphy hopes this situation to be resolved by the start of free agency, which is five days from today. The Packers and Jets have been discussing trade compensation, and a first-round pick has been rumored to be a Packers ask here. First, Rodgers still needs to inform the Packers of his intentions. At this point, his choices look like: retire, play for the Jets or put the Packers to an unusual decision.
When asked during a girls' high school basketball playoff game (via WBAY's Dave Schroeder), Murphy said — in a roundabout manner — he can envision a scenario in which Rodgers is still the Packers' starting quarterback in 2023.
"Yeah, I mean, unless, if things don't work out the way that we would want them," Murphy said. "Yeah, he is obviously a great player."
Gutekunst deferred to Rodgers' four MVPs when asked in January if Rodgers or Love would give the 2023 Packers a better chance to win, but he has stumped for love throughout the offseason. Murphy, the other target of Rodgers' ire back in 2021, confirming he gave the Jets permission does provide a clear sign the Packers are strongly considering a future without the four-time MVP. The Jets sent their owner, GM, HC and OC to California to meet with the enigmatic QB, who waited until nearly the outset of free agency to make his 2022 call as well. The Jets are part of this process now, being the frontrunners to acquire the 18-year veteran. Rodgers does not have a no-trade clause, but his frequent retirement references essentially serve as one.
The Packers would certainly take a risk in moving on from a talent like Rodgers, but they have taken the unusual step to draft a quarterback in the first round and sit him for three seasons. The fifth-year option did not exist when the Pack rolled out this strategy with Rodgers, so that differentiates these two situations. Green Bay has until shortly after the draft to pick up Love's fully guaranteed 2024 option.
Differentiating this situation from two years ago: the Packers did not entertain trade talks with the 49ers or Broncos on Rodgers. They would have been able to pick up considerably more in a trade for the then-reigning MVP then or in 2022, but the team stayed the course. Even though the Packers want a first-rounder now, SI.com's Albert Breer does not expect it will take that for the Jets to land the all-time great.
Follow @PFRumors