The 2022 offseason has seen a plethora of headline-grabbing moves, from record-breaking contracts to future Hall of Famers on both sides of the ball changing teams. Well before free agency had begun, though, Tom Brady had caused quite the stir by announcing his retirement. That decision was reversed 40 days later, something the quarterback recently spoke about.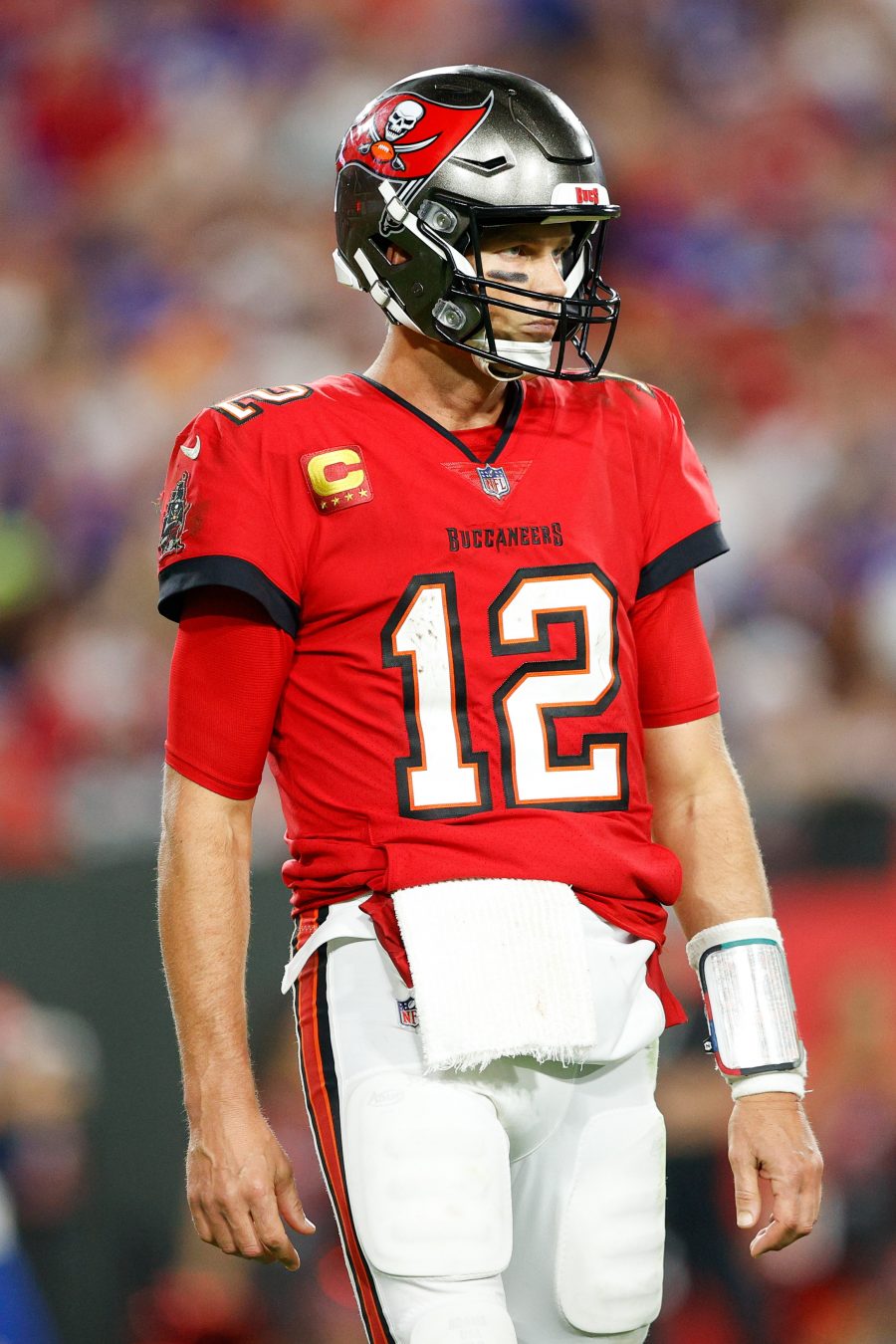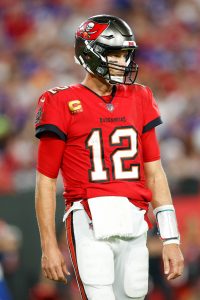 As detailed by Kevin Patra of NFL.com, Brady confirmed that, despite coming back for 2022, he is "very close to the end" of his illustrious career. "I would say it's year to year," he added. "Could this be my last year? Absolutely. Could I change my mind? Absolutely. I've realized I don't have five years left. I want to do it my way. I want to give it everything I got and see where I'm at. My body feels really good."
Brady's initial decision to end his career left the Buccaneers with an unenviable QB situation, something former head coach Bruce Arians touched on when detailing his own retirement. The lack of realistic replacement options at the position spurred Brady to change course earlier than he otherwise would have wanted.
"I would have preferred to un-retire in July if I wanted to play," he said. "But I couldn't. If I said I'm not playing, they'd make plans. So I felt there was a lot of pressure to make a decision quickly." A second straight restructure of his contract keeps Brady on track for free agency in 2023, allowing him to take a year-to-year approach regarding his playing future.
Once he hangs up his cleats for good, it is already known that Brady will join Fox Sports as a broadcaster – though he confirmed that his booth debut won't take place immediately after Tampa's season ends in 2022. Ultimately, the seven-time Super Bowl winner isn't making a firm commitment on how many more years he sees himself playing.
"Obviously, there's a chance," he said, when asked if he would continue his career for multiple more years. "But I'm very close to the end."
Follow @PFRumors