After using first-round picks on wide receivers in each of the previous two drafts, the Eagles were focused on veterans this year. Their pursuit eventually led to a monster A.J. Brown contract, but the team only shifted to the former Titans second-rounder after missing on a few other vets.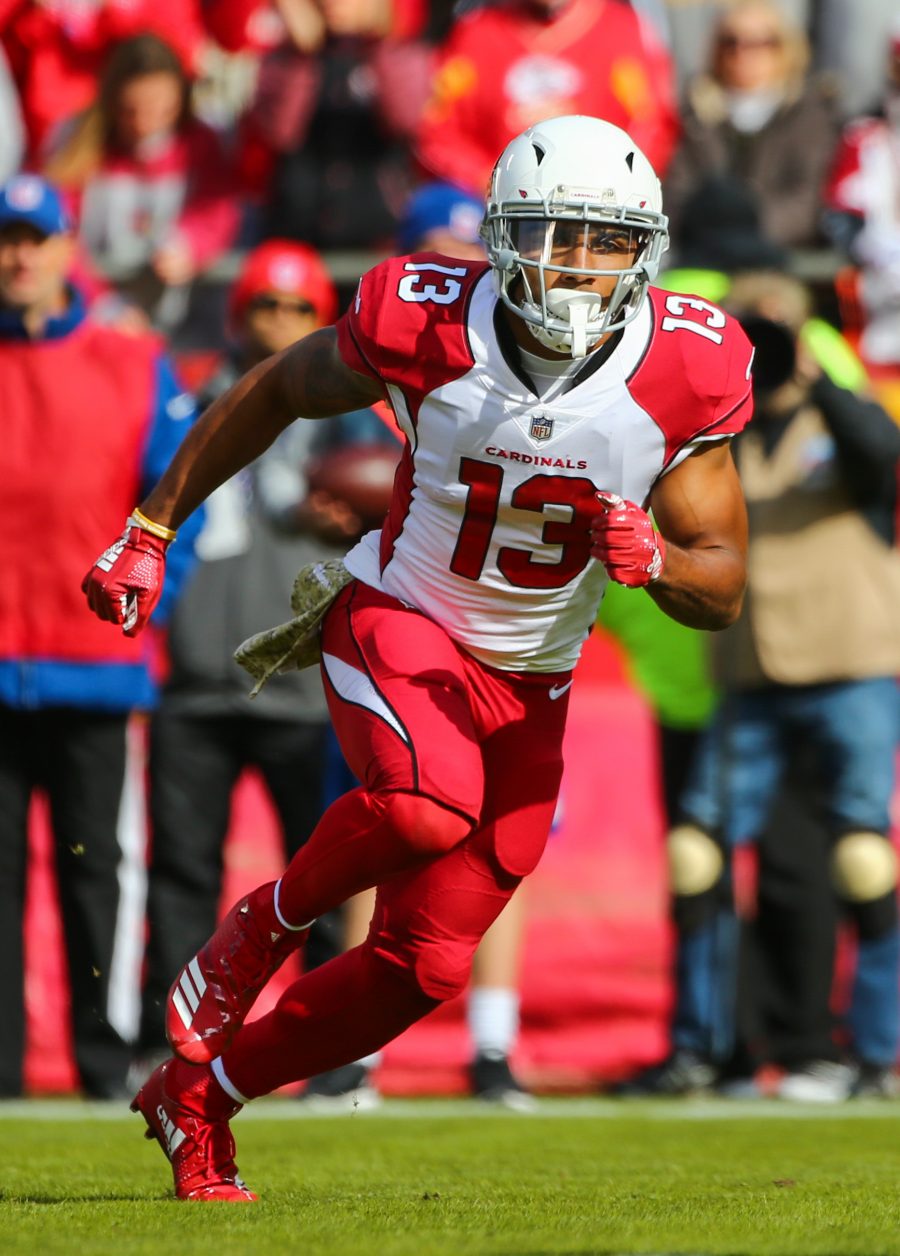 The Eagles moved down the line at the position this offseason. After initially pursuing Calvin Ridley, in a trade that was close to completion before the Falcons wideout's gambling suspension surfaced, the Eagles set their sights on a free agent pass catcher. We heard about the Eagles' pursuits of Christian Kirk and Allen Robinson, but it appears the team was closer with one of these two.
Philadelphia and Robinson discussed a deal, but Adam Caplan of InsidetheBirds.com notes the Rams' offer "blew him out of the water." Robinson committed to the Rams, who proposed him a three-year, $46.5MM deal — a pact that includes $30.25MM fully guaranteed. The Rams-Robinson connection came as somewhat of a surprise in March, with the team being connected to re-signing Odell Beckham Jr. for several weeks prior to free agency. But Beckham remains on the defending Super Bowl champions' radar, even with Robinson and Cooper Kupp's contracts on the payroll.
Philly was closer with Robinson than it was with Kirk, per Caplan, who adds the team moved out of the conversation for the former Cardinals wideout after learning what it would take to acquire him. The Jaguars came in with a four-year, $72MM deal ($37MM fully guaranteed) for the former second-round pick. This stalled the Eagles' wideout pursuit for a stretch, though they did add ex-Nick Sirianni Colts charge Zach Pascal and took a flier on Olympic 110-meter hurdler Devon Allen.
It is interesting how the Eagles' price changed for Brown, who followed Davante Adams and Tyreek Hill by signing a whopper extension (four years, $100MM) after being traded. While Hill and Adams' AAVs surpass Brown's, the ex-Titan's $56MM fully guaranteed tops all wideouts in that rather important category.
Brown will be expected to anchor a receiving corps that includes DeVonta Smith, whose rookie deal can run through 2025 via the fifth-year option. Had the Rams not come in with their Robinson offer, however, the former Jaguars and Bears pass catcher may well be leading Philly's receiving corps. The Titans were not prepared to pay Brown what he sought, making an offer of less than $20MM annually, so the team would have needed to move to other options with its contract-year wideout if Robinson had committed to the Eagles. The Jets were the only other team connected to Brown this year, but in a reality in which Robinson chose the Eagles, other teams surely would have been in the mix for Brown.
Follow @PFRumors