Julian Edelman may be retired, but during an appearance in Croatia this weekend, the wideout hinted that he'd consider an NFL return. When asked if Edelman would head to Tampa Bay to reunite with Tom Brady, the receiver instead pointed to a reunion with his former team.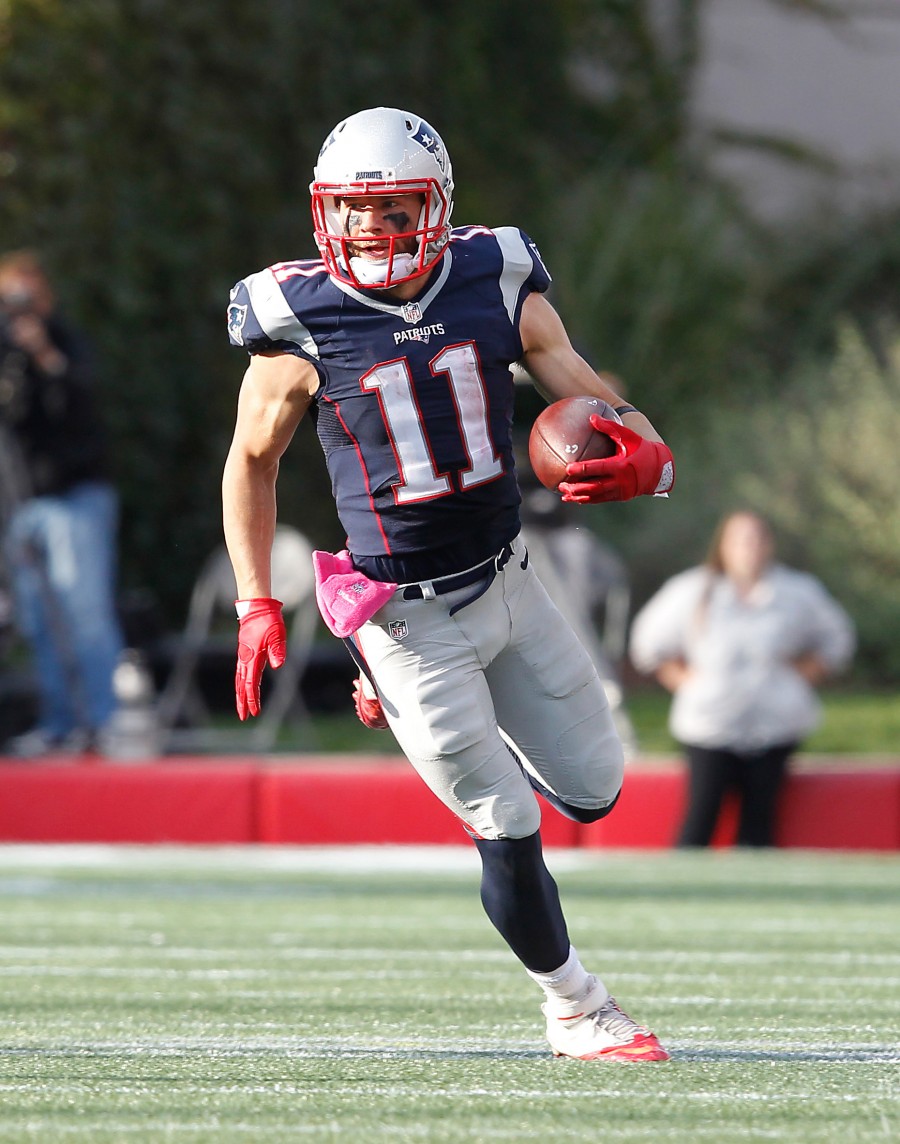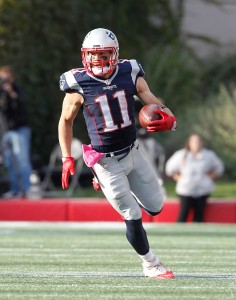 [RELATED: Buccaneers Confident They Will Re-Sign Rob Gronkowski]
"I don't know, we'll see," Edelman said (via Jenna Lemoncelli of the NY Post). "That's called a little teaser. We'll see. We're staying in shape but you never know. But I'd probably go back to the Patriots. I love the Patriots. Foxborough Forever."
Edelman's knee limited him to only six games during the 2020 season. Last offseason, the Patriots released Edelman with a failed-physical designation, and the receiver later announced his retirement. Despite the decision to hang up his cleats, whispers of a move to Tampa Bay continued to persist. Edelman has continually hushed the rumors, but former teammate (and current free agent) Rob Gronkowski recently fueled the fire when he said he'd definitely return to the Buccaneers next season if he was joined by the veteran wideout.
Brady would surely welcome back his former wideout, and while organizations tend to favor younger players to round out their roster, Edelman could probably show enough to slide in toward the back of the Buccaneers depth chart. On the flip side, even when considering Bill Belichick's affection for Edelman, it seems unlikely that he'd want to sign a WR in his late 30s.
Edelman's last healthy season came in 2019, when he hauled in 100 receptions for 1,117 yards and six touchdowns. The former seventh-round pick finished his career with three rings and a Super Bowl MVP.