With NFLPA executive director DeMaurice Smith set to transition away from his position as early as March 2023, the union's search for his replacement is underway. The most prominent name to emerge as his potential successor is Matt Schaub.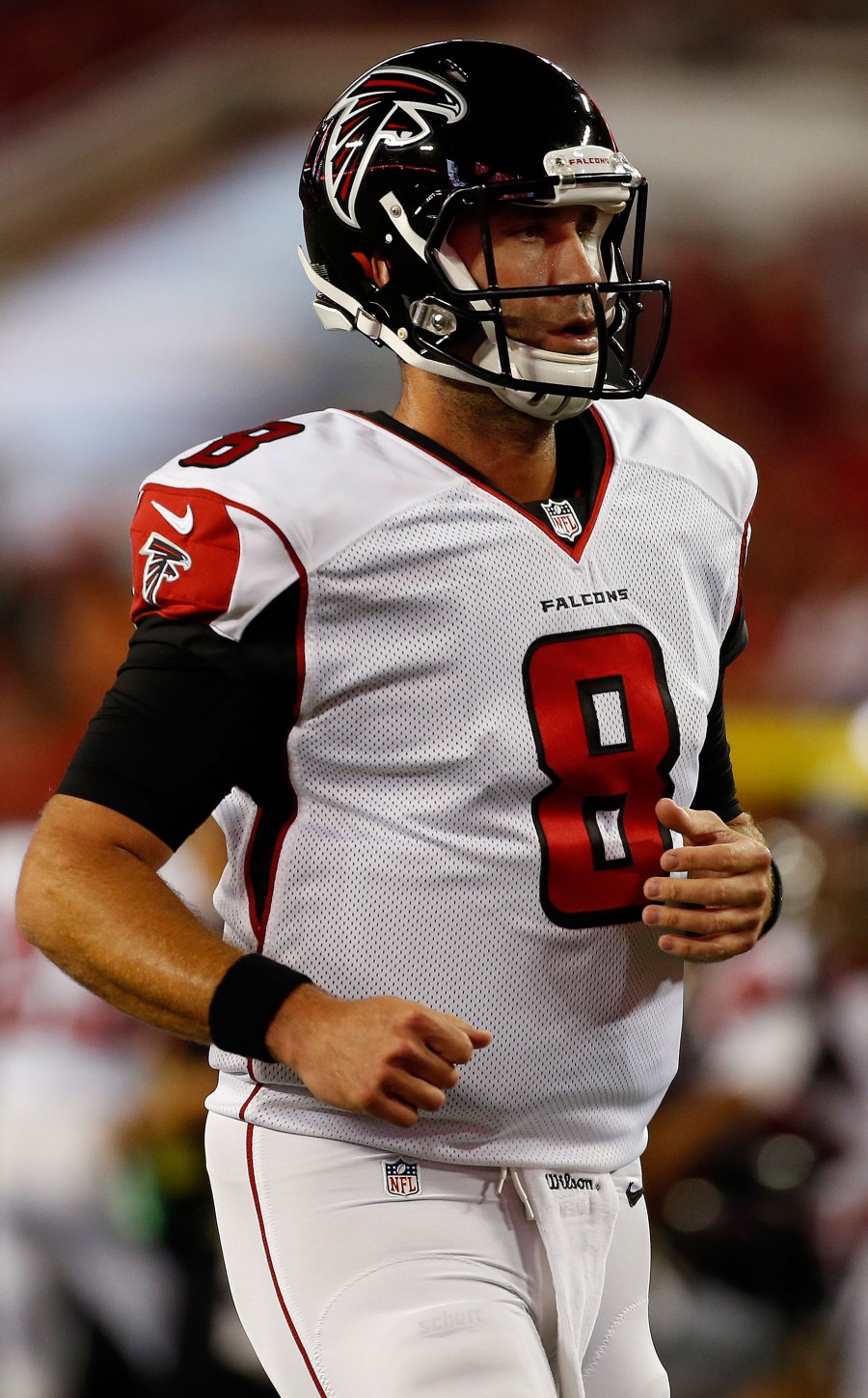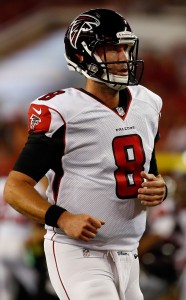 The longtime Falcons and Texans quarterback is in his second year of retirement, and has been public about his intention of leading the player's union. He expounded on his candidacy and top priorities in the event he lands the job in an interview with Pro Football Network.
"After playing for 17 years and being a part of the union for 19 years and seeing the impact the union has on players' lives, both while in the game and once they retire, the physical toll, the mental toll, the emotional toll and how the financial side of the game impacts everyone from the top of the rosters to the bottom," he said, "it has opened my eyes to want to advocate and help and lead the union to a place that all players need to be in, especially physically as they move beyond the game."
To no surprise given those remarks, the 41-year-old doubled down on long-term health care as his chief concern, naming lifelong coverage as a target. He also referenced the compensation levels for end-of-the-roster players, along with the split of league revenues between the league and players (central issues in the last round of CBA negotiations) as focal points in upcoming agreements.
In addition to Schaub, other contenders for the position could include NFLPA president J.C. Tretter and senior director of player affairs Don Davis. They, too, have a background as NFL players, something which Smith does not. In Tretter's case, his status in the union was widely seen as a key factor in his release from the Browns this offseason, and the lack of free agent interest which led to his retirement. Davis, meanwhile, spent more than a decade in the league and has played a leading role in a number of union events under his current title.