The NFLPA unveiled their new executive director on Wednesday, introducing Lloyd Howell as the leader tasked with overseeing the union moving forward. Details regarding his selection and expected start date have emerged.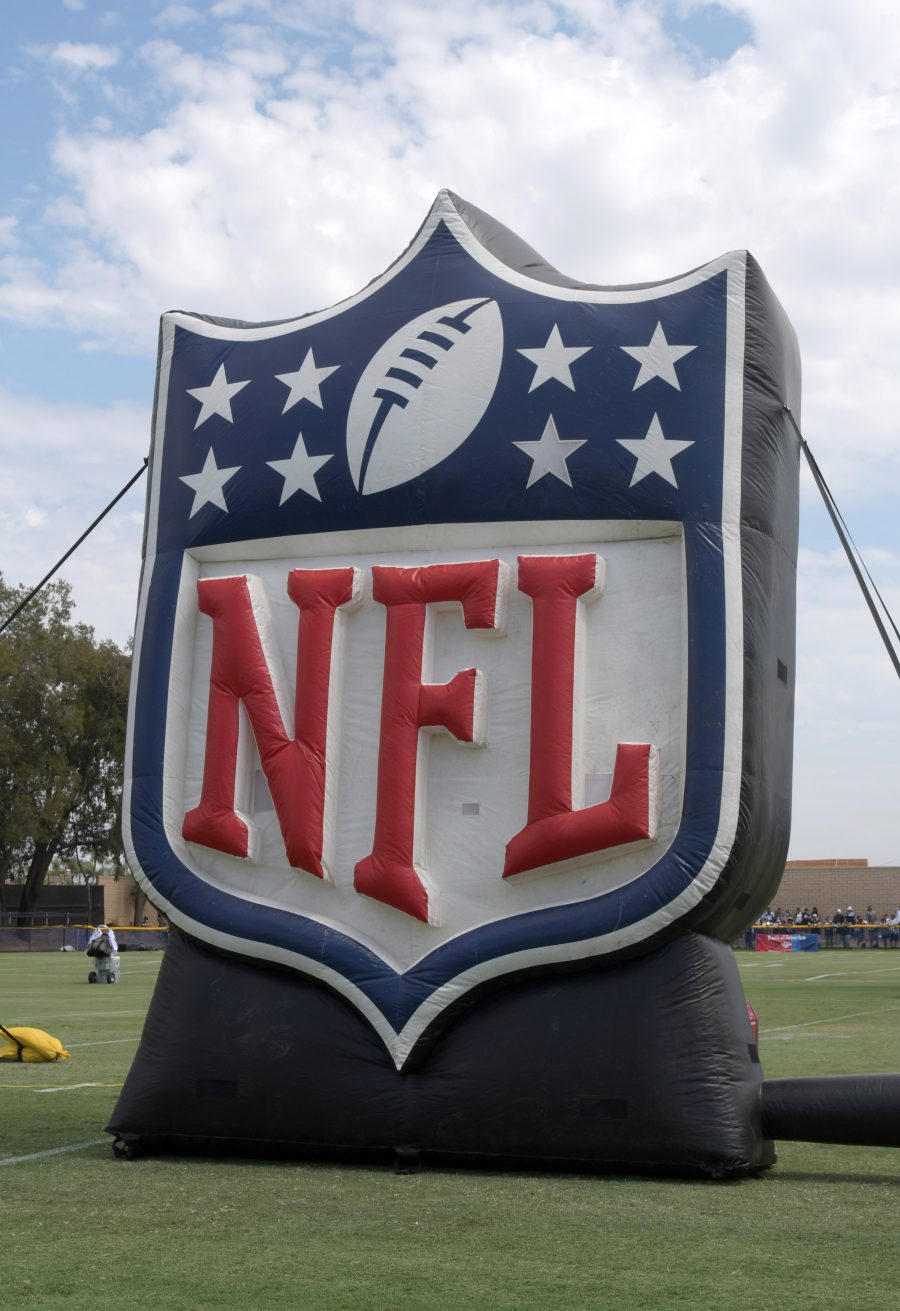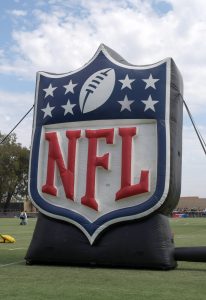 Howell, 57, was not mentioned as one of the known candidates in the union's search process for its DeMaurice Smith successor. Secrecy surrounded the build-up to Howell's selection, and the identities of the other finalists voted on remains unknown. Of note, though, is the fact that ex-players Matt Schaub, Domonique Foxworth and Kellen Winslow Sr. were mentioned as names to watch, but the top position was once again given to someone with no playing experience.  
"You don't need to be a former player to be able to motivate and galvanize a group of people," president J.C. Tretter said, via The Athletic's Zak Keefer (subscription required). "We were really looking for anybody that was capable of doing that, and we found a great one."
Tretter added that the search process – which began in October – involved casting a "wide net," and ultimately landed on Howell. The latter has no background in pro sports, and he has yet to meet with NFL commissioner Roger Goodell, though that is expected to soon change. Howell declined to go in to specifics on his opinion regarding the current CBA, but he indicated his views with respect to the 2020 negotiations and the ones which will take place after the 2030 campaign helped earn him the position.
Veteran reporter Daniel Kaplan tweets that Howell's start date is expected to be July 10, which will mark a quick transition from Smith to the new director. After the former won his most recent re-election with the minimum votes, it was expected his final term would be much shorter than his previous ones, which will be the case if Howell is in place by next month. The success he makes in integrating into the union and establishing new relations with the NFL will be a key factor when CBA talks take place and in the time leading up to that point.