The 2023 offseason saw four quarterbacks – Jalen Hurts (Eagles), Lamar Jackson (Ravens), Justin Herbert (Chargers) and, most recently, Joe Burrow (Bengals) earn the title of the league's highest-paid player. The position has seen a major uptick in value in recent years, something which has obvious roster-building implications.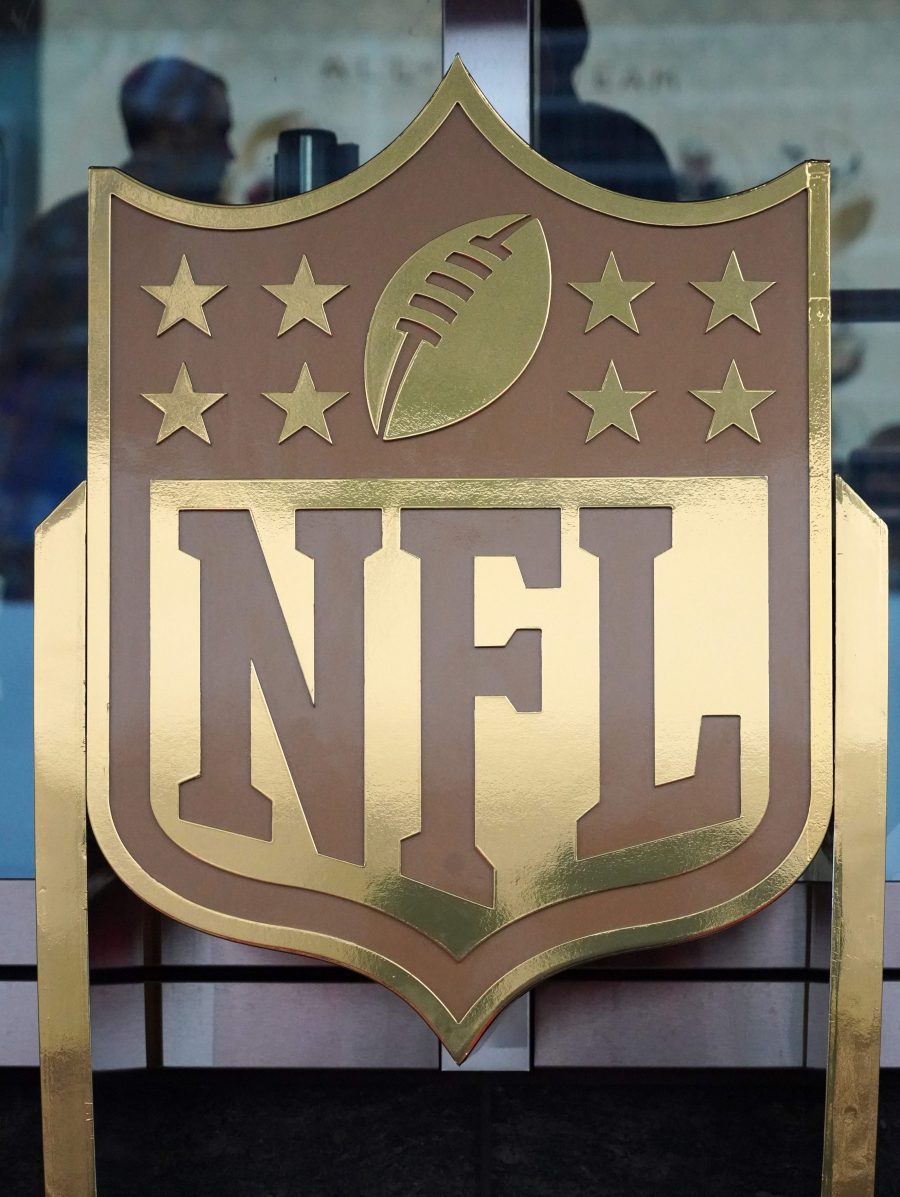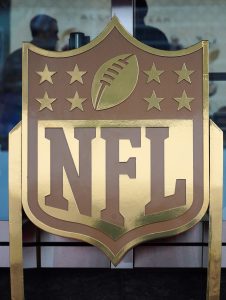 The QB market's market has grown at a noticeably higher rate than that of the salary cap, leading to mega-contracts for emerging passers and cost-cutting at other positions. NFL owners responded during the most recent round of CBA negotiations by considering the implementation of a maximum player salary, reports ESPN's Jeremy Fowler. The idea was quickly shut down by the player's association, though, leaving no upper limit on the annual compensation players can earn.
With Burrow's $55MM AAV making him one of seven passers to earn at least $45MM per year on average, the appeal of a player cap is easy to see. The proposed idea would have instituted a system similar to that of supermax deals in the NBA, which dictate the earnings of star players (instead of teams and players individually negotiating monster contracts on a case-by-case basis). With the salary cap set to continue growing at a major rate with the arrival of new media rights deals and gambling revenue, QBs in particular are likely to see their market surge for years to come.
Given the upward trajectory of the cap, it is certainly interesting to wonder how owners wished to structure a leaguewide player ceiling and what figure they were prepared to arrive at as a maximum salary. Quarterbacks would no doubt be the players most affected by the proposal, but other positions – including receiver, edge rusher, cornerback and, as illustrated in recent months, defensive tackle – have seen healthy growth as well. An upper limit on quarterback earnings would likely have a trickle-down effect on the top earners at other positions.
That point would be especially true since the NFL, unlike the NBA, does not have a luxury tax to allow teams to significantly exceed the cap limit when making high-profile additions. In any event, the current CBA runs through the 2030 campaign, so plenty of time remains before the next round of talks between owners and the NFLPA. Where the league and its highest-paid players sit financially speaking at that time will influence how willing the owners are to make a second attempt at instituting a similar proposal to the one already floated.