Earlier this evening, Mike Florio of ProFootballTalk.com reported that the NFL's Competition Committee was set to vote on the league's approach to the AFC playoffs. It sounds like the decision will now come down to the owners. Florio reports (on Twitter) that the league's owners will meet on Friday regarding seeding in the AFC. ESPN's Dianna Russini echoes that latest development (on Twitter), adding that there will likely be a resolution before the weekend.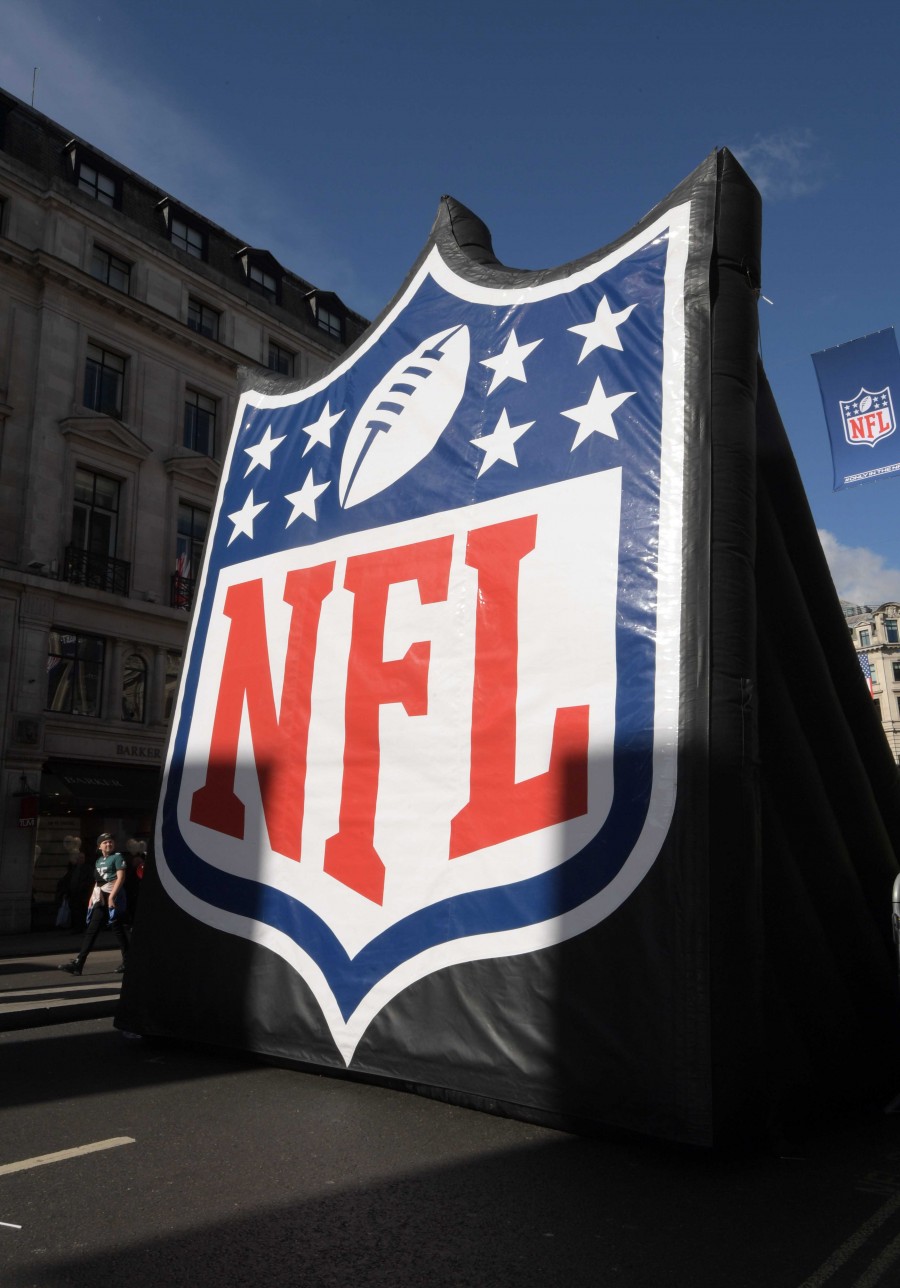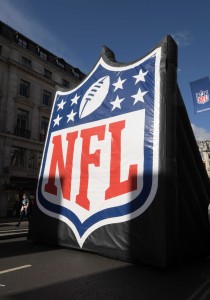 [RELATED: NFL Considering Adding Eighth Playoff Team Amid Bills-Bengals Fallout?]
With the NFL likely eyeing a scenario where the Bills and Bengals complete the regular season having only played 16 games (vs. the 17 played by the rest of the league), the Competition Committee was expected to come up with a solution. Considering the unprecedented event, it was uncertain if the Competition Committee's decision would be binding, and Florio expected the final decision would ultimately lie with commissioner Roger Goodell, who would have the ability to veto any scenario.
Instead, it's sounding like the final decision will likely come down to the league's owners. A source told Florio that the owners will have to "resolve some "controversial" aspects of finalizing the plan." It's uncertain if the vote will require majority or supermajority.
Among the possibilities that have been floated around are a neutral-site AFC Championship game or the No. 1 seed's ability to choose either a first-round bye or home-field advantage over the No. 2 seed. One scenario that probably won't happen is the addition of an eighth seed. Florio notes that revamping the postseason "would require collective bargaining with the NFL Players Association." Indeed, NFLPA Executive Director DeMaurice Smith told Ari Meirov that the NFL hasn't approached the Players Association about this scenario (Twitter link).
In his initial report, Florio mentioned that the Bills/Bengals game has a "small theoretical chance" of still being played, especially following the good news with Bills safety Damar Hamlin. This scenario would require the NFL to reconfigure the postseason schedule.