As the Jets' passing game wades through rough waters, the team will be without its wide receivers coach for a time. The NFL is suspending Miles Austin for violating its gambling policy, Adam Schefter and Rich Cimini of ESPN.com tweet.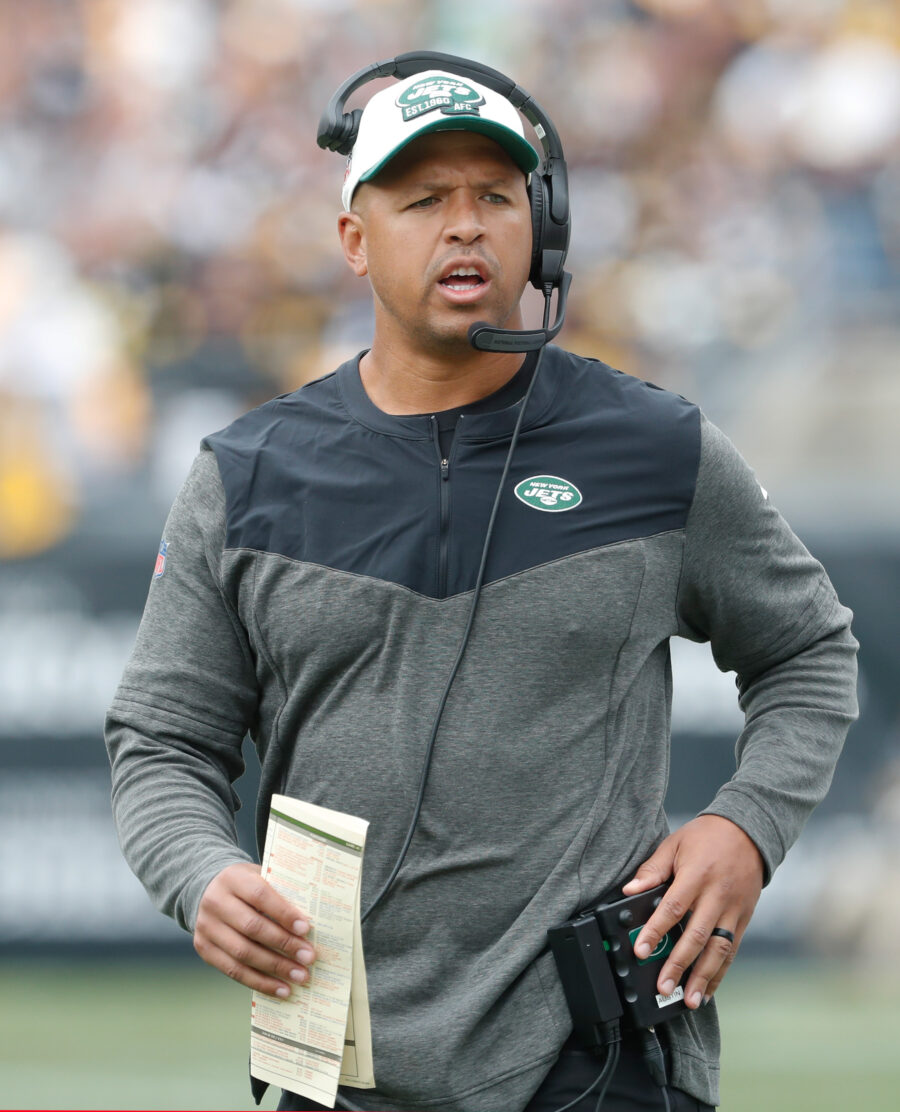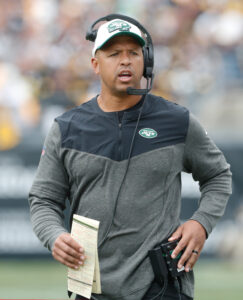 Austin, who did not coach against the Jaguars last night, is not believed to have bet on NFL games. Instead, the former NFL wideout bet on other sports, Tom Pelissero of NFL.com notes, adding that such action is an NFL personnel violation (Twitter link).
This suspension will be for at least a year, per Schefter and Cimini (on Twitter). The NFL has come down hard on gambling policy violators. Calvin Ridley is currently serving a year-long suspension for betting on NFL games. That came nearly three years after defensive back Josh Shaw was hit with a year-long suspension for doing the same. It is not know how frequently Austin bet on other leagues' games or how much he wagered, but the league — which has loosened its stance on gambling dollars in recent years — is again cracking down on this activity by its employees.
Austin's attorney confirms gambling on non-NFL professional sports and table games occurred, indicating (via KPRC's Aaron Wilson, on Twitter) his client made bets legally from a mobile device and that no betting on NFL games took place. The young coach has cooperated fully with the NFL's investigation, per his lawyer. Austin is appealing the ban.
Austin, 38, has been with the Jets for two seasons. Austin played 10 NFL seasons, eight of which with the Cowboys. He is now the subject of a Festivus-afternoon news dump. The Jets hired Austin two years after he served as a 49ers quality control coach during Robert Saleh's San Francisco stay. The Jets have multiple highly drafted young receivers, in Garrett Wilson and Elijah Moore. Unless Austin's appeal is successful, the team will need to find a new mentor for its pass catchers, who have already played with four quarterbacks this season.
Follow @PFRumors