The NFL has suspended Falcons wide receiver Calvin Ridley for at least the 2022 season for betting on NFL games. In a statement, the league indicated that Ridley's betting took place "during a five-day period in November 2021."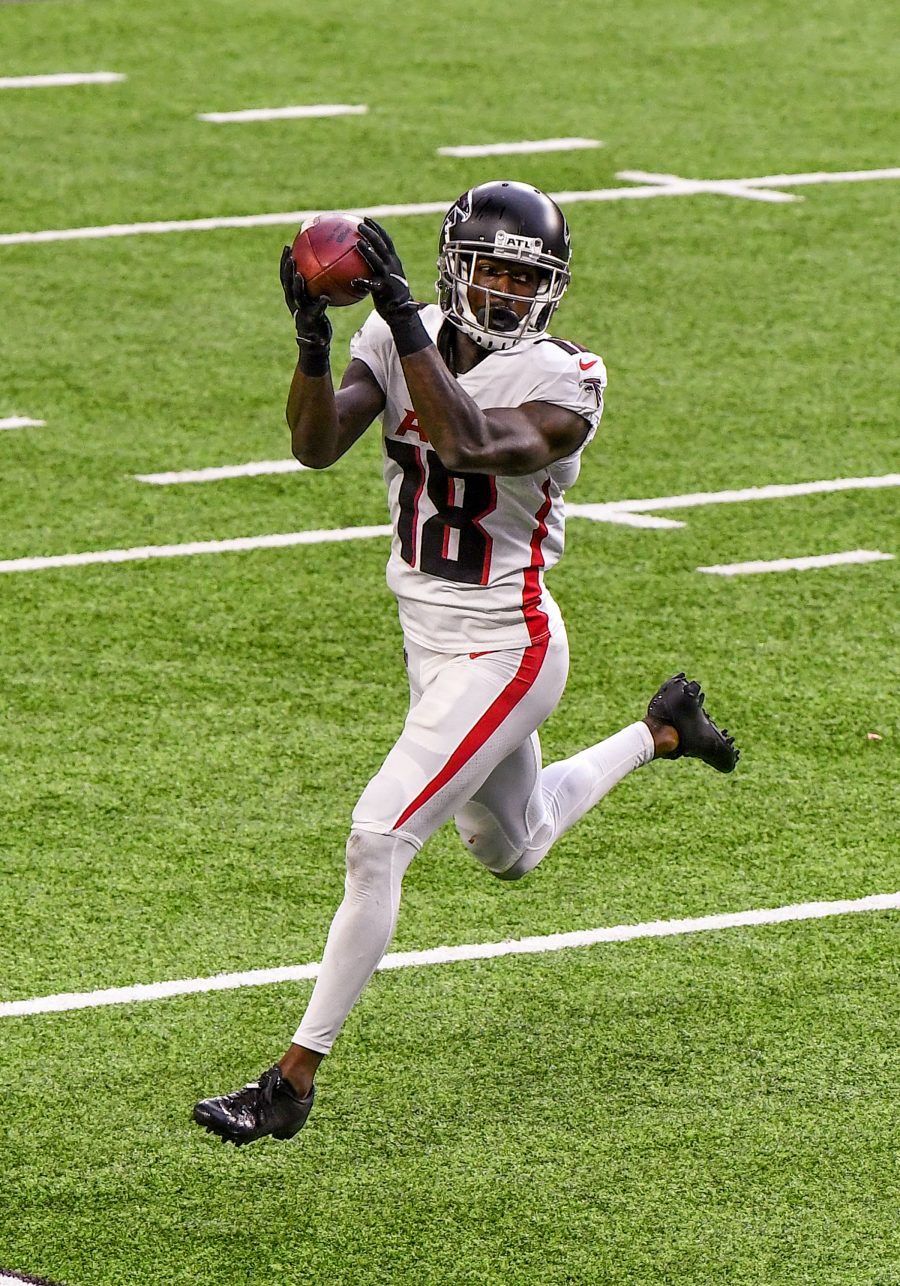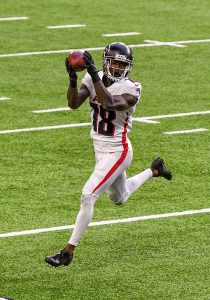 By that point of the campaign, Ridley was away from the team, having been placed on the Non-Football Injury List. Personal matters and mental health were cited as the reasons for his absence. By January, it had been reported that a trade of the team's top wideout was a distinct possibility, though the team publicly declared its intentions of keeping the former first rounder. Knowledge of this issue appears to have played a role in the fact that serious trade talks didn't take place.
The statement noted that the league's investigation into the matter "uncovered no evidence indicating any inside information was used or that any game was compromised in any way" nor that there was "any awareness by coaches, staff, teammates, or other players of Ridley's betting activity". A tweet from Ridley himself indicates that he wagered $1,500 total.
ESPN's Adam Schefter reports that Ridley's wagers consisted of parlay bets, and that some of those "included the Falcons to win" (Twitter link). Mike Garafolo of NFL Network adds that the league has the ability to "work with their gambling partners to gather information on potential violations", and that it was through such communication that Ridley was caught (video link).
In response, the Falcons released a statement which says in part: "We were first made aware of the league's investigation on Feb. 9. We have cooperated fully with the investigation since receiving notice and support the league's findings and actions. We are moving forward in the 2022 season with the decision that was made."
Ridley, 27, can appeal the suspension within the next three days, though he tweeted "I learn from my Ls" in response to the news. Assuming the ban is upheld, the earliest he can apply for reinstatement is February 15, 2023. NFL Network's Tom Pelissero adds that his contract — the fifth-year option worth $11.1MM — will now toll to the 2023 season, meaning the Falcons will gain that much in cap space for 2022.
A member of what was viewed as an underwhelming draft class, Ridley quickly established himself as a highly-productive receiver. His best year came in 2020 (90 catches, 1,374 yards, nine touchdowns), leading to plenty of optimism for himself and the Falcons' offense. After everything that has happened since, however, the situation has been completely reversed.
Follow @PFRumors