Two years ago today, Michael Bennett's brief stint with the Patriots came to an end. On October 24, 2019, the veteran defensive end was traded to the Cowboys for a conditional late-round draft pick.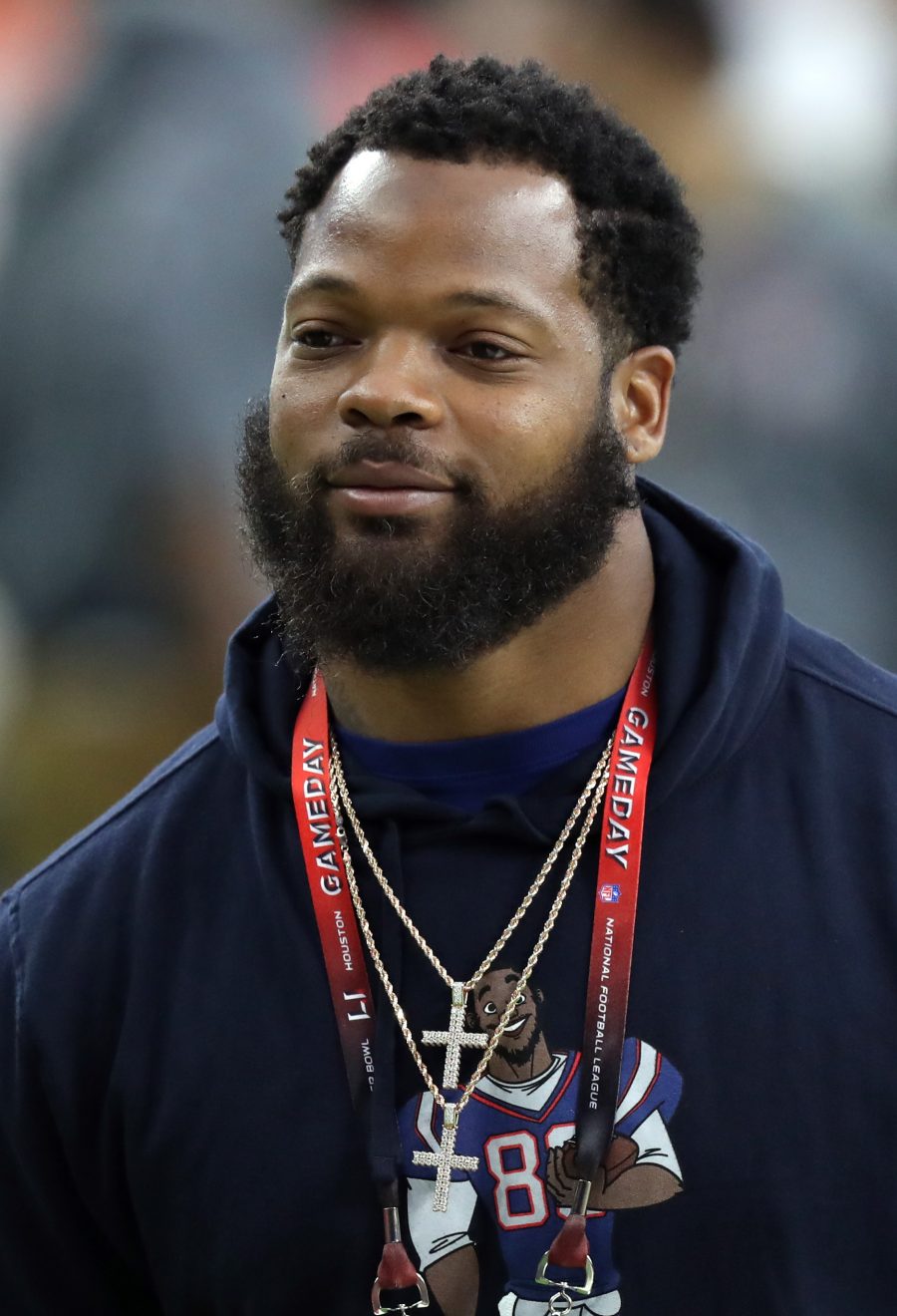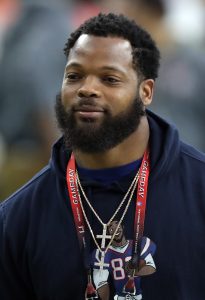 Following a 2018 campaign with the Eagles where Bennett compiled nine sacks in 16 games, the pass rusher (along with a 2020 seventh-rounder) was traded to New England for a 2020 fifth-rounder. The acquisition initially seemed like a win; while Bennett was forced to play more of a rotational role, he still managed to compile five tackles and 2.5 sacks in six games (one start).
However, in mid-October, Bennett was suspended by the Patriots for conduct detrimental to the team. The veteran reportedly clashed with Pats brass, and he had a lively argument with defensive line coach Bret Bielema.
"It's America. You can voice your opinion about how you feel about certain situations. That's what I did," Bennett said following his suspension. "…I got suspended. Lost money. What am I supposed to take away from that? There's no love lost. It's just how it is."
While Bill Belichick insinuated that Bennett never explicitly asked for a trade, the Patriots were quick to send him out. So, on this date last year, New England and Dallas pulled off the trade. The Patriots haul was reported as a seventh-rounder that could turn into a sixth-rounder. However, the real incentive was the $2.5MM in savings, especially since the Patriots were right up against the cap after acquiring wideout Mohamed Sanu.
With Tyrone Crawford succumbing to injury, the Cowboys were looking for some help on the defensive line. Bennett ended up being relatively productive for Dallas, collecting 27 tackles and four sacks in nine games. The deal also worked out for the Patriots; since Bennett ended up being on the Cowboys active roster for at least four games, the Patriots received a 2021 sixth-rounder instead of the 2021 seventh-rounder.
Bennett made it clear that he wanted to play in 2020 (especially for his former team, the Seahawks), but he didn't draw much interest in the offseason. In July of 2020, he announced his retirement at the age of 34. All in all, he finished his career with 69.5 sacks in 156 games — not bad for a former undrafted free agent.