Recently, Cowboys VP Stephen Jones' phone has been blowing up with texts from Dez Bryant, who is hoping to reunite with his former club. This week, Bryant directly confirmed his desire to sign with the Cowboys.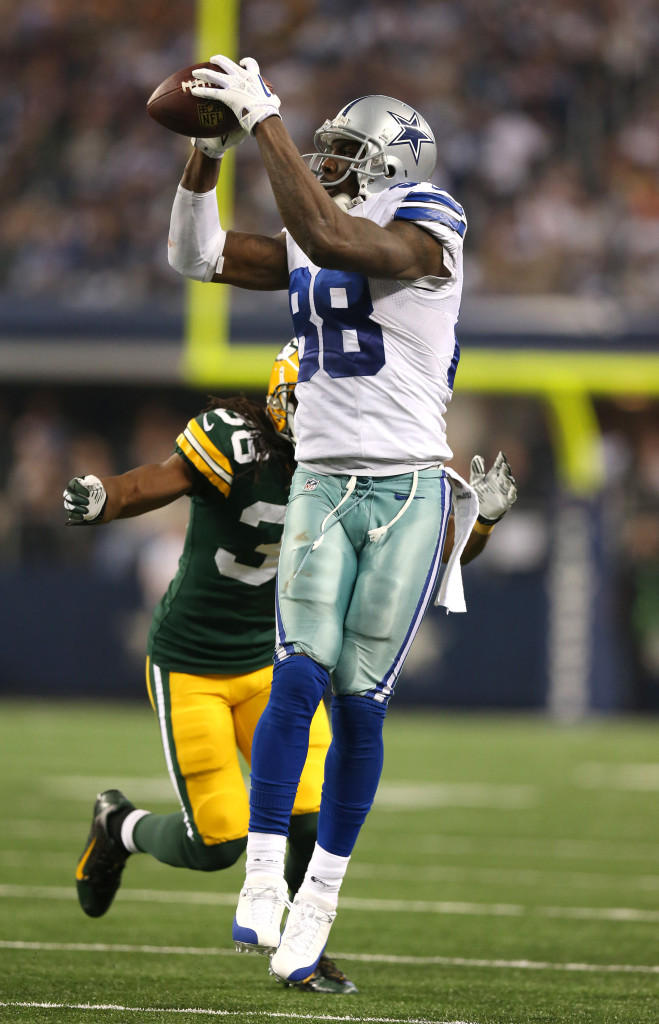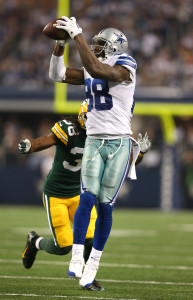 [RELATED: Cowboys VP On Dez Bryant]
"Of course, that's home," Bryant told the local FOX affiliate (via USA Today's Lorenzo Reyes). "That's home. And potentially being able to play with Dak [Prescott], [Ezekiel Elliott], Amari Cooper, Randall Cobb, Michael Gallup, those guys, [Blake] Jarwin – I think that would be great. I understand that's their team, but I feel like they have the right pieces to go to the Super Bowl, and I feel like I can help be a part of that, if possible. But every night, I'm just working, grinding, trying to get on that field either way."
On the verge of what would be his age-32 season and a couple seasons removed from his last NFL game, Bryant is taking a realistic approach to free agency this time around. Once one of the league's most notable wide receivers, he seems aware of the NFL's perception of him with regards to his age, late-career decline, rust, and personality.
Bryant was a three-time Pro Bowler in Dallas with three-straight seasons of at least 1,200 yards. After his impressive run, he inked a five-year, $70MM contract with the Cowboys. That's when things started to tail off – Bryant was limited to nine games in '15 and underwent ankle and foot surgeries in the offseason. In 2016, he bounced back with a career-high 15.9 yards per grab, though the catch and yardage totals were not as gaudy as his best ones. In 2017, he started in all 16 regular season games, but his production did not match the contract. The Cowboys cut him in the following April – crummy timing that resulted in tepid interest at his asking price.
Heavily criticized for rejecting a three-year, $21MM offer from the Ravens, Bryant sat until the midpoint of the season when he signed a low-cost one-year deal with the Saints. Soon after, he ruptured his Achilles tendon.
After dedicating the 2019 season to rehab and training, Bryant is anxious to retake the field. However, he says he won't consider the XFL.
"Nah, not at all," said Bryant when asked about Vince McMahon's reboot. "I know I can still play. That's not an issue for me. I have high confidence in myself. No disrespect to the XFL, I just know I can play in (the NFL), that's not a question."
Follow @PFRumors