The Ravens have not made paying edge rushers much of a priority, letting a slew of talented outside linebackers — from Matt Judon to Yannick Ngakoue to Za'Darius Smith, among others over the past several years — leave in free agency. The team has made one notable exception here, and that chain of events began 14 years ago today.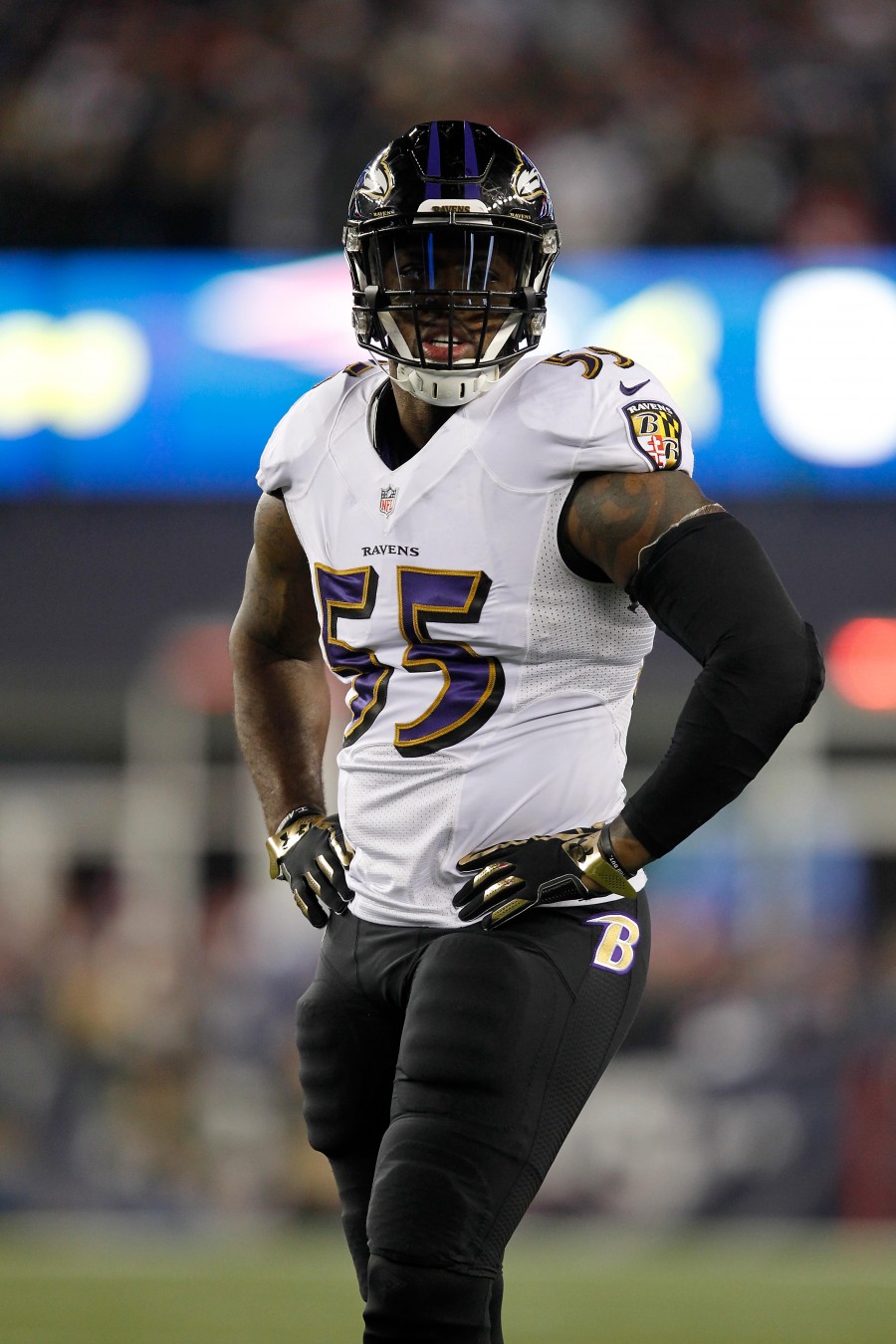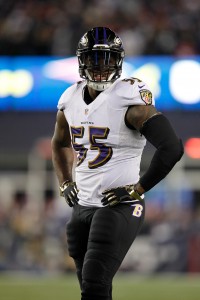 Baltimore made a point to ensure Terrell Suggs did not leave during his prime. To prevent such a development, the Ravens used their franchise tag on the impact edge performer on Feb. 19, 2008. This began a rather lengthy process, and a Suggs extension did not commence in the near future.
Tagged at the then-$8.1MM linebacker rate, Suggs filed a grievance to be tagged as a defensive end. The Ravens and Suggs agreed on a compromise price for the 2008 season — $8.5MM, halfway between the D-end and linebacker tags — that May, and the 2003 first-round pick played his age-26 campaign on the tag. Judon agreed to a similar compromise 12 years later. Unlike Judon, the Ravens made a plan to retain Suggs following his tag season.
Baltimore began its John Harbaugh–Joe Flacco era in 2008, keying a resurgence that produced five straight playoff berths, and Suggs remained one of the team's defensive linchpins. While Ed Reed and Ray Lewis being in their primes overshadowed Suggs at this point, to some degree, the Arizona State product was the team's lead sack artist. Suggs was mired in what became a five-season run of single-digit sack slates; he finished with eight in 2008. He added four more during a three-game Ravens playoff run. Baltimore still used the exclusive tag on Suggs in 2009 and ran the risk of losing Lewis.
On Feb. 18, 2009, the Ravens re-tagged Suggs, ensuring him a $10.2MM salary for that season if no extension was reached. Although Lewis was still playing at a high level in the late 2000s, the Ravens prioritized the younger Suggs. Lewis hit the market, and the Cowboys and Jets were among those to express interest. However, the all-time great re-signed with the Ravens not long after his first and only free agency foray. Suggs still waited for his payday, and the Ravens ended that '09 offseason by taking care of their other linebacker standout as well. The Ravens re-upped T-Sizzle on a six-year, $62.5MM extension July 15, just before that year's tag deadline.
Although Suggs recorded only 4.5 sacks in 2009, he displayed his value over the course of his first Ravens extension. He combined for 25 sacks between the 2010 and '11 seasons, winning Defensive Player of the Year acclaim in the latter year. Suggs then returned from an offseason Achilles tear to help the Ravens win Super Bowl XLVII. The Ravens extended Suggs again in 2014, and he finished a 16-year tenure with the franchise in 2018, working alongside Smith and Judon during the latter duo's rookie-deal seasons. Suggs' 132.5 sacks with the Ravens are 62.5 more than anyone else in franchise history.