Everson Griffen sat out the final seven games of the season as he dealt with a mental health incident, but the Vikings defensive end told Chris Tomasson of TwinCities.com that he's "doing great" and intends to play next season.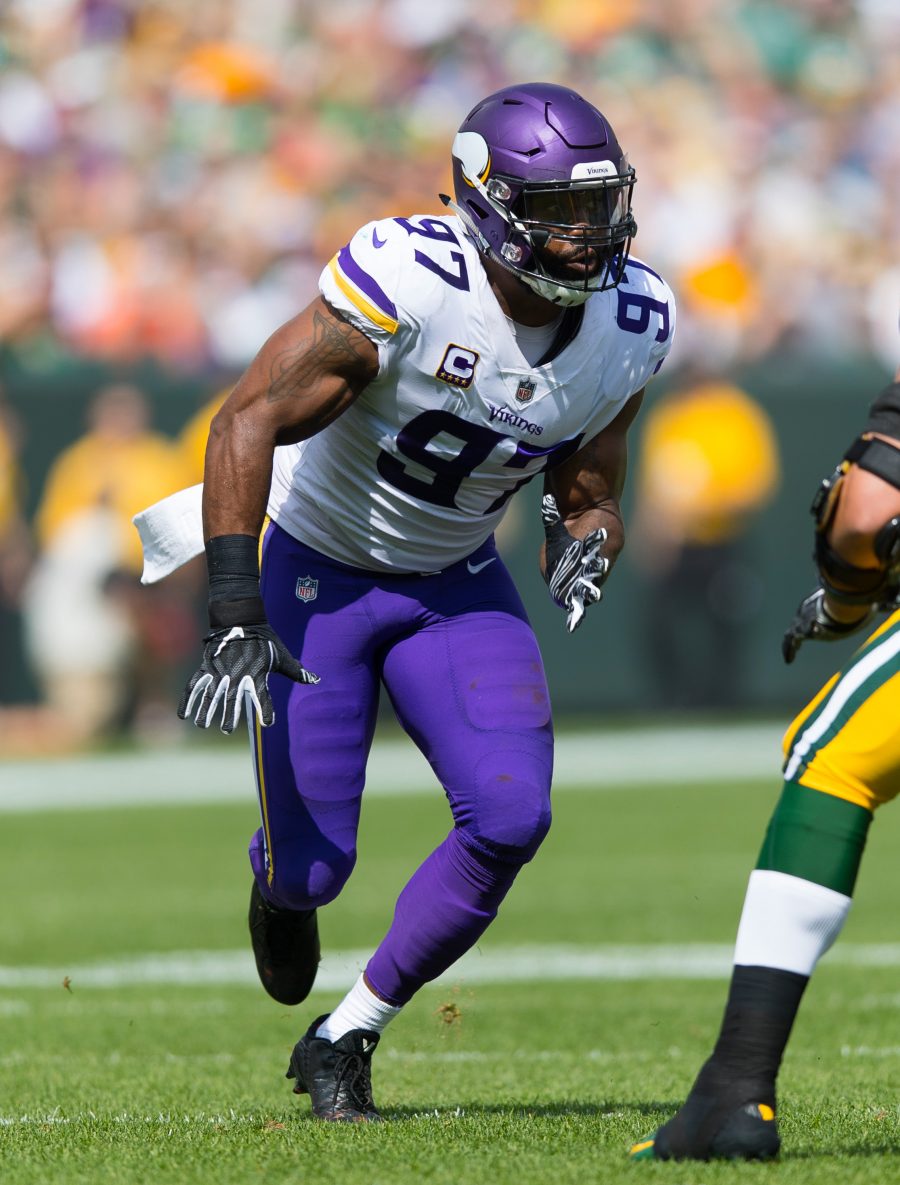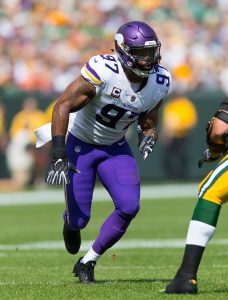 "Yeah, of course I'm looking to play again this season," the impending free agent told the reporter.
In November, there was an incident at Griffen's home. He first wrote in an Instagram story that he needed help and people were "trying to kill" him, and he later refused to leave the premises. Griffen called police himself and requested assistance himself, and while police acknowledged that the player had fired a round, no one was injured. The defensive lineman had previous mental health incidents in 2018.
"I'm doing great but I don't want to talk about that time," Griffen said. "I'm going to keep my personal business personal … I'm doing well, but I'm taking it one day at a time, and I feel good."
Griffen had spent the first 10 seasons of his career with the Vikings, and following a 2020 campaign where he split time with the Cowboys and Lions, the veteran returned to Minnesota for the 2021 season. Griffen made a Pro Bowl as recently as 2019, and he was productive in his nine games (six starts) with the Vikings this season, collecting five sacks and 10 QB hits. The 34-year-old wouldn't commit to re-signing with the team, per Tomasson, and while the player also wouldn't discuss the firings of Mike Zimmer or Rick Spielman, he did discuss the departure of defensive line coach and co-defensive coordinator Andre Patterson.
"He meant a lot to my career," Griffen said. "He taught me great technique and I went out there on the field and I used his technique that he taught me. I worked hard for him. Coach P was a great coach. He was able to relate to players and he always had great speeches to make us understand how football was meant to be played."