Vikings defensive end Everson Griffen is being evaluated and treated at a mental health facility, sources tell Paul Walsh of the Star Tribune. This comes after his wife phoned police with concern about his behavior.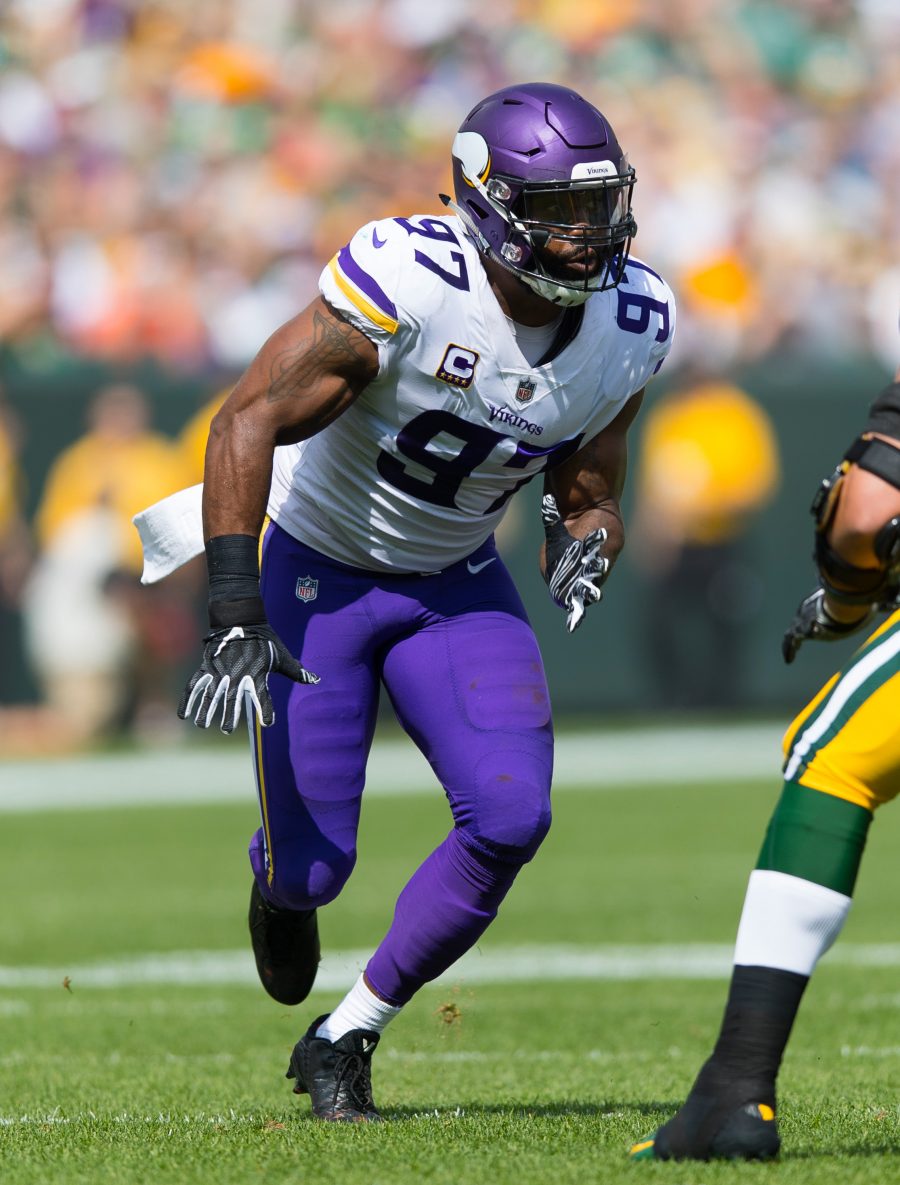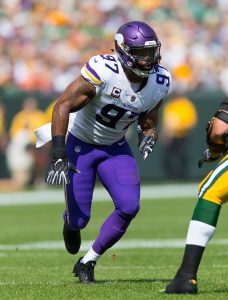 Police were called to a downtown Minneapolis hotel on Saturday where he was threatening to assault staff employees and lying on the lobby floor. Later that day, Griffen's wife contacted police to tell them that Griffen had sped off in a vehicle with another person and was not wearing a shirt. He returned later on, but police then received a call from a woman who said that Griffen was either breaking into the home of teammate Trae Waynes or trying to break in. A woman said she saw a shirtless Griffen at one point in the bushes of the yard.
Vikings player development director Les Pico told police that Griffen has not been himself for a few weeks and added that the team sent Griffen's camp a letter on Thursday saying he wasn't allowed back until he had a mental health evaluation (Twitter link via Tom Pelissero of NFL.com). The hotel incident on Saturday did not result in charges, so Griffen has been cleared by local authorities. It also appears that he was not forced to enter a mental health facility – rather, he is there voluntarily.
It's a scary situation for Griffen, who inked a four-year, $58MM extension with the Vikings in 2017. No one knows exactly what's going on with the three-time Pro Bowler, and the Vikings are understandably concerned about his overall wellbeing.
Photo courtesy of USA Today Sports Images.
Follow @PFRumors