We heard earlier this week that negotiations between the Cowboys and quarterback Dak Prescott could ultimately lead to a franchise tag. However, Stephen Jones clarified that the organization is still focused on completing a long-term deal before Prescott hits unrestricted free agency in March.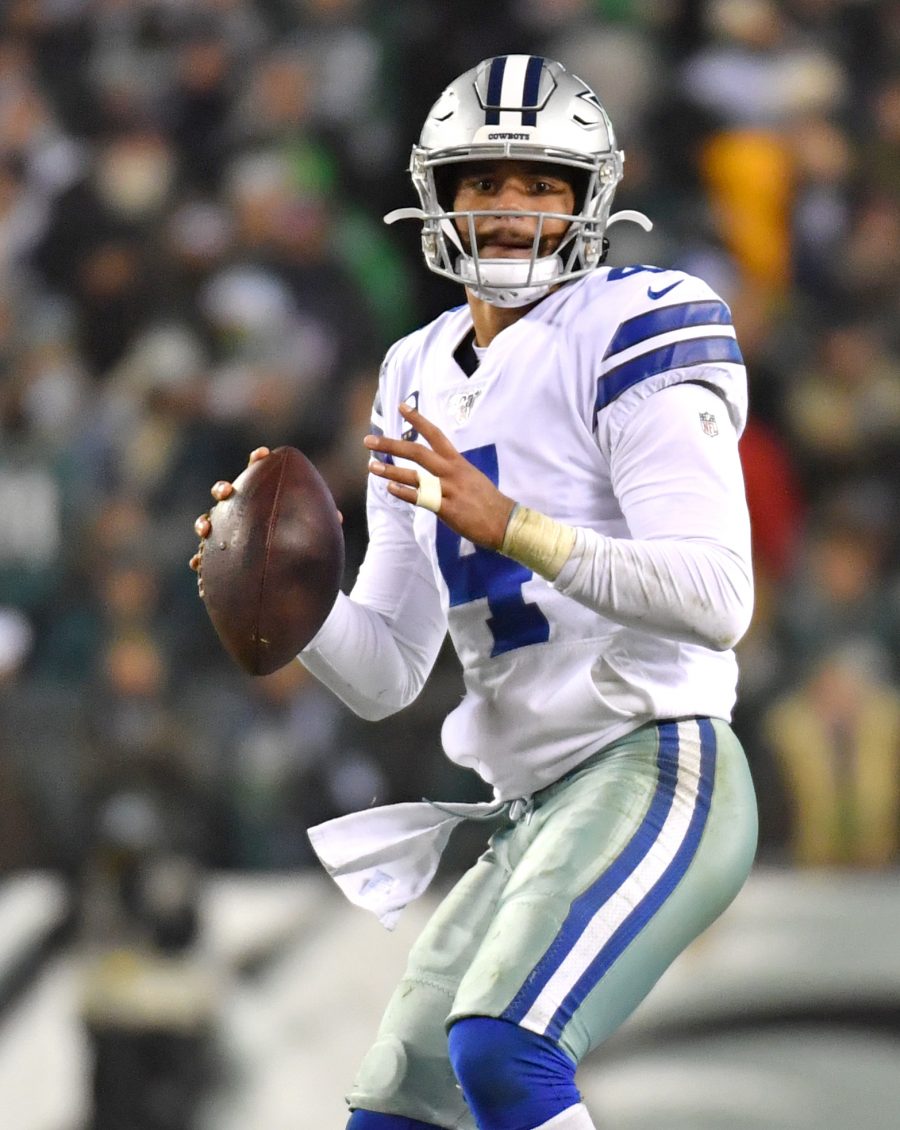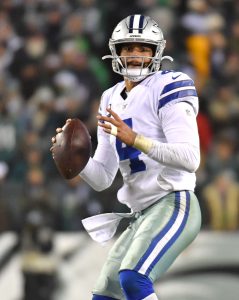 "We want to get this done," Jones told Clarence E. Hill Jr. of the Dallas Star-Telegram. "Things are fixing to heat up. We want to put every foot forward and try to grind this out and get a deal done.
"I know he wants to get his contract in the rear view mirror and we want it too. We want him to be treated well, financially and respectfully. We are going to have a real urgency to get this done."
There's been optimism surrounding an extension for months, but the report from earlier this week cautioned that a deal wasn't imminent. We heard back in January that the two sides were close to an agreement, with the Cowboys reportedly willing to give Prescott a contract worth $33MM per season. Hill Jr. notes that the quarterback is seeking a deal that would jump Russell Wilson's league-leading $35MM AAV.
"I don't want to get into the details, but we have offered him significant money," Jones said. "The money we have offered Dak no matter how you look at it would put him as a top five quarterback in the NFL. That is the way we feel about him. He is one of the best."
Jones added that the team's priority is signing their franchise quarterback, and they haven't discussed contracts with any of their other free agents, including wideout
Amari
Cooper
and pass-rusher
Robert
Quinn
. Hill Jr.
tweets
that the organization also hasn't decided whether they'll bring back tight end
Jason
Witten
or linebacker
Sean
Lee
. We learned this morning that Lee
wasn't going to retire
.
Follow @PFRumors