Sean Lee is calling it a career. The longtime Cowboys linebacker tells ESPN.com's Todd Archer (on Twitter) that he will retire after eleven seasons in the NFL.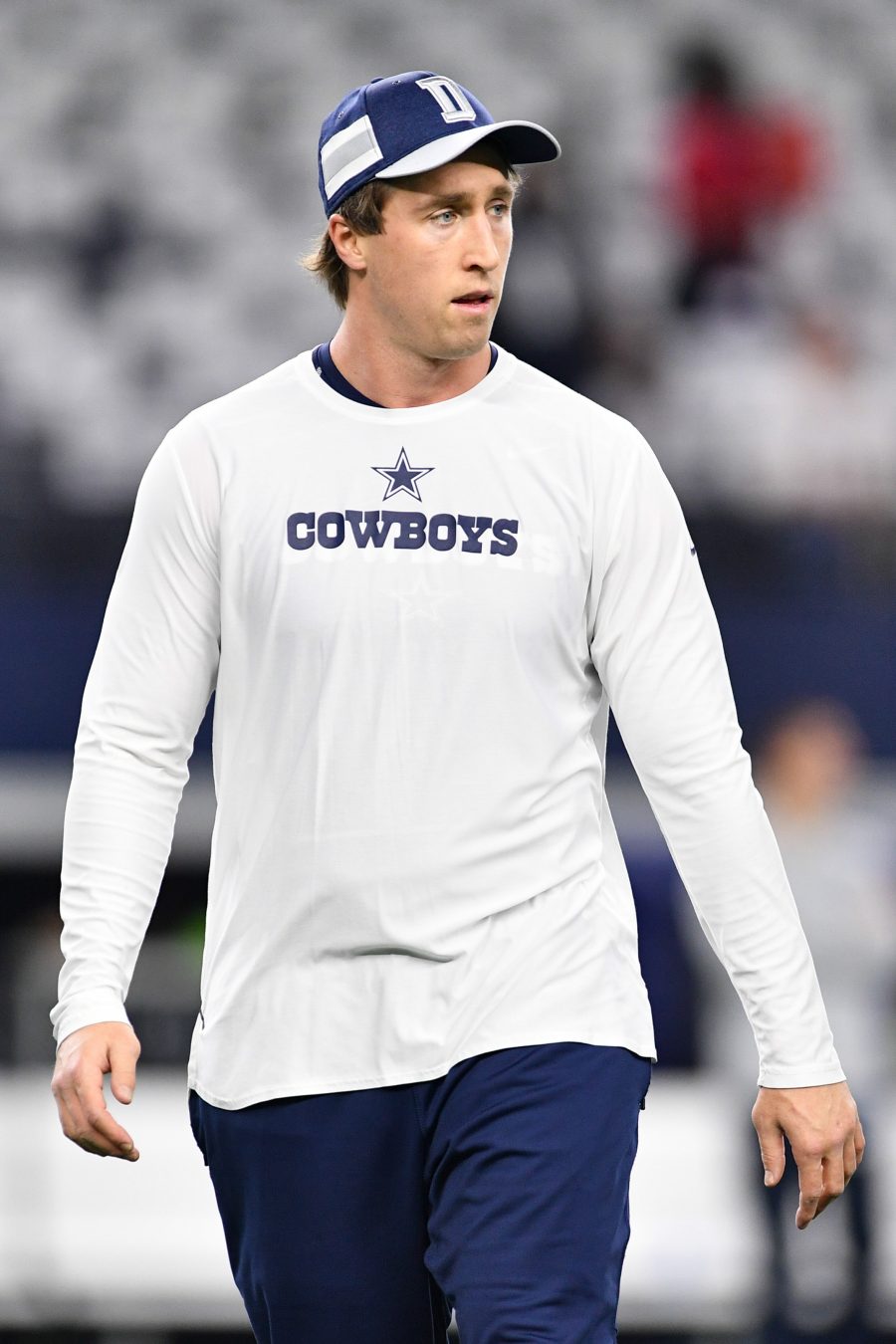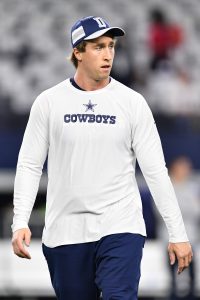 As recently as late March, Lee was said to be in talks with the Cowboys for a return. Even though the oft-injured 'backer is long removed from his days as an elite defender, he still could have been a solid rotational option for Dallas. Lee played in just nine games in 2020, but had perfect attendance (including 13 starts) in 2019, including two double-digit tackle games down the stretch. All in all, he had 86 stops, a sack, an interception, and four passes defensed in '19, leading to a one-year, $4.5MM re-up for 2020.
Unfortunately, last year's sports hernia surgery wiped out the early part of his season. Between that, his early career ACL tear, and other injuries, Lee felt that it would be best to move on from football. Without Lee, the Cowboys will move forward with Leighton Vander Esch, Jaylon Smith, and recently acquired safety/LB Keanu Neal in the group.
Despite all of the injuries, Lee was a two-time Pro Bowler and a first-team All-Pro selection in 2016. And, throughout his tenure, Lee was regarded as the leader of the Dallas' defense. We here at PFR wish Lee a happy and healthy retirement.