Retired quarterback Drew Brees has made headlines recently, hinting at a potential return to the NFL. The far likelier career move he could be making, though, would involve changing broadcast networks. Andrew Marchand of the New York Post reports (on Twitter) that Brees is "a possibility" to work as an analyst for Fox Sports.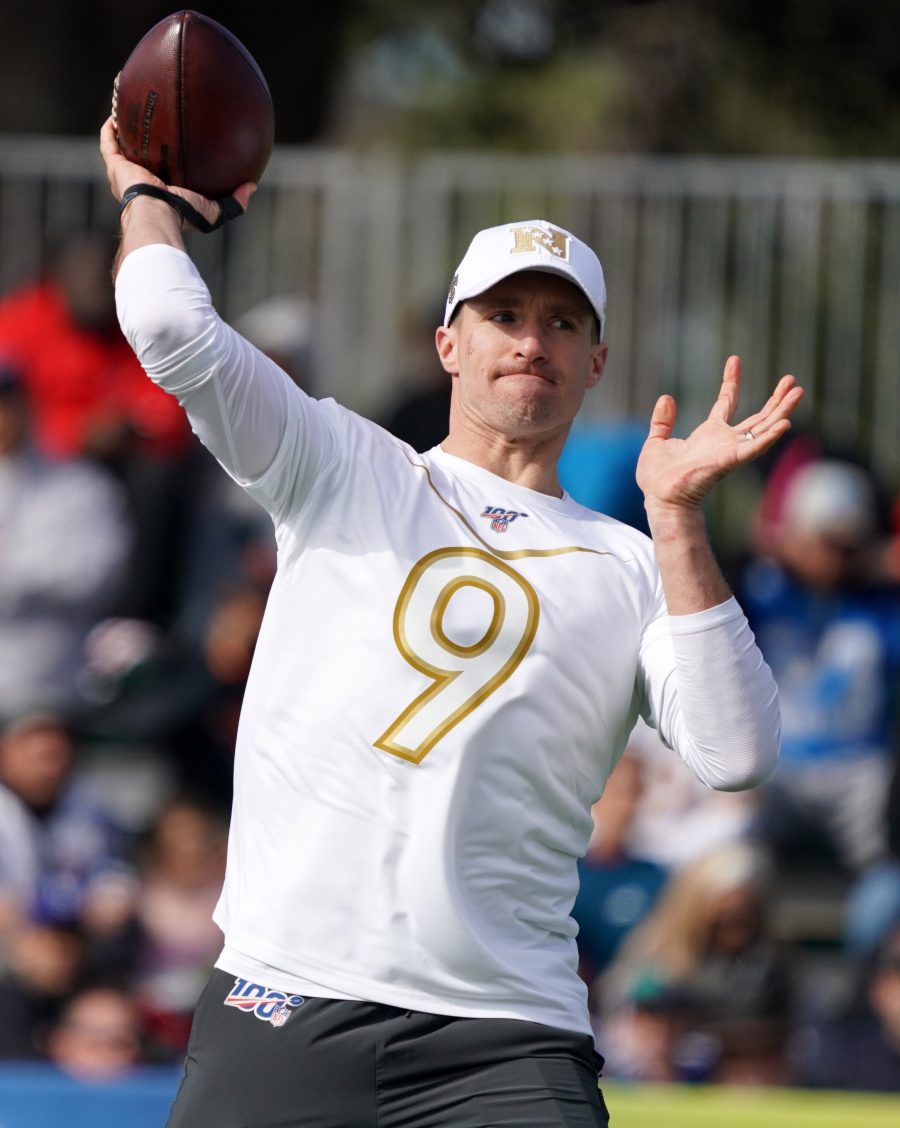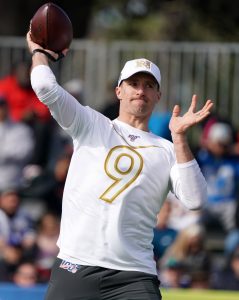 The 43-year-old listed a return to playing football as a possibility last week in a social media post. While few believed that to be a genuine statement of intent to sign with the Saints (or any other NFL team), it did bring up the question of his next career choice. It was known, at that time, that he would not be returning to NBC Sports, with whom he worked last season.
Not long after, it was reported that Brees recently underwent shoulder surgery, which essentially ended any chance of a comeback. While that news doesn't guarantee that he will once again work as a TV analyst, it could nevertheless steer him towards a second attempt at doing so. As Marchand states, Fox "will not break the bank for him, but the opportunity will be there".
Should Brees choose to make the move, he would slot in on the network's No. 2 broadcast team. As he made clear in his recent tweet, however, there are a number of other opportunities he may prefer to explore. In the coming weeks and months, his future should become clearer.