Drew Brees' potential return to the field already seemed very, very unlikely. But for those holding out hope, a recent operation will likely end any of the discussions. According to Peter King of Football Morning in America, the legendary QB recently underwent surgery on his left shoulder.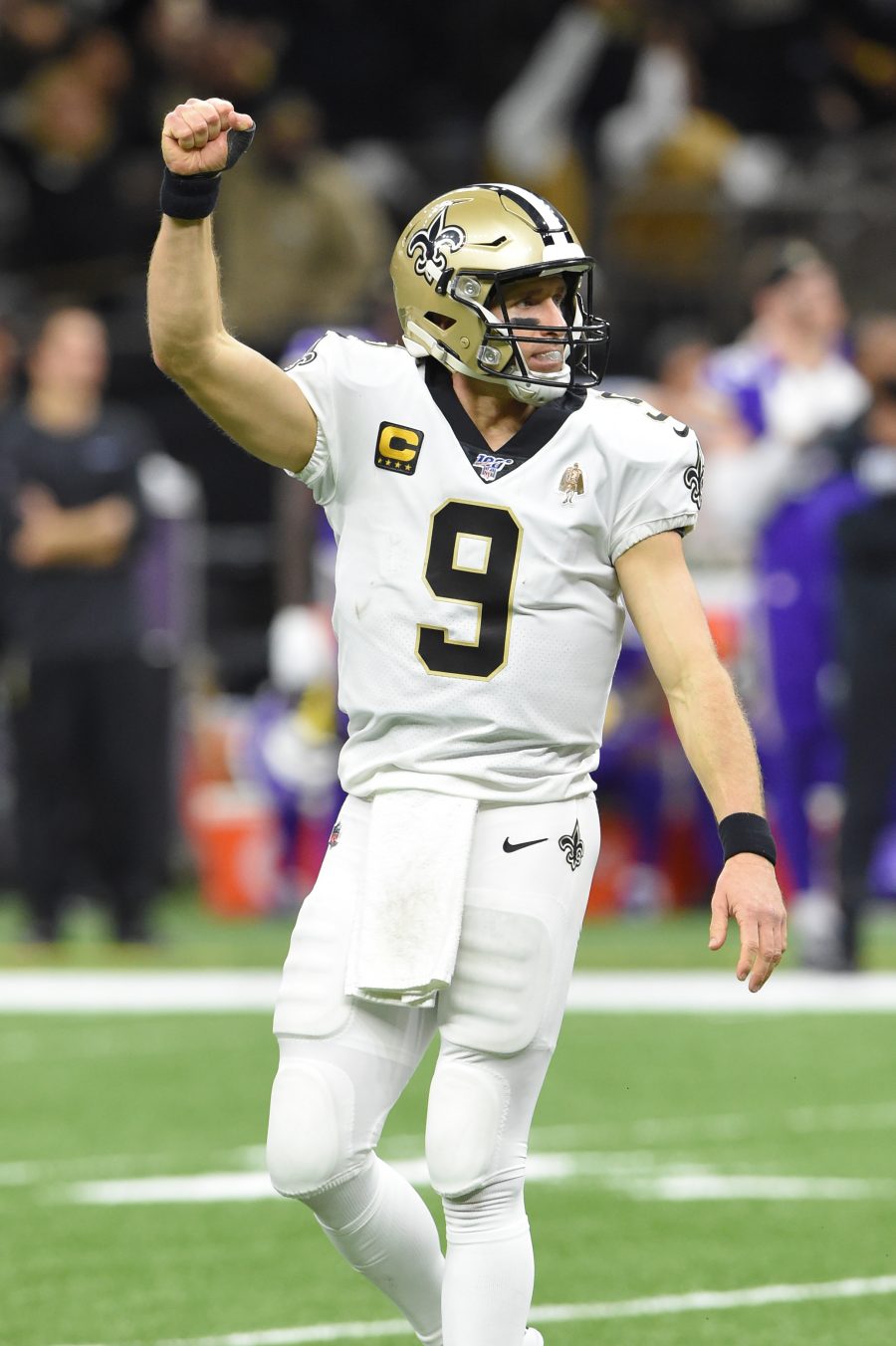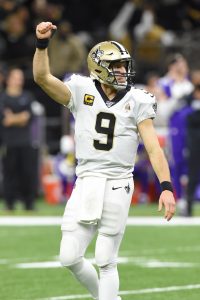 [RELATED: Drew Brees Acknowledges Potential Return To NFL]
After having been out of football for more than a year, the operation (and rehab) would likely shut the door on a Brees return in 2022. If the quarterback was considering a return, the shoulder surgery means he wouldn't be able to play football until at least September or October, per Ed Werder (on Twitter).
Brees unintentionally flamed the fire earlier this week when he announced that he was leaving his broadcasting gig with NBC Sports. While the 43-year-old didn't explicitly state that he was considering a return to the NFL, he did acknowledge that a comeback was one of many potential paths as he decides what to do next.
"Despite speculation from the media about my future this fall, I'm currently undecided," Brees said. He continued, "I may work for NBC, I may play football again, I may focus on business and philanthropy, I may train for the pickleball tour, senior golf tour, coach my kids or all of the above. I'll let you know."
Ever since Brees decided to walk away following the 2020 campaign, there has been plenty of speculation regarding a potential return. When Brees' replacement for the 2021 season, Jameis Winston, went down with a season-ending injury, Brees joked that he had no plans to return and save the Saints' season. When Winston's backups, Taysom Hill and Trevor Siemian, both found themselves on the COVID-19 list, the Saints' reportedly asked Brees to come out of retirement. Brees' response was once again in jest, as he replied with a picture of himself golfing, hinting that he was content in his post-football activities.
Brees would be the second-oldest player in the NFL (behind Tom Brady) if he played in 2022. Considering he last played 18 months ago, it's questionable if Brees could even be productive under center. That seems to be the sentiment among those close to Brees, with one source telling King that the quarterback is "not playing football" again.
Follow @PFRumors