In a tweet Sunday night, former Saints quarterback Drew Brees addressed the future of his professional career, namely, the uncertainty of said future career. To be very clear, Brees did not tease or hint at a return, he merely acknowledged it as one of several options, which is the most we've heard from him on the subject in some time.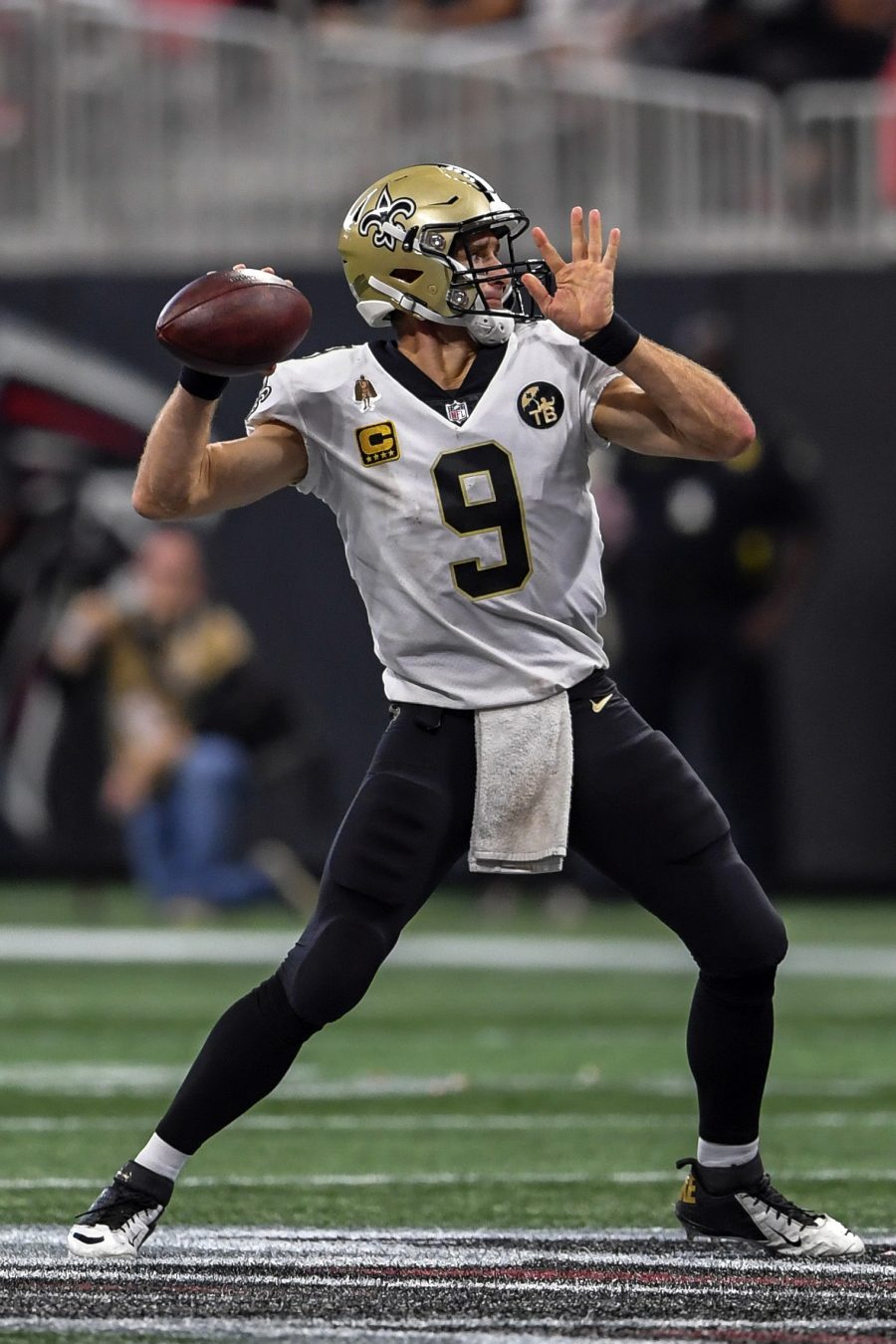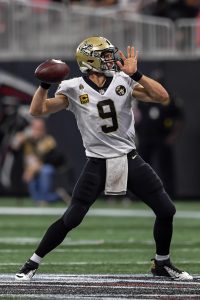 Following his retirement at the end of the 2020 NFL season, Brees joined NBC Sports to serve as a color analyst on Football Night in America, the network's pre-game show before Sunday Night Football games, as well as the network's Notre Dame football games, paired up with play-by-play announcer Mike Tirico. It was announced two months ago by Andrew Marchand of NY Post that, after one year in the studio, Brees would not return to NBC.
When Brees' replacement for the 2021 season, Jameis Winston, went down with a torn ACL and MCL damage, ending his season after eight games, Brees joked with his NBC coworkers, intimating that he had no plans to return and save the Saints' season. When Winston's backups, Taysom Hill and Trevor Siemian, both found themselves on the COVID-19 list, the Saints' reportedly asked Brees to come out of retirement. Brees' response was once again in jest, as he replied with a picture of himself golfing, hinting that he was content in his post-football activities.
With Brees deciding against returning to NBC Sports, there has apparently been some media speculation about what comes next. His most recent tweet addressed those rumors.
"Despite speculation from the media about my future this fall, I'm currently undecided," Brees said. He continued, "I may work for NBC, I may play football again, I may focus on business and philanthropy, I may train for the pickleball tour, senior golf tour, coach my kids or all of the above. I'll let you know."
While "all of the above" would certainly be entertaining to see, football fans are obviously most interested in the potential for more football in his future. Brees turned 43 this past January, which would make him the second oldest player in the NFL behind Tom Brady, should he return. There would also be much intrigue about where he might return. Would Brees have interest in playing in his long-term home? Or would we see him follow the leads of Brady, Peyton Manning, and Brett Favre, spending the last few years of his career in a new setting?
Regardless, anything guessed is pure speculation, as Brees has made clear his decision has not yet been made. He says he'll let us know, and we'll be watching closely for a decision.
Follow @PFRumors