Back in September, Cowboys owner Jerry Jones called an extension with quarterback Dak Prescott "imminent." Months later, Prescott and the Cowboys still do not have a new contract in place, which means that the club may have to put the franchise tag on their signal-caller, who is eligible for unrestricted free agency in March.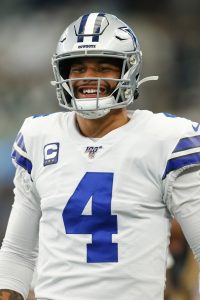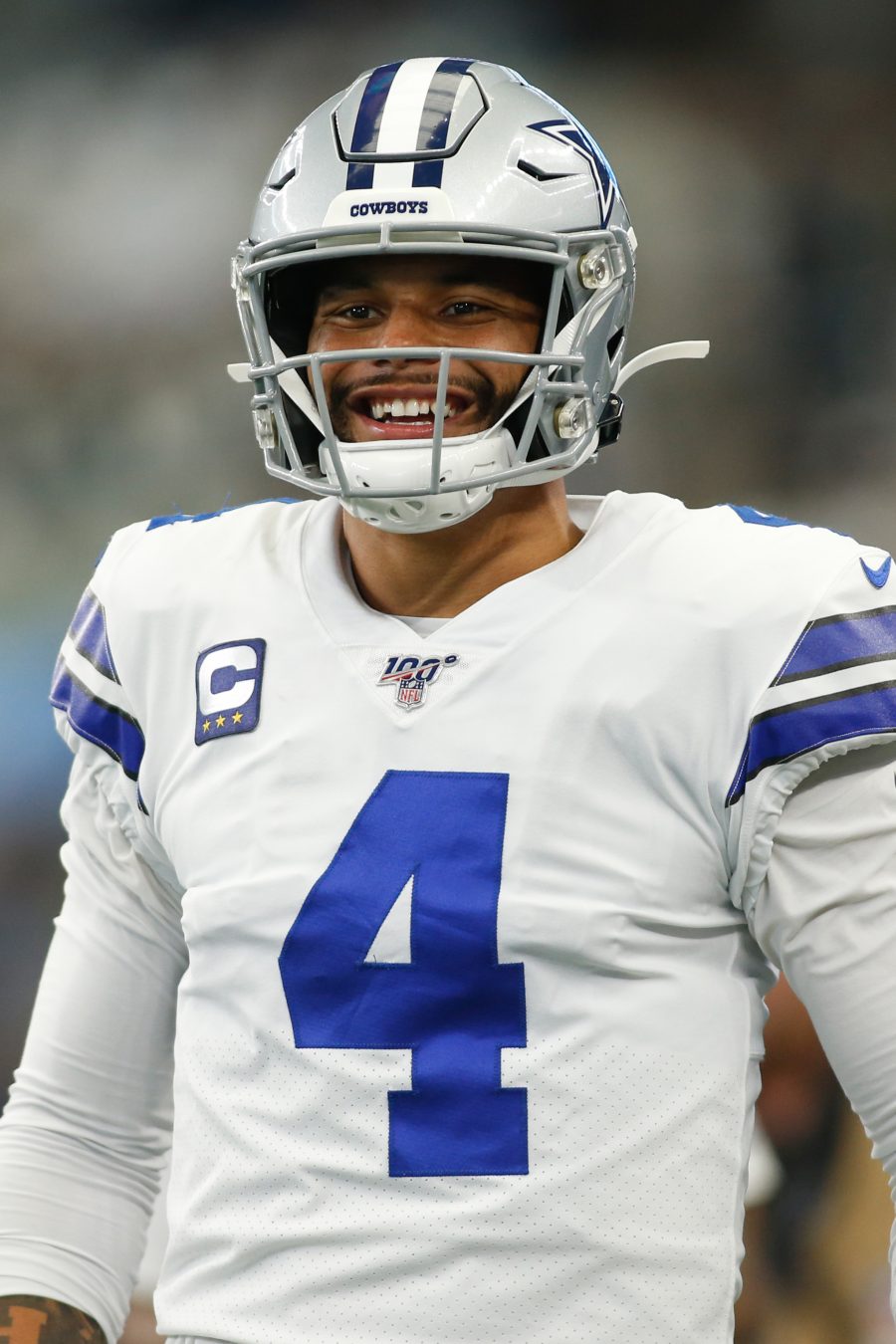 However, Jones wasn't being hyperbolic in his September comments regarding a new deal. Sources tell Clarence E. Hill Jr. of the Fort Worth Star-Telegram that the two sides were indeed close to an agreement that would have paid Prescott $33MM per year, but those talks broke down when Prescott got off to a hot start.
Prescott may have been eyeing Russell Wilson's $35MM AAV after his great start to the 2019 campaign, but after a less impressive second half of the season, his value may have returned to that $33MM/year range. Of course, the real question will be what type of guaranteed money the Cowboys will be required to pony up, and it seems unlikely they will be able to avoid giving Prescott at least $100MM in full guarantees.
Hill says the Cowboys' biggest focus is getting a deal with Prescott done, which is especially important given that new head coach Mike McCarthy will be installing a new offense. McCarthy believes Prescott is an elite QB, and the team wants to keep him around for the long haul.
"We've got to land the plane and get his deal done," vice president Stephen Jones recently said. "We got real, real, real close there to start the season and just didn't get it finished up. He's so laser-focused on wanting to win football games and compete that he really didn't want the distraction once we didn't get it done in that first week of going back and forth with the contract. We just got to move forward. He's our quarterback of the future. I'll take him any time when you go to war against these guys. We're fortunate to have him."
Photo courtesy of USA Today Sports Images.
Follow @PFRumors