Three players will join Russell Okung in vying for the role of NFLPA president. Browns center J.C. Tretter, Giants safety Michael Thomas and Buccaneers linebacker Sam Acho have received nominations for union president, Tom Pelissero of NFL.com tweets.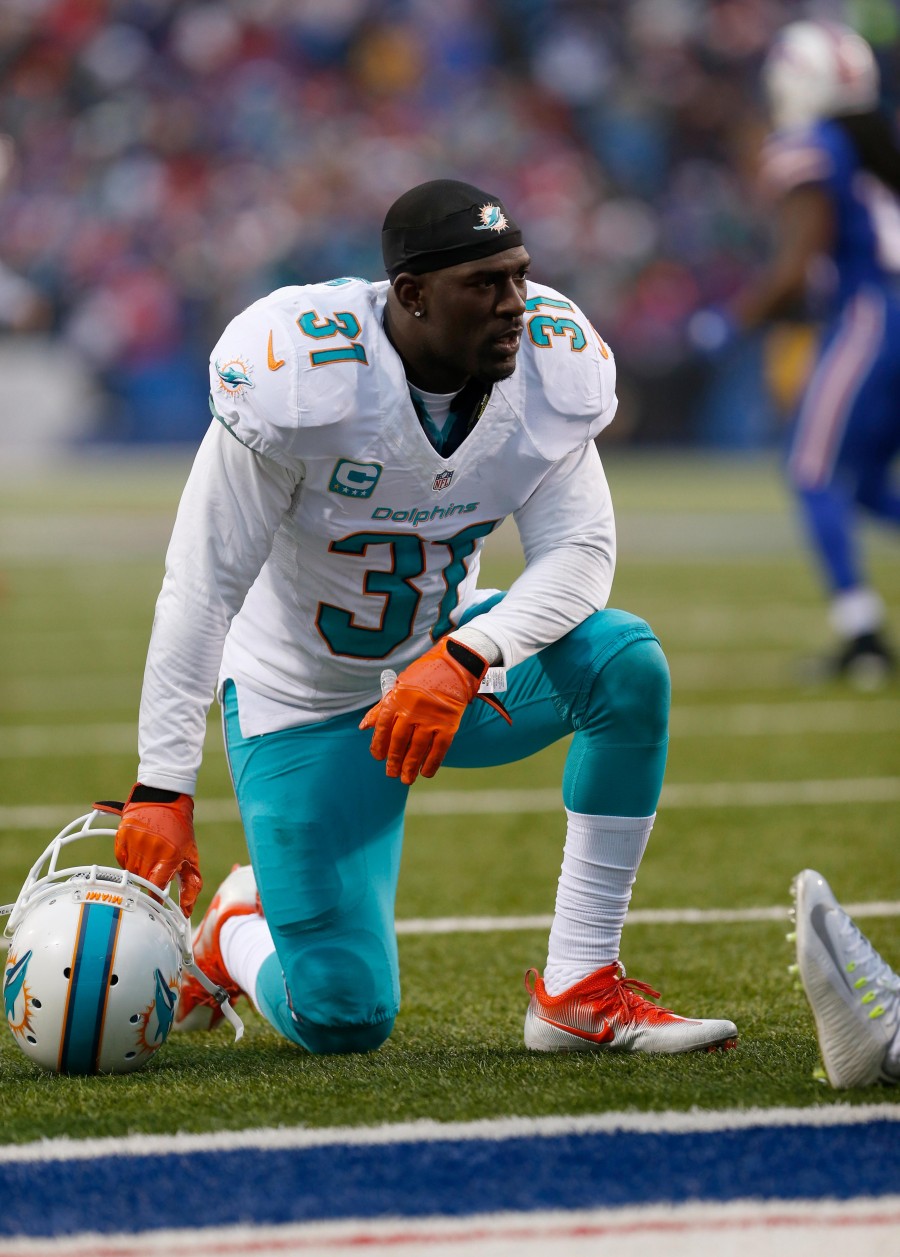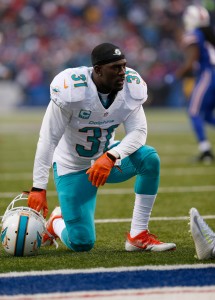 Okung, who unveiled his candidacy earlier this year, was also nominated Monday. Okung, Thomas and Acho are current members of the NFLPA's executive committee. Tretter serves as the Browns' third co-alternate union representative.
The NFLPA will elect its next president on Tuesday; the union's board members are meeting in south Florida this week to discuss key matters. One item obviously overshadows the rest this week. Players now have until 10:59pm CT Saturday to vote on the CBA. The NFLPA voted Monday to delay the deadline for two days.
Eric Winston has served in the role since 2014, but he will cycle out of it after ending his playing career after the 2018 season. The next president may or may not be thrust into a high-stakes situation. If more than 50% of players vote against CBA ratification, the 2020 season will be played under the 2011 CBA. That CBA expires in March 2021. Players voting against the proposal will increase the prospects of a strike or lockout next year.
Of the new members, Okung and Thomas submitted "no" votes on the CBA; Acho voted "yes" on the proposal, Albert Breer of SI.com tweets. Tretter did not indicate which way he has voted on the owners' offer, Pelissero adds (via Twitter). Okung has been a hard-liner against the 17-game schedule, so much so he filed an unfair labor practice charge with the National Labor Relations Board against the staff of the NFLPA, Ken Belson of the New York Times reports.
Okung's filing accuses union executive director DeMaurice Smith of forcing a union-wide CBA vote despite objections from the executive committee, Belson adds. The executive committee voted 6-5 in February not to recommend the owners' CBA proposal, and after the Combine meeting, the executive committee was at 7-4 against recommending the CBA, Belson reports. However, the union's 32-player board voted to send the proposal for a union-wide vote.
Should the recent Panthers trade acquisition receive the keys after the players vote down a proposal Smith and Winston championed, the league could be set for period of uncertainty over the next several months.
Follow @PFRumors