The NFLPA's board voted 17-14 (with one abstention) to send the owners' collective bargaining agreement proposal to their full membership, Dan Graziano of ESPN.com reports. While the voting of 1,900-plus players is not expected to be tallied until early March, the board moving it into the next phase is seemingly a good sign for it being approved.
Despite this progress pointing to the next CBA beginning for the 2020 season, one part of the 2011 CBA lingers. The parties are meeting Wednesday to discuss this offseason's rules. Since there is nothing agreed to as of now, teams can still use their franchise and transition tags when the window for applying tags opens on Thursday, Graziano adds (on Twitter).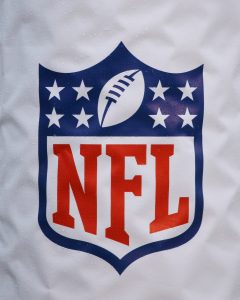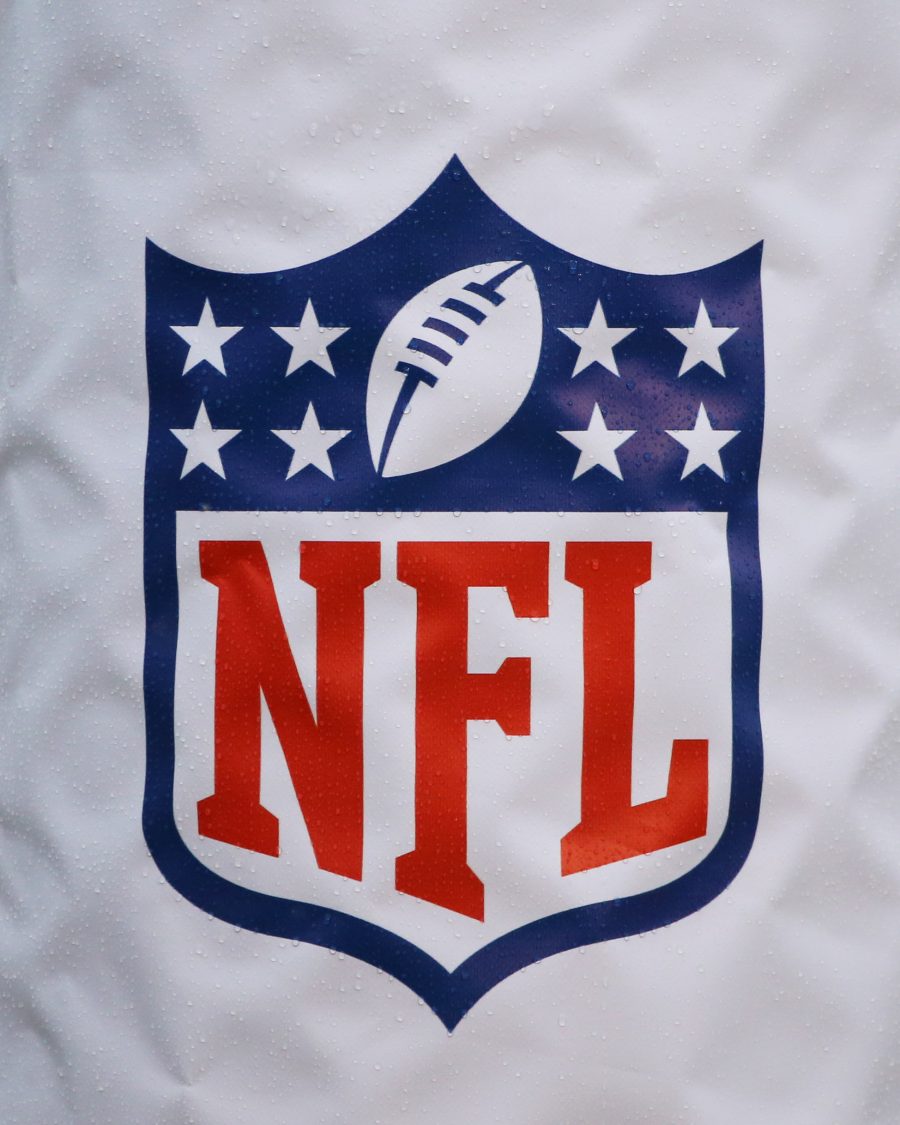 This could create the interesting scenario of teams being able to do so for part of the two-week window, but perhaps not all of it. So a flurry of tag action could transpire beginning Thursday. Teams have from Feb. 27-March 12 to designate franchise/transition players.
The outcome of the vote is not expected for around two weeks, NFL.com's Judy Battista tweets, so teams are likely to still have time to discuss extensions with impending free agents. As for the possibility of a new CBA retroactively stripping teams of the right to use their franchise and transition tags, Battista adds the league does not have an answer yet (Twitter link).
That said, teams might be hesitant to use both tags. If ratified, the new CBA would take effect immediately, per Tom Pelissero of NFL.com, adding that the NFLPA would expect teams who use both tags to have to vacate one of those (Twitter link). This is an interesting subplot for teams with multiple marquee free agents.
On Tuesday, the NFL management council also agreed to adjust its pay scale for the 17th game on existing contracts. The owners agreed to eliminate the $250K cap on players' 18th-week earnings, Graziano adds. Giving teams an extra bye week was once part of these negotiations, but the CBA will not include it. The players also hoped to move the owners to reduce the offseason schedule at Tuesday's meeting; they did this back in 2011. But the owners did not agree to further shorten it, per Graziano. Padded training camp practices would, however, be substantially reduced, going from 28 to 16.
This proposal going into effect for 2020 will mean a 17-game season could start as soon as 2021. A 14-team playoff bracket, which has been in the discussion cycle for over five years, is also slated to begin this coming season. There are several other previously discussed components in this CBA proposal, but the players green-lighting it would mean 2020 could be the final year for the 16-game schedule (in place since 1978). The league used a 12-team playoff field from 1990-2019.
Photo courtesy of USA Today Sports Images.
Follow @PFRumors