Panthers offensive tackle Russell Okung will receive half of his $13MM in salary in bitcoin, per an announcement from Okung and a payments startup called Strike. Okung, who once tweeted "Pay me in Bitcoin!," will fulfill his goal with the help of the Panthers. Rather than receiving his entire paycheck directly in USD, the Panthers will send half of his dollars to the payment company, who will then deposit bitcoin into Okung's account.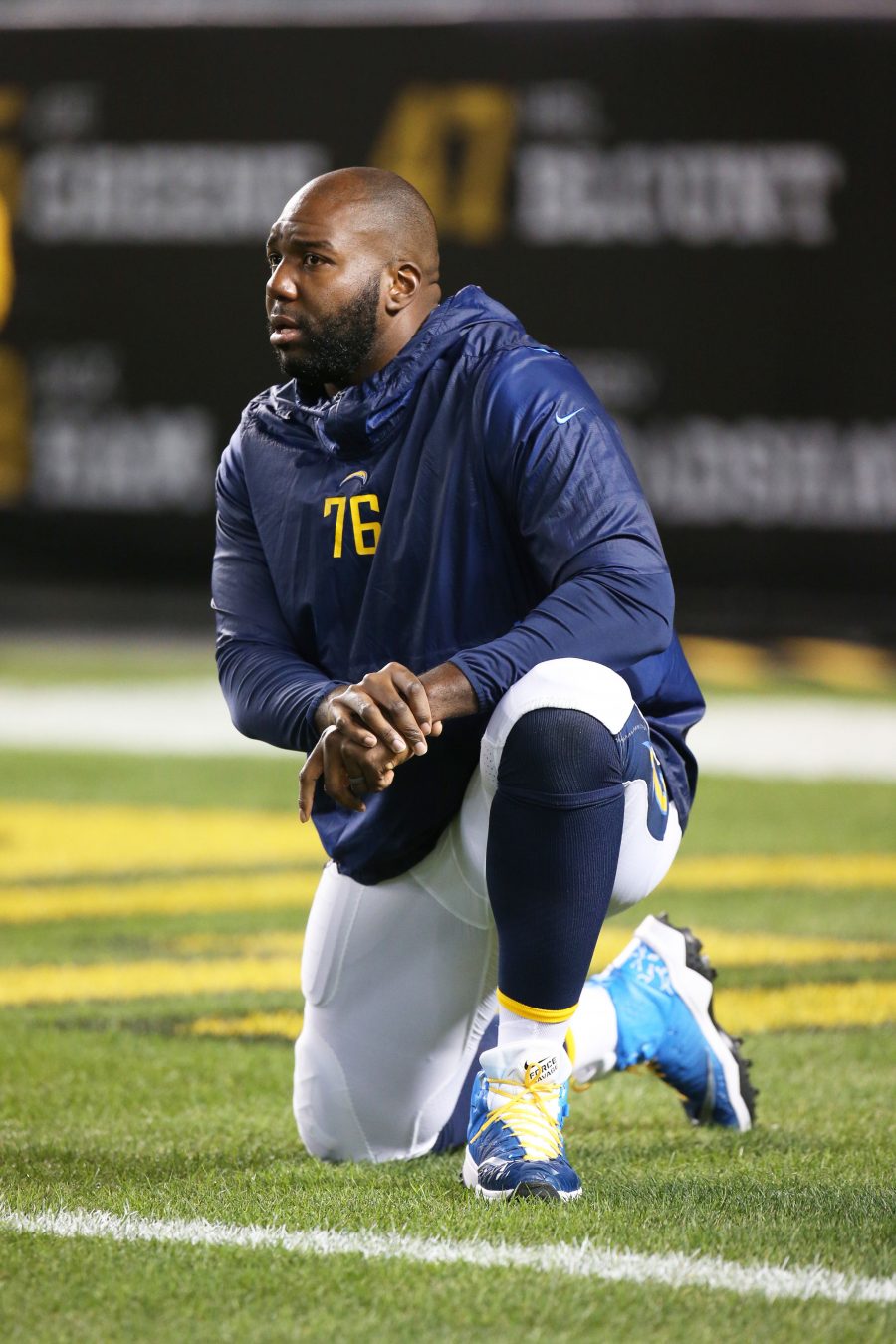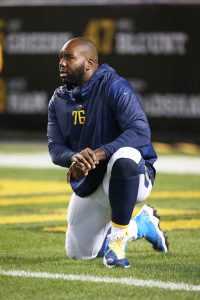 While this is more of a savvy PR stunt than anything else, it's notable that the Panthers are working in concert with the Bitcoin company to make it possible. The arrangement has also been approved by the NFL and the NFLPA. The founder of Strike's parent company claims that members of the New York Yankees and Brooklyn Nets are also in the process of switching to crypto, but such plans may require the cooperation of the NBA and MLB.
Okung, 32, is in the final year of the four-year, $53MM contract he originally signed with the Chargers. He'll be a free agent in a matter of months, though he's hinted at potentially retiring to pursue outside endeavors. Over the last two years, Okung has been limited to just 13 total games. After missing the previous two weeks with a calf injury, it's unclear if he'll play in the season finale against the Saints.
Follow @PFRumors