Veteran running back DeAngelo Williams isn't ready to officially call it quits yet and isn't ruling out a return to the field for the 2018 season, he said on ESPN.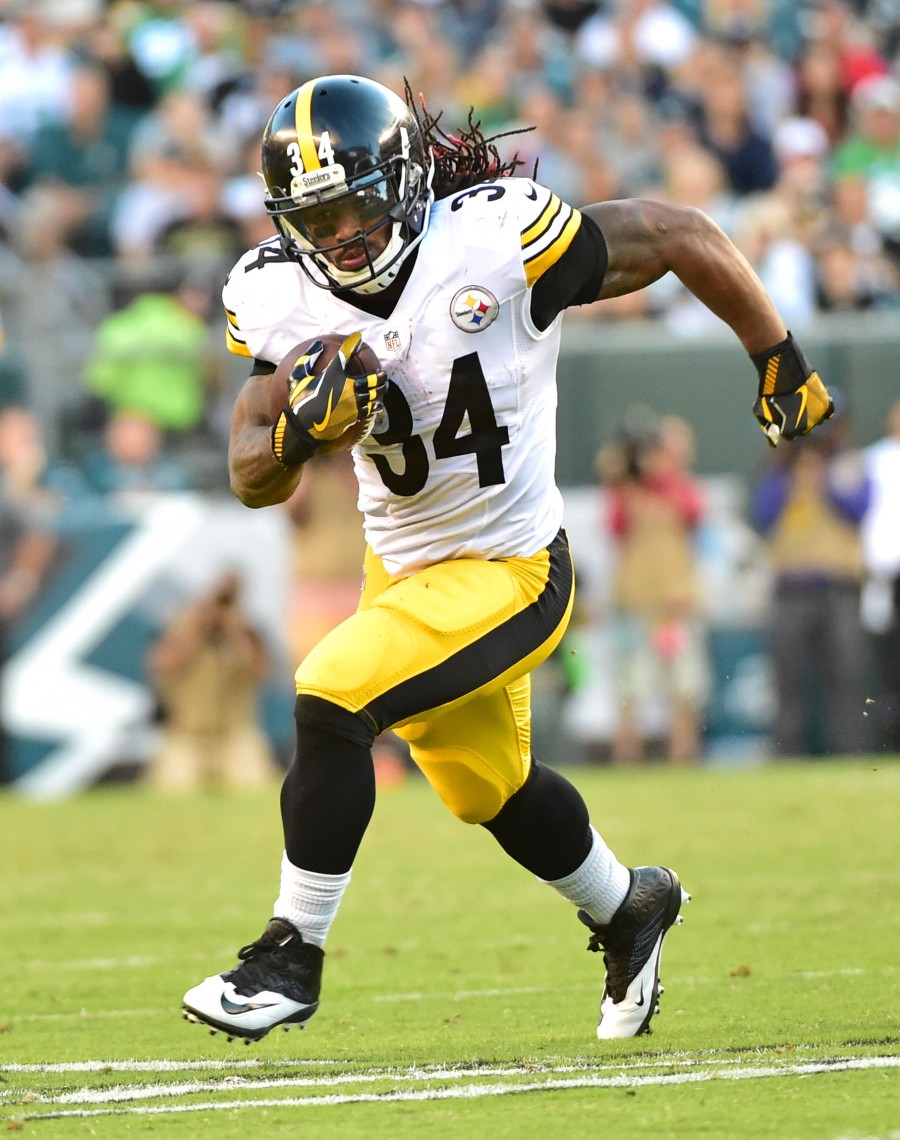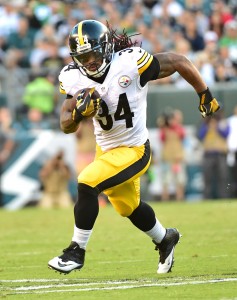 "I'm going to leave my options open. I don't know, to be honest with you," Williams said. "Nobody wanted me last year. Well they did, they just didn't offer me the money that I wanted."
An 11-year running back with the Panthers and Steelers, Williams twice led the league in rushing touchdowns (2008, 2015) and earned one Pro Bowl selection (2009). Though he did not sign with a team in 2017, he appeared to have plenty left in the tank in his two seasons serving as a complement to All-Pro back Le'Veon Bell in Pittsburgh.
He also said that watching Ryan Shazier's injury had a significant effect on his desire to play. "It really touched me and it really hurt me," he said. "When I saw that, I'm like, 'I'm done.' You look at those things and you weigh those."
Though it doesn't sound like he's going to jump at the first offer, Williams could provide a contender with a solid backup in 2018.