The Dolphins have a few young offensive linemen in place to start, but they have multiple veterans vying for jobs as well. Miami recently considered adding at least one other veteran blocker.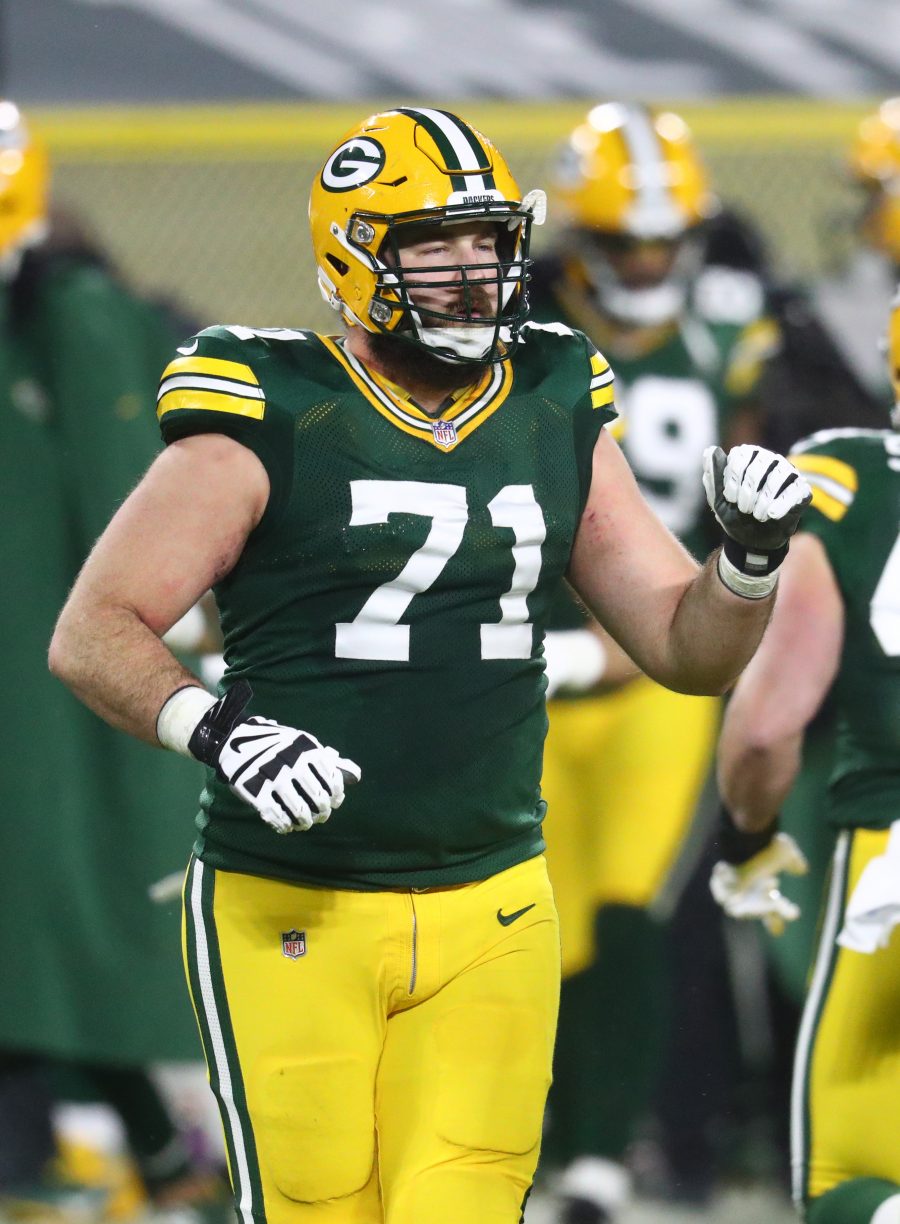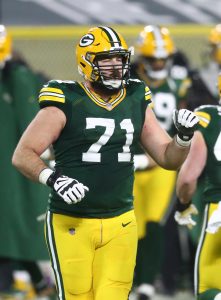 Prior to the draft, the Dolphins spoke with longtime Steelers left tackle Alejandro Villanueva about a potential right tackle role, ESPN.com's Jeremy Fowler notes. The team also held discussions with veteran right tackle Ricky Wagner, whom the Packers released ahead of free agency, and 2020 Titans right tackle starter Dennis Kelly.
These discussions centered on moving Robert Hunt to guard, where the Dolphins believe the 2020 second-round pick can be a Pro Bowler, Fowler adds. However, the draft may have changed the organization's plans here. Miami drafted Liam Eichenberg out of Notre Dame in Round 2. Eichenberg played left tackle primarily for the Fighting Irish, starting three seasons there, but is viewed as a better fight on the right side. With Tua Tagovailoa being a lefty, Eichenberg would retain a blindside role as a pro.
Hunt started 11 games as a rookie, primarily playing right tackle. He started at guard as an underclassman at Louisiana but played right tackle as a junior and senior. Pro Football Focus viewed Hunt as a below-average tackle last season, grading him just outside the top 50 at the position. Miami rosters multiple veterans with versatile NFL pasts as well, in Jesse Davis and D.J. Fluker.
Villanueva opted to sign with the Ravens shortly after the draft; the six-year Pittsburgh left tackle starter is set to take over Baltimore's right tackle job. Kelly participated in the Broncos' brigade of right tackle workouts this week, but Denver chose Bobby Massie and Cameron Fleming from those. The Titans released Kelly during the legal tampering period; he spent the past five seasons in Tennessee.
Wagner, the Packers' starting right tackle last season, is expected to retire, Fowler adds. While the former Ravens and Lions right tackle has not announced any retirement plans, this was believed to be a consideration when the Packers cut him three months ago. Wagner, 31, has made 96 pro starts.