After making a name for himself in San Diego, Mike Tolbert moved on to the Panthers and became an integral part of their offense. But, after the 2016 season, the Panthers released the multiple-time Pro Bowler in a cost-cutting move.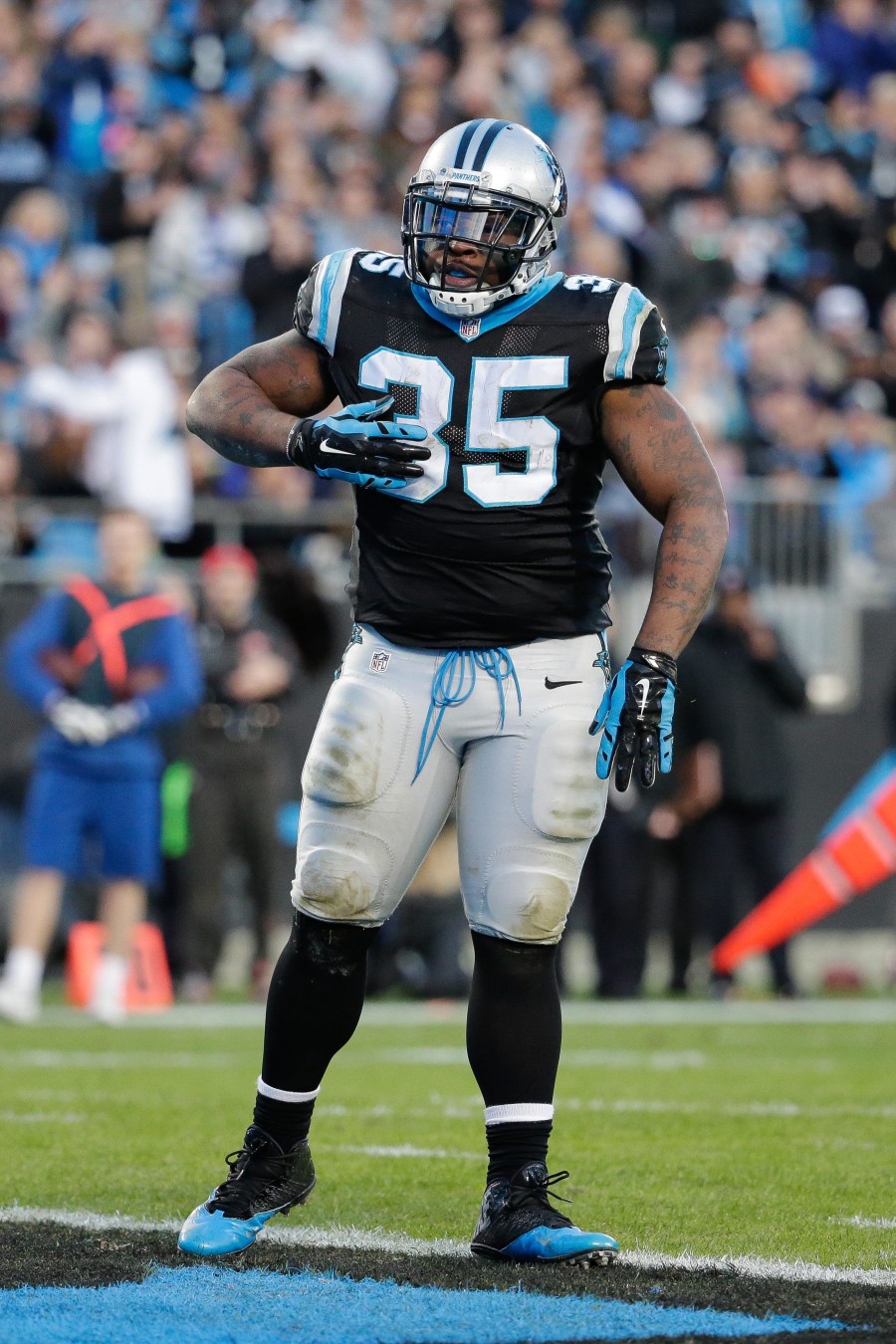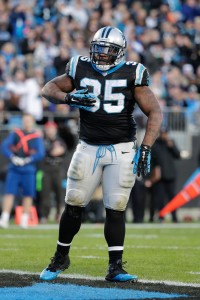 [RELATED: Panthers To Release Tre Boston]
Tolbert wasn't the fastest guy in the NFL, but he was a wrecking ball who knew how to move the pile. In 2016, he collected the third Pro Bowl selection of his career, adding to a resume that also included two First Team All-Pro nods (2013, 2015).
However, there were some signs of decline and he had slipped in the Panthers' pecking order. Historically, the Panthers gave Tolbert a decent amount of work. In 2016, he had just 35 carries – the lowest total of his Panthers stretch. He was still an adept lead blocker with goal line ability, but the Panthers opted to save $1.725MM against the books while carrying a $2.075MM cap charge.
Tolbert, entering his age-32 season, landed with the Bills in free agency. Other teams — like the Jets — considered the veteran, but other fullbacks with sharper run blocking skills like Patrick DiMarco received more attention. Tolbert made the cut, opened the year behind LeSean McCoy on the depth chart, and averaged 3.7 yards per carry in a limited sample. That would prove to be his final year in the NFL — fullbacks had mostly gone the way of the dinosaur in the 2018 offseason, and Tolbert did not sign another NFL deal.