Jeremiah Sirles is calling it a career. The veteran offensive lineman announced his retirement today (via Charean Williams of ProFootballTalk.com).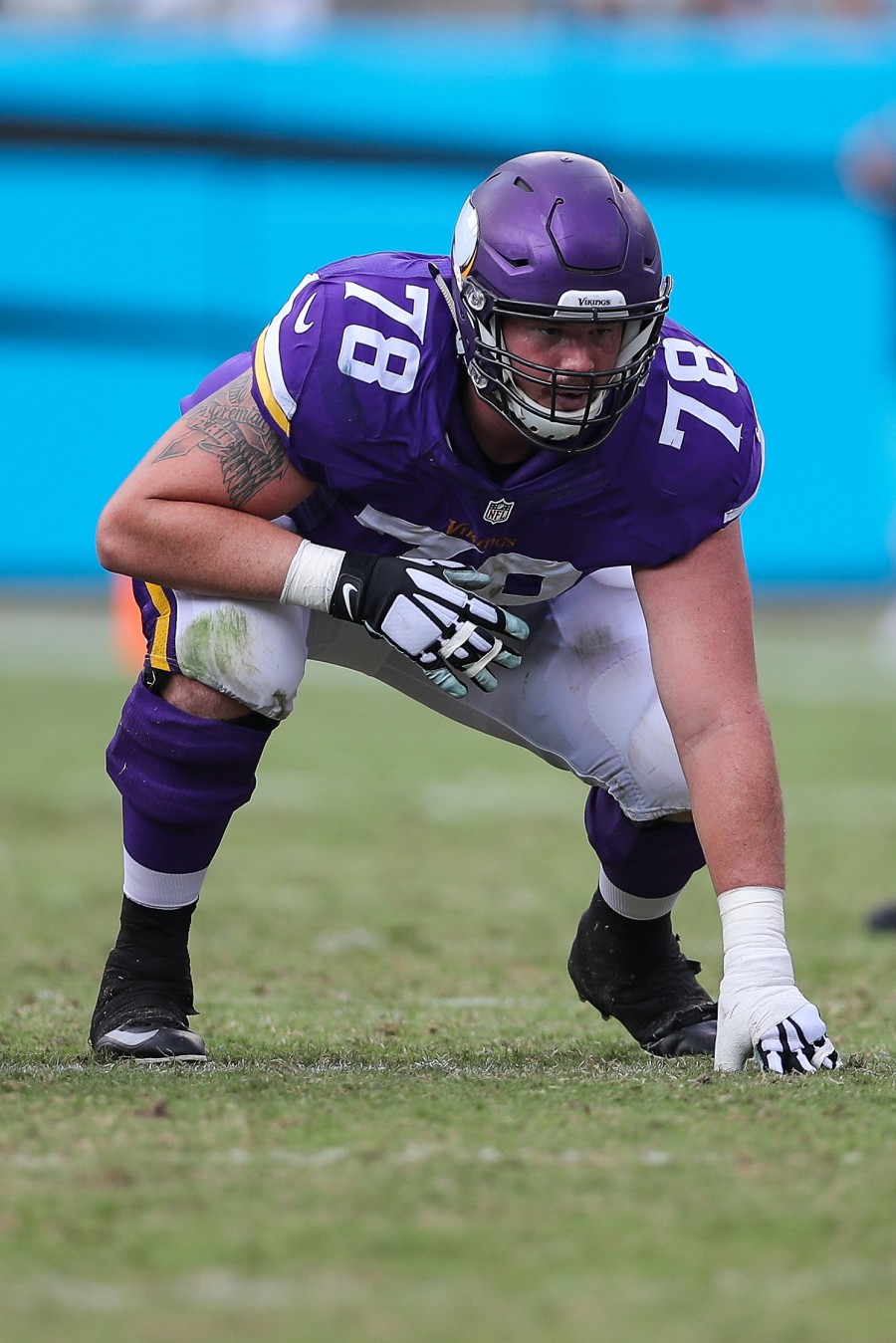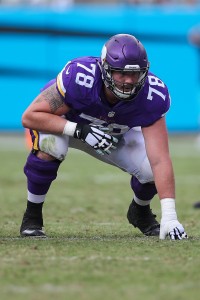 After appearing in 28 games with the Vikings between the 2016 and 2017 seasons, Sirles inked a one-year deal with the Panthers prior to the 2018 campaign. However, he landed on injured reserve at the end of the preseason, and he was subsequently released by Carolina. He ended up catching on with the Bills, and he proceeded to appear in 12 games (five starts) during the 2018 season.
He inked a one-year extension with Buffalo last offseason, but a foot injury led to his release. Sirles spent the entire 2019 campaign without a gig.
The 28-year-old cited a pair of knee injures when explaining his retirement decision.
"The decision doesn't come easy, but after two major ankle surgeries last year, my wife and I have made the decision to see what the future holds for our family," Sirles said (via Williams). "Part of me will always be a kid who was able to play a game he loved for 20 years. Here is to the next steps and some exciting things lined up."