The Dolphins have requested to interview Bills' defensive coordinator Leslie Frazier, according to a tweet from Sports Illustrated's Albert Breer.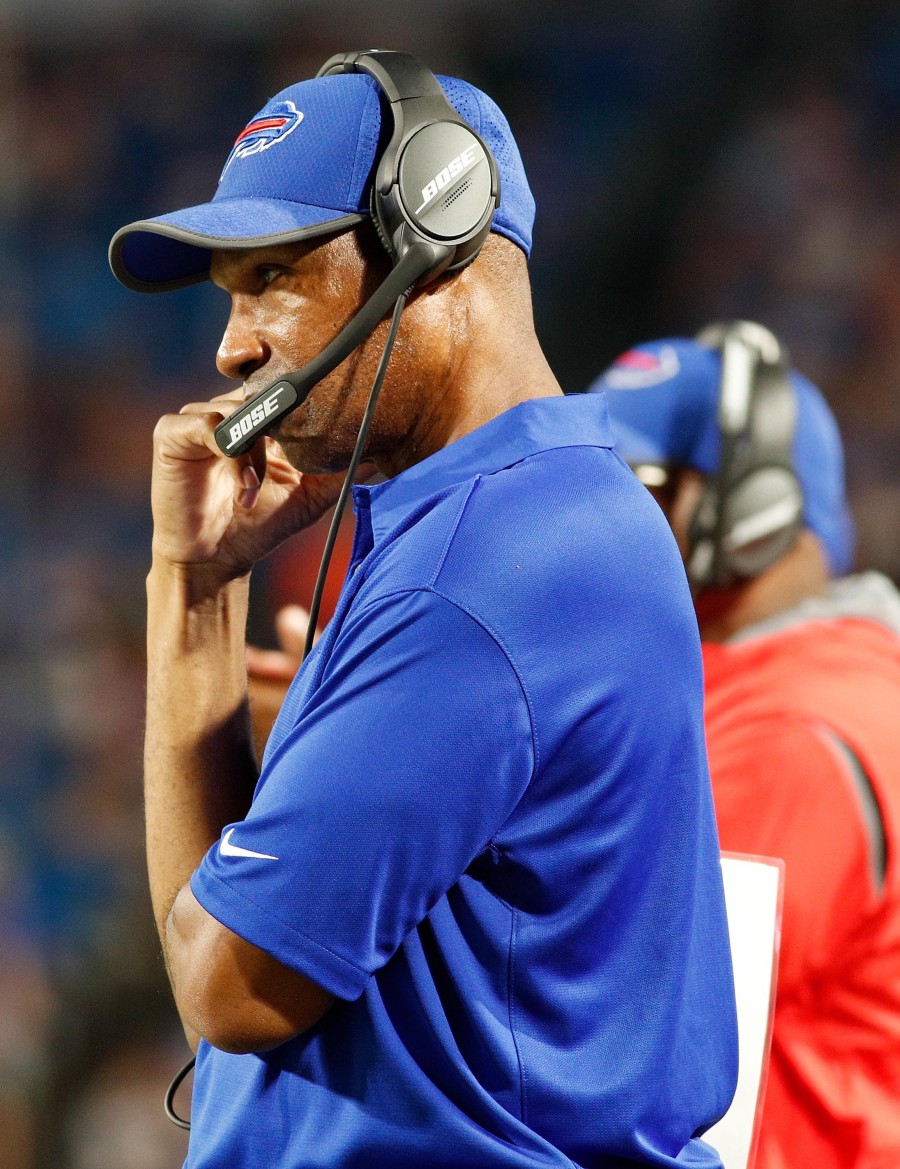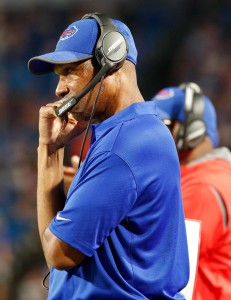 Frazier has been with Buffalo throughout Sean McDermott's five-year tenure, overseeing a Bills defensive resurgence, and would be a second-chance candidate after a four-season run as Vikings HC in the early 2010s. The 62-year-old assistant has been an NFL staffer since 1999, joining the Eagles under Andy Reid after two years with the University of Illinois.
Taking over the Vikings as an interim HC in 2010, Frazier did not enjoy a favorable quarterback situation while in that role. The Vikings used Christian Ponder as their starter for most of Frazier's run. Frazier has called defensive plays for the Bills and has been connected to a couple of coaching searches in recent years.
Frazier interviewed twice for the Texans job that went to David Culley this year and met with the Colts following the Josh McDaniels about-face in 2018. Bills ownership has pushed for a team to hire Frazier as HC. It would be interesting to see the Dolphins once again go for a defensive play caller from a divisional rival.
Parts of this article were contributed by Sam Robinson