After eleven seasons, Nick Mangold's time with the Jets came to an end. On this date in 2017, Gang Green released the veteran center to save roughly $9MM against the cap.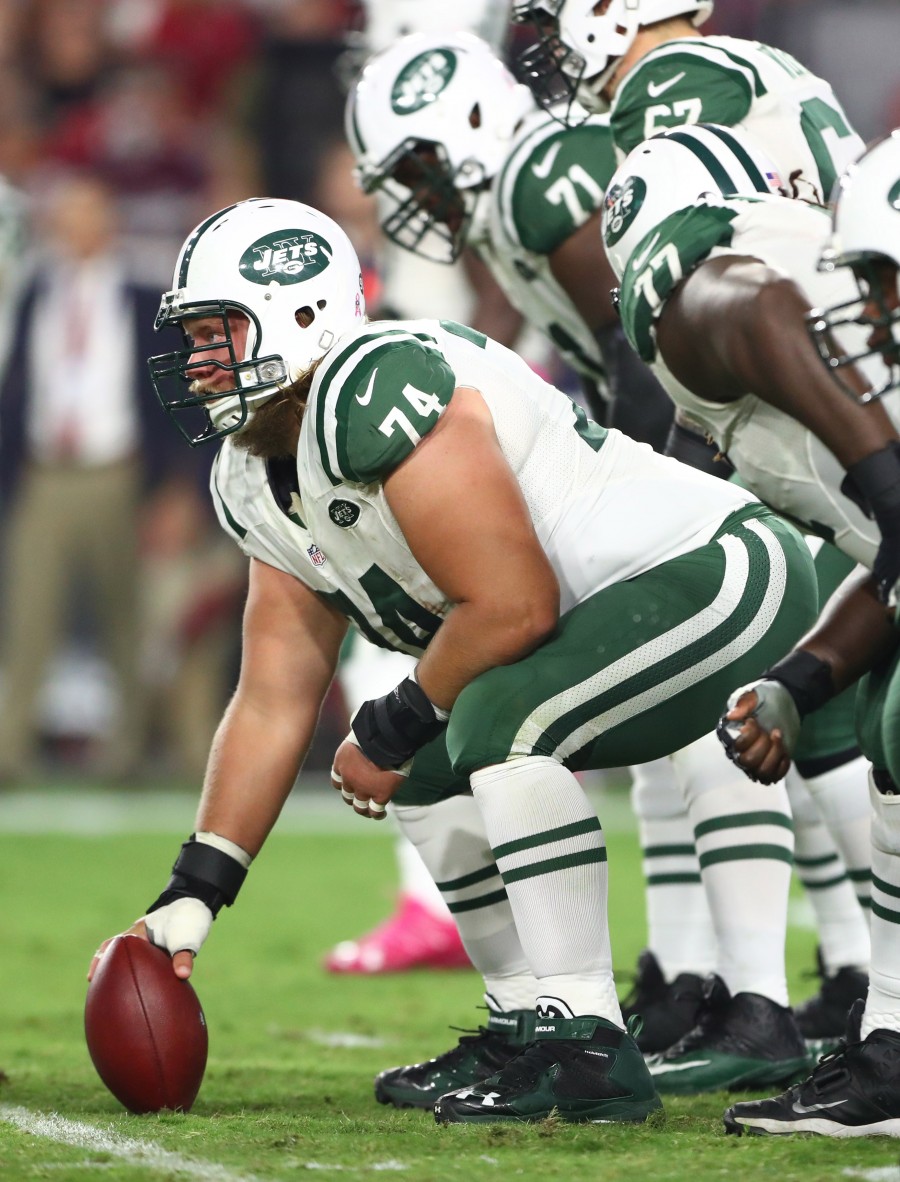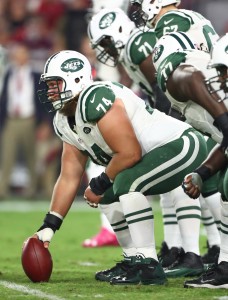 Mangold played in a career-low eight games the previous year and had no guaranteed dollars to go on his deal. It was supposed to be the final year of Mangold's seven-year Jets contract. He was a standout, a fan favorite, and he was synonymous with the organization for over a decade. However, the Jets were one of the league's most cap-strapped teams at the time.
A two-time All-Pro and seven-time Pro Bowler, Mangold started all 164 games in which he played for the Jets. Mangold said he'd continue playing after rehabbing from the ankle injury that hampered his 2016 season. Unfortunately, the issue lingered. Contenders like the Ravens could have used Mangold, but he wasn't able to answer the call.
The Jets turned the job over to backup Wesley Johnson, who would find himself with the rival Dolphins one year later. Mangold, meanwhile, inked a one-day contract to retire with the Jets in 2018. Ultimately, the beloved center was unable to bounce back at the age of 34.
"Everything that happened from pee-wee football to high school football to having the good fortune to play at The Ohio State University molded me for my opportunity to play for the New York Jets," said Mangold. "In my 11 years as a Jet, there were plenty of ups and downs but, through it all, I wanted to be the Steady Eddie. I wanted to be the guy that other guys looked at to see how it was done. I learned this attribute from the vets that I played with."
"My biggest regret is not bringing the Lombardi Trophy to New York but, as I retire, I will continue my efforts to bring the Trophy home in a different capacity. I have no idea what that capacity is but I'm sure I will figure something out in the future."