Maurkice Pouncey and Mike Pouncey have retired from football. The Pouncey twins made the announcement on Friday, via Maurkice's longtime teammate Ramon Foster (Twitter link).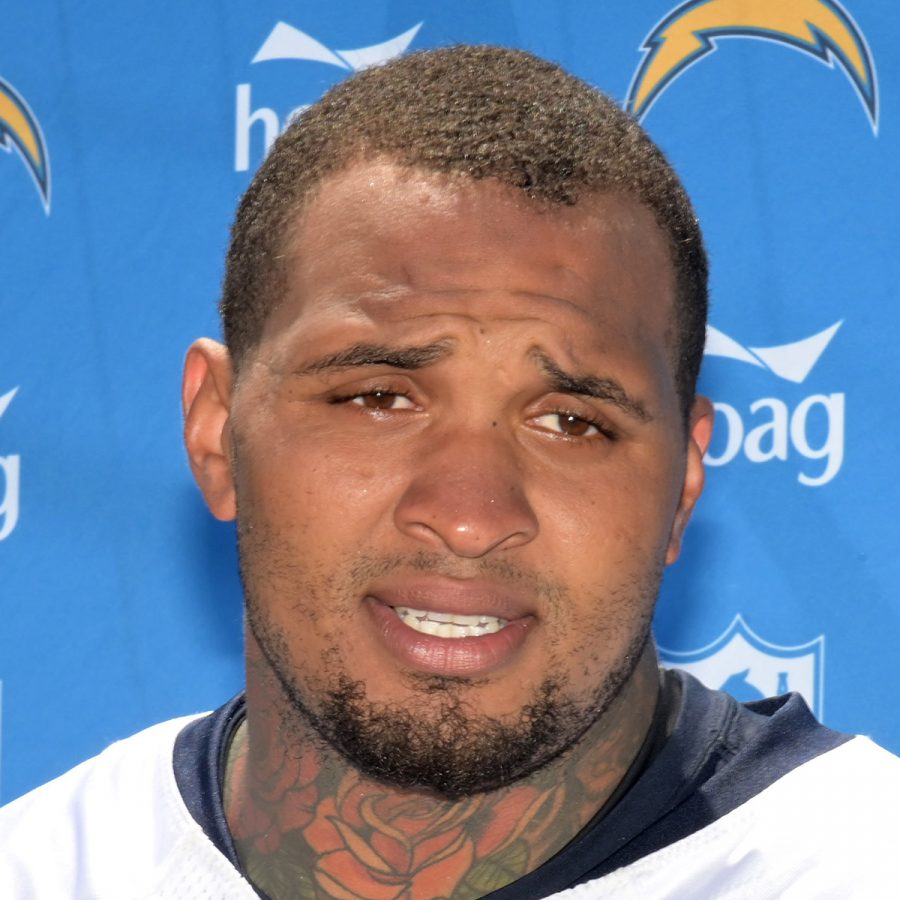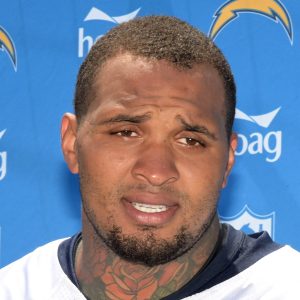 "It's my honor that my brothers from another asked me to announce the next stage in their life. After over a decade Maurkice Pouncey and Mike Pouncey are retiring from the NFL," Foster tweeted.
They came into the world together and they're leaving the NFL together, but they actually turned pro in separate years. Maurkice entered the league in 2010 when the Steelers drafted him No. 18 overall. In 2011, the Dolphins tapped Mike with the No. 15 selection. They both went on to enjoy long careers as starting interior linemen, playing predominantly in the middle.
Maurkice spent his whole 11-year career with the Steelers and earned a reputation as one of the game's best centers. He leaves the sport with nine Pro Bowl nods and two first-team All-Pro selections. Mike, meanwhile, was limited to nine seasons by injury, but still managed five Pro Bowl appearances.
"We began this journey at 6 years old and now, at 31, we will close this chapter of our lives." Mike wrote. "I am thankful for everything football has taught me and everywhere it has taken me! Dream big, kids, because [dreams] do come true..Never be afraid to make a mistake, learn from them, and fix it!"