Terrelle Pryor has not played since the 2018 season, and the quarterback-turned-wideout only suited up for eight contests that year. But the former 1,000-yard receiver said a team has offered a workout. This will come to pass only if he has received the COVID-19 vaccine, which Pryor indicated he has not done as of this past weekend (via Pro Football Talk's Mike Florio).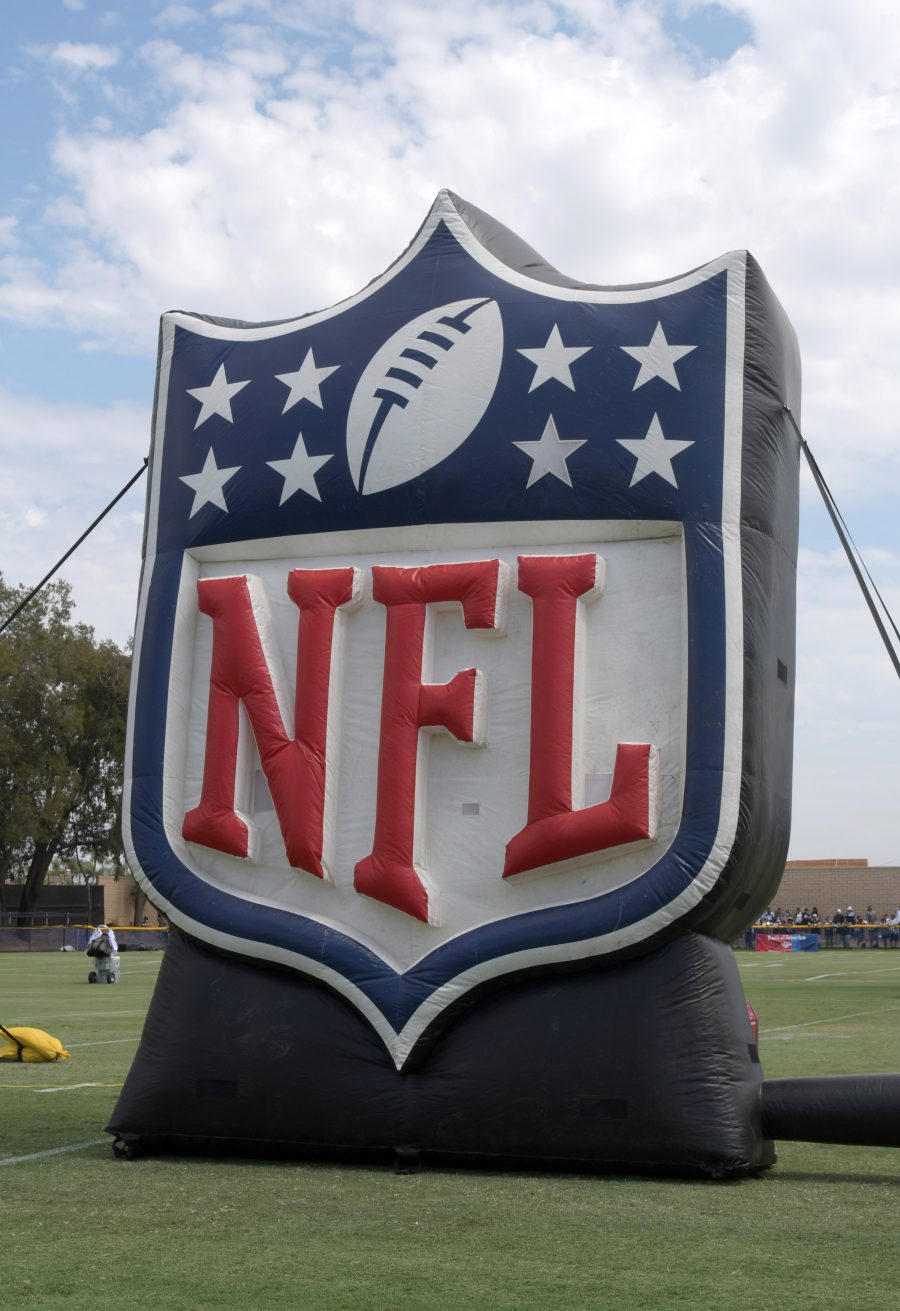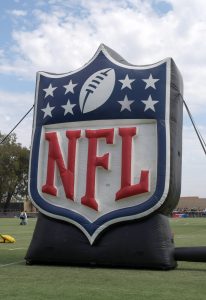 The NFLPA bargained for player vaccines being optional, though it is mandatory for staffers in order to work with players directly. And teams are not permitted to cut players because of vaccine decisions. But free agents will have less flexibility under the 2021 protocols.
Teams can ask free agents if they are vaccinated, according to Ian Rapoport of NFL.com (on Twitter). A player refusing to answer this question will be treated as unvaccinated. This practice is ongoing, Sports Talk 790's Aaron Wilson tweets, noting several free agents have been asked about their vaccination status thus far.
[RELATED: NFL, NFLPA Agree To Virus Protocols]
Given the protocol disparity between vaccinated an unvaccinated players, it certainly makes sense for teams to inquire before committing to a free agent. Free agents who have not received the coronavirus vaccine must go through the five-day testing period that newcomers navigated in 2020. Players who have received the vaccine are also exempt from being classified as a high-risk close contact, a designation that cost numerous players practice and game time last season. It will also be up to teams to classify their respective rosters' vaccinated and unvaccinated players, Florio adds.
Free agents at this point of the year generally do not qualify as essential pieces, and a team would be taking a risk were it to sign an unvaccinated role player. Pryor is now 32 and, after his 1,007-yard season for the 2016 Browns, totaled just 492 between the 2017 and '18 campaigns. Pryor was stabbed in 2019, and his 2020 comeback attempt did not end up taking shape. A potential last chance at an NFL gig may hinge on his vaccine decision.