Former quarterback Ryan Mallett drowned Tuesday in Florida. He was pronounced dead at a nearby hospital, Deltaplex News reports. He was 35.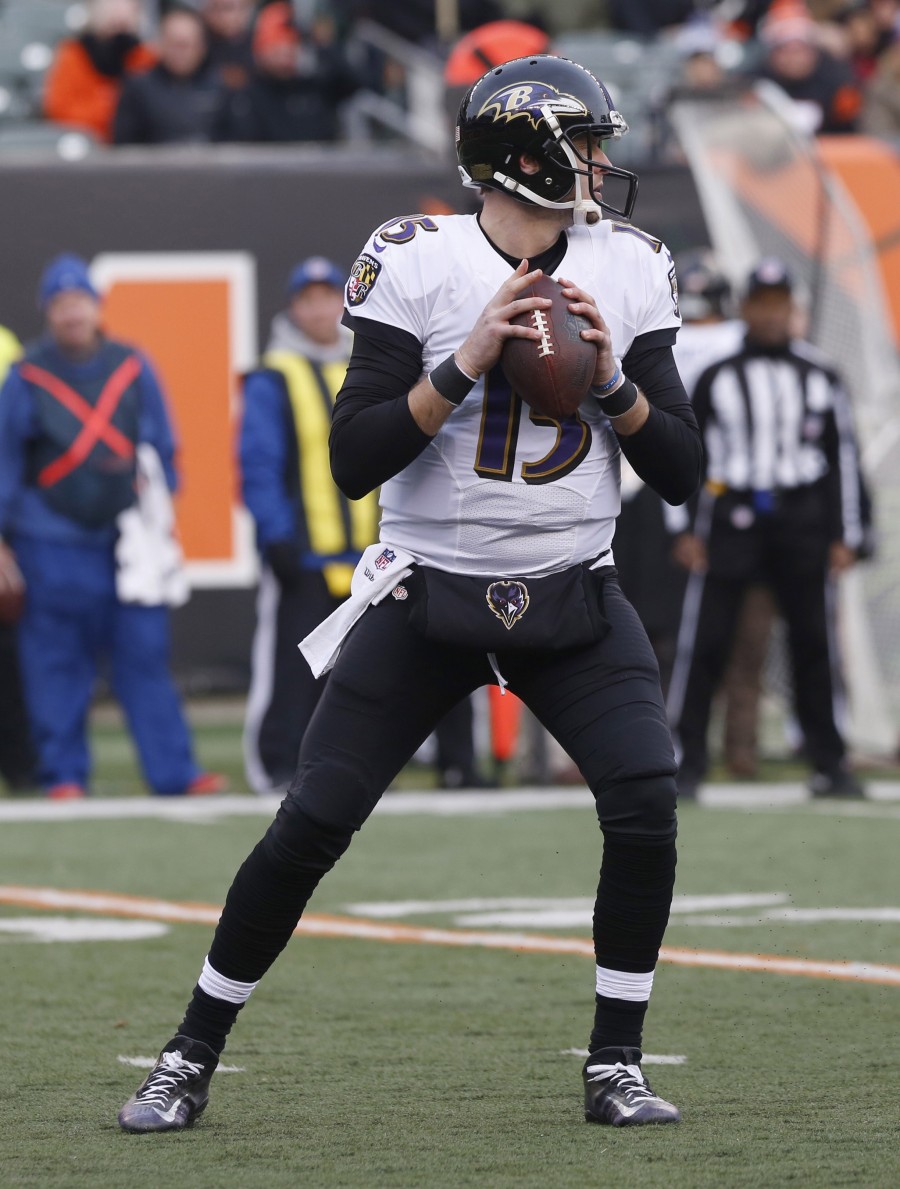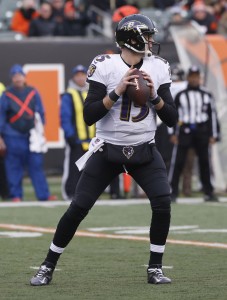 Mallett was transported from a beach to the hospital. The former Arkansas standout had not played in the NFL since 2017; he had been in coaching, being hired as head coach by White Hall (Arkansas) High School in 2022. Officials with the school district confirmed (via KARK.com's Ryan Turbeville) Mallett drowned while swimming in Florida.
Previously serving as an assistant high school coach in his native Arkansas, Mallett had been out of the NFL since 2018. The 6-foot-6 passer finished his career as a member of the Ravens, serving as a Joe Flacco backup. Mallett filled in for an injured Flacco twice during the 2015 season, one he began with the Texans, and continued as a backup for two more seasons.
The Patriots used a third-round pick on Mallett in 2011, bringing him in as a backup to Tom Brady. Mallett only attempted four passes as a member of the Patriots, who traded him to the Texans months after drafting Jimmy Garoppolo in the 2014 second round. Mallett served as Ryan Fitzpatrick's backup during the 2014 season in Houston, starting two games before seeing his season end early due to a pectoral injury. While the team did not bring back Fitzpatrick, Mallett re-signed on a two-year deal in March 2015.
The Texans pitted Mallett and ex-Patriots teammate Brian Hoyer in a competition for the starting job in 2015, a battle chronicled on that year's Hard Knocks. After Hoyer won it, the Texans benched him one game in. Mallett started the next four games for the eventual AFC South champion Texans, but the team benched him for Hoyer. Mallett missing a charter flight for an October 2015 game in Miami led to the Texans releasing him soon after.
Mallett finished seventh in the 2010 Heisman voting, throwing 32 touchdown passes and leading Arkansas to a 10-3 record. The former Michigan recruit started two seasons at Arkansas, combining for 62 TD passes and 7,493 yards.