Ryan Mallett and B.J. Daniels are eyeing another shot at professional football. The two former NFL quarterbacks (along with a long list of hopefuls) are participating at this weekend's XFL Summer Showcase in Tampa Bay (full list via Emoy Hunt of The Athletic on Twitter).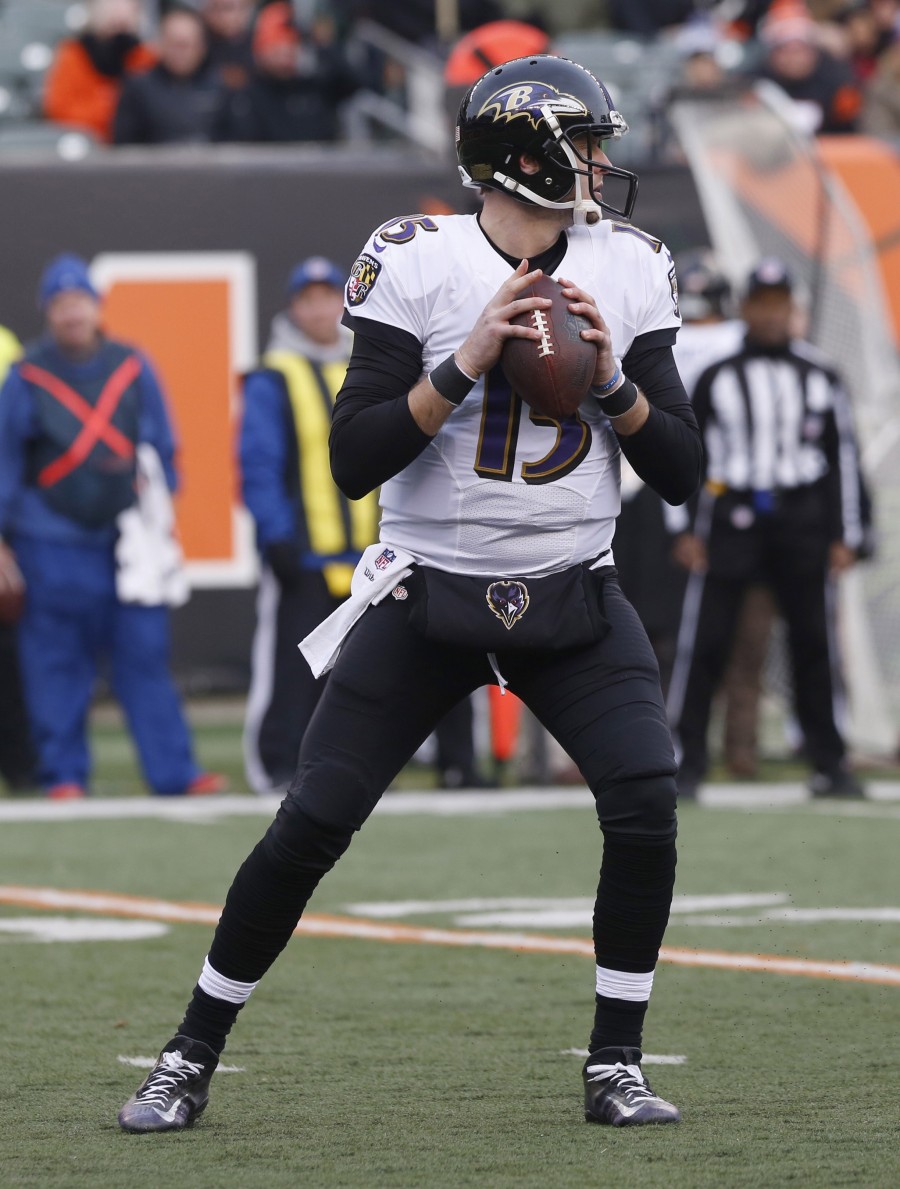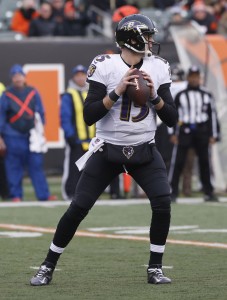 The XFL Summer Showcase will take place in eight major cities through June and July. The invite-only workout is for players who recently completed their college eligibility, previously participated in the NFL, or played in an "alternate football league." The event, which operates similarly to the combine, is intended for those seeking "potential XFL opportunities."
Mallett, a 2011 third-round pick out of Arkansas, was once considered to be the heir apparent to Tom Brady in New England. That didn't end up being the case, and the quarterback ultimately bounced between the Texans and Ravens. In 21 career NFL games, Mallett completed 55.1-percent of his passes for 1,835 yards, nine touchdowns, and 10 interceptions. His last NFL appearance came in 2017 with Baltimore.
Following a standout career at South Florida, Daniels was selected by the 49ers in the seventh-round of the 2013 draft. The former signal-caller was a practice squad mainstay until 2017, although the Seahawks gave him a handful of appearances in 2015. That season, Daniels earned snaps at wideout, and assuming his NFL career has come to an end, he'll have finished with as many career receptions as pass attempts.
Other notable participants include running back Matt Jones, who had 950 rushing yards with the Redskins between 2015 and 2016. Former Colts linebacker Antonio Morrison, former first-round safety Matt Elam, and former Buccaneers defensive end George Johnson will also be in attendance.