The Giants have waived left tackle Michael Bowie, according to a team announcement. Bowie is facing charges for domestic violence, but the Giants indicated that they could be open to a return, depending on how things shake out.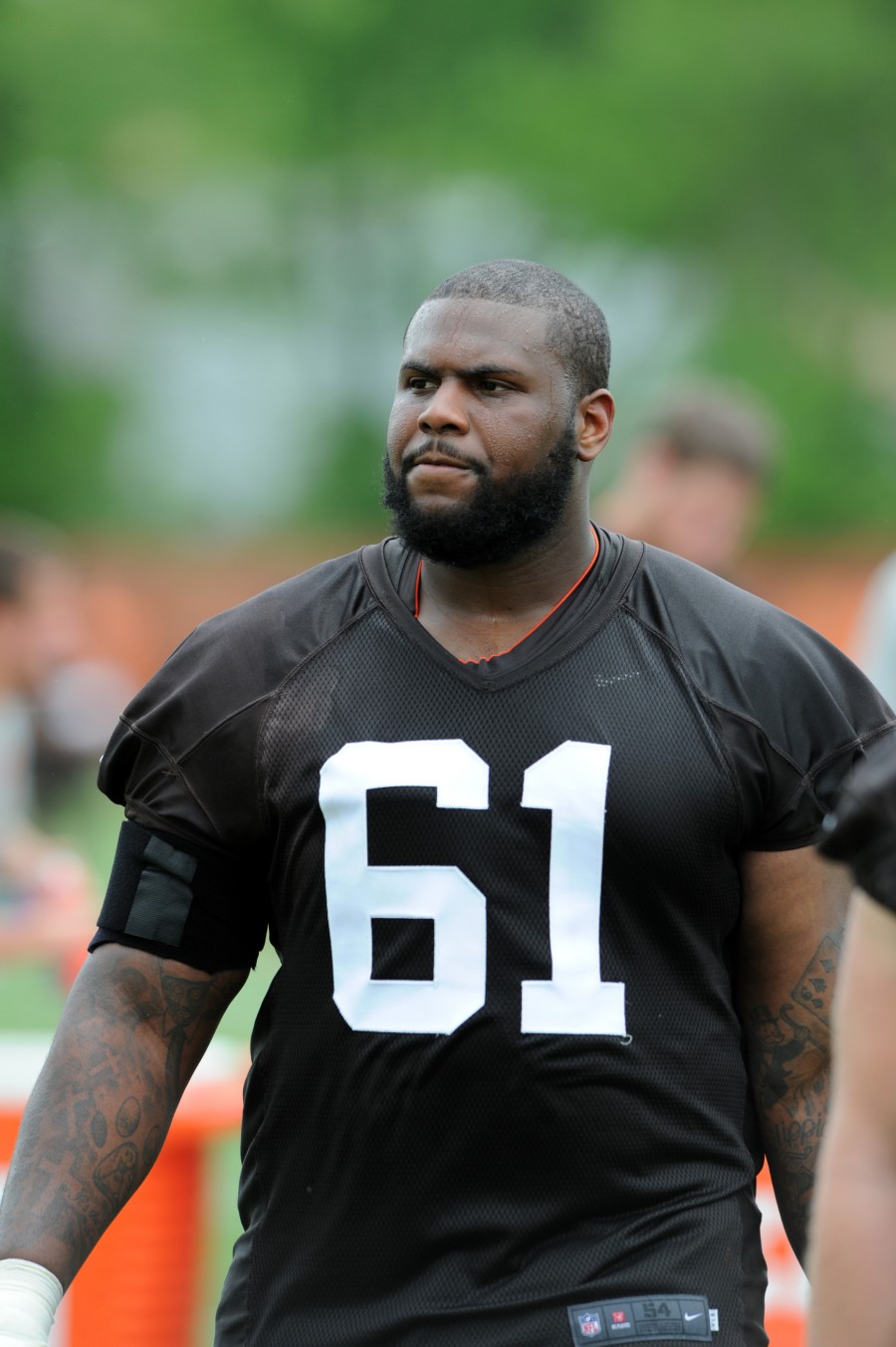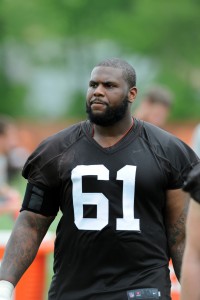 "We have waived Michael Bowie," GM Jerry Reese said in a statement. "As we have already stated, we were made aware of this situation on Saturday. The league has started to gather more information. That process will continue. The outcome of that process will determine whether there is another opportunity here for Michael."
Bowie was reportedly involved in an argument with his girlfriend earlier this month and that dispute turned physical, police say. Bowie was said to have grabbed his girlfriend by the neck and thrown her to the ground. He also allegedly broke two televisions and punched a hole in a wall in the process. The lineman is facing charges of domestic assault and battery plus two counts of malicious injury or destruction of property.
In related moves, the Giants waived guard Corin Brooks and waived/injured wide receivers Darius Powe and Andrew Turzilli. To fill their spots on the roster, they signed wide receivers Marquis Bundy and C.J. Germany and offensive linemen Richard Levy and Matt Rotheram.