Former NFL tight end Konrad Reuland passed away after suffering a brain aneurysm, Ravens head coach John Harbaugh announced after last night's game. Reuland's alma mater of Stanford has also confirmed the tragic news.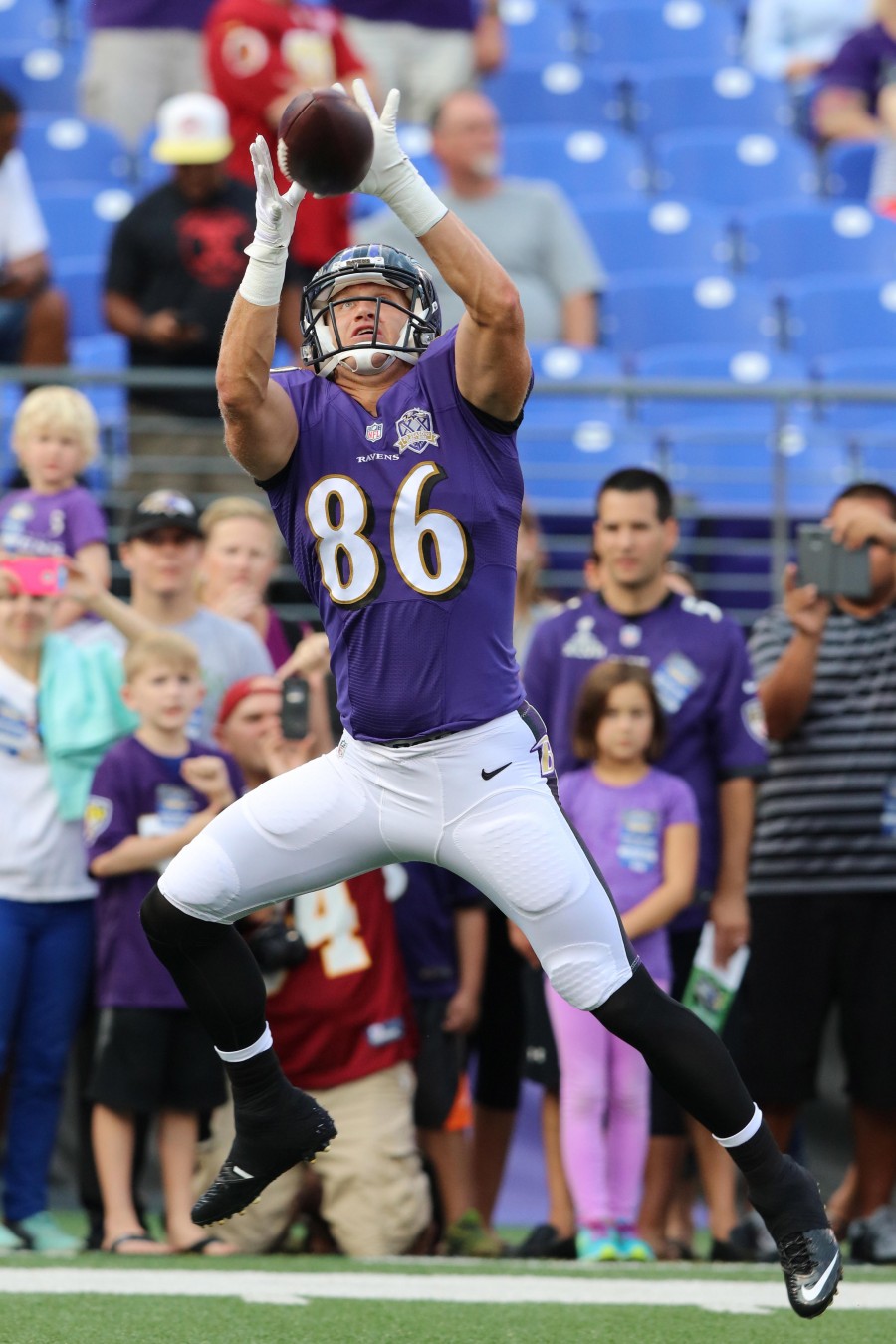 "Just want to offer condolences to his family. We love Konrad Reuland," Harbaugh said before reading a psalm (link via CSN Mid-Atlantic). "Every single guy in that locker room loves him who knows him."
Reuland entered the league as an undrafted free agent in 2011 and signed with the 49ers. In 2012, he found his way to the Jets and appeared in every regular season game. In the following year, he had his season with the Jets cut short by a knee injury. After a brief stay with the Colts, he hooked on with the Ravens in November 2014 and cycled between their main roster and practice squad for a long time. In 2015, he saw time in four games for Baltimore. He was in camp with the Colts again this summer, but he did not make the final cut.
We here at PFR would like to extend our condolences to Reuland's family, friends, and teammates.