The NFL has suspended a pair of free agents, tight end Cameron Clear and wide receiver J.J. Worton, according to Ian Rapoport of NFL.com (Twitter link) and Tom Pelissero of USA Today. The league banned Clear for 10 games and Worton for six.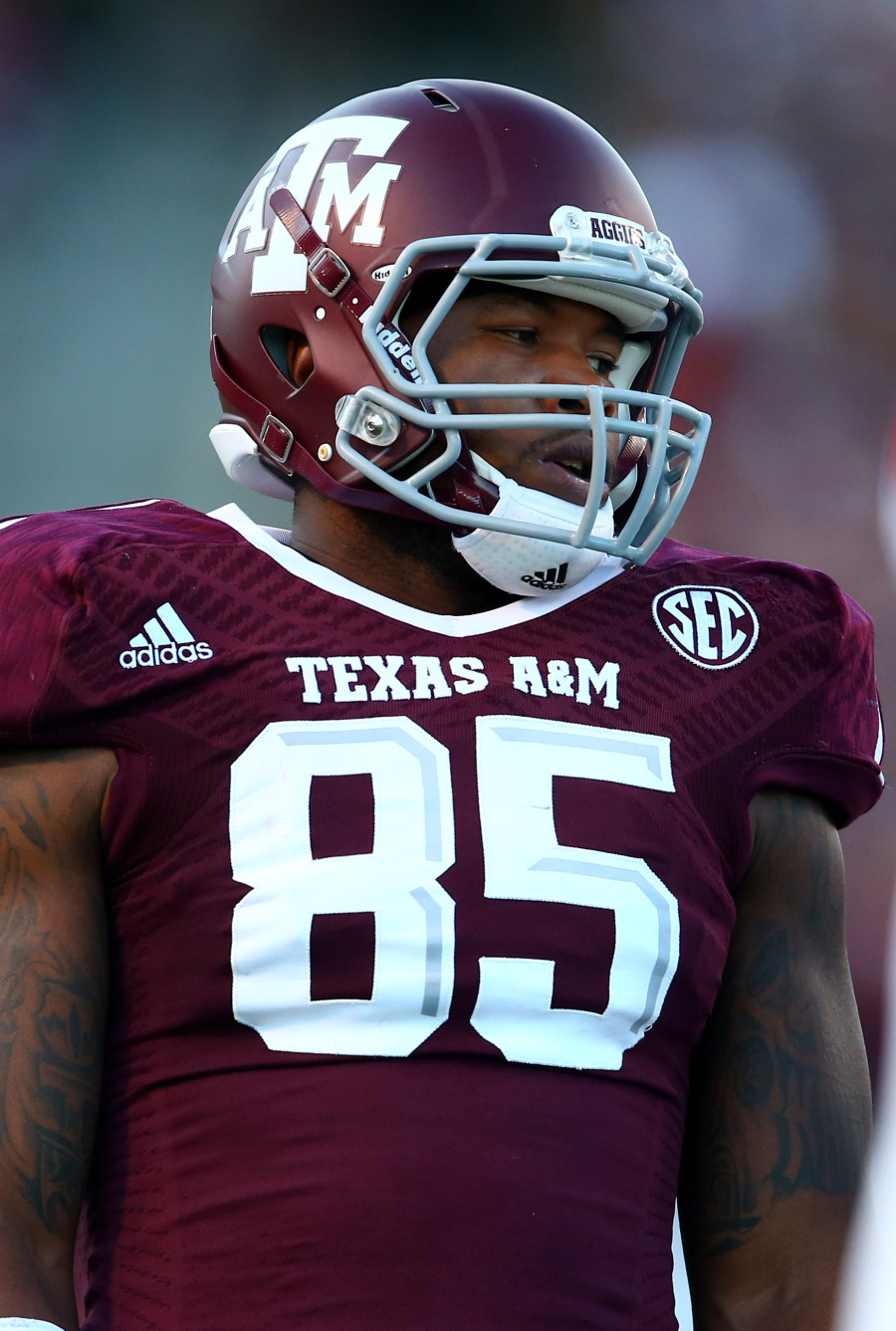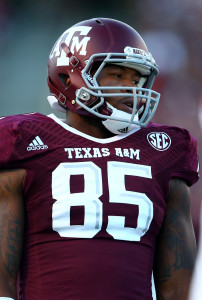 The reason for Clear's suspension is unknown, but it's not the first time the league has issued him a ban. Previously, it hit Clear with a four-game suspension in June. Clear went undrafted out of Texas A&M last year and then signed with the Steelers, who waived him early in the season as a result of injury issues. The 6-foot-5, 273-pounder didn't hook on elsewhere until February, when Indianapolis signed him to a futures contract. The Colts ended up waiving Clear in May, and he hasn't had a reported workout with any team since.
Worton, then with the Patriots, was arrested in January and charged with two counts of indecent assault and battery on a person aged 14 and over and one count of assault and battery. The Patriots eventually cut Worton, who was found guilty on the three charges in April and is now on probation through next March. Worton signed with the Rams in May, but they cut him a month later.