The Ravens announced that they have signed free agent quarterback Thaddeus Lewis. To make room, fellow QB Dustin Vaughan has been shown the door.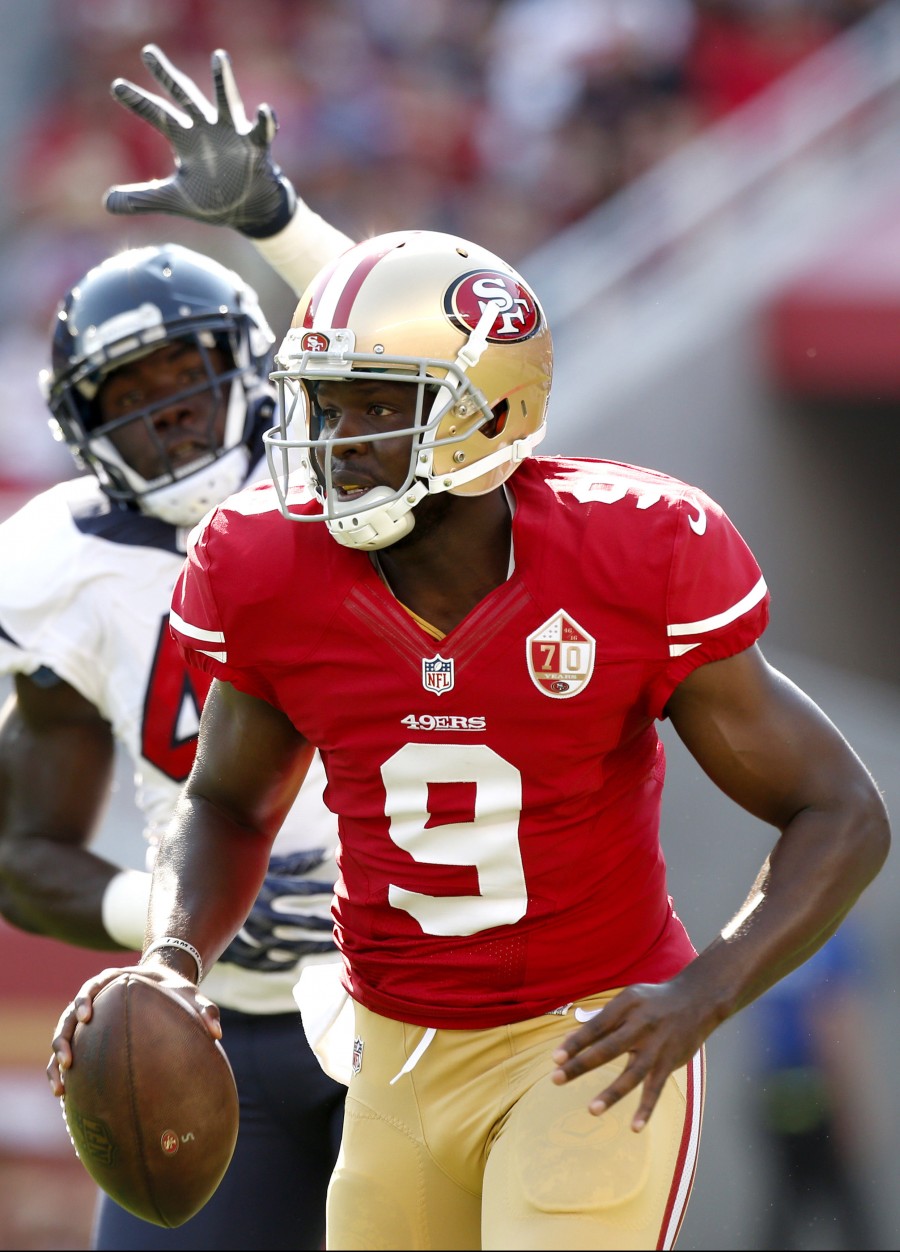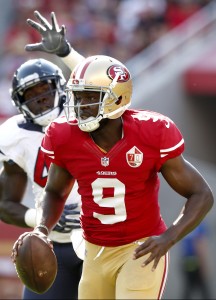 Vaughan was hoping to make the cut as a third-string quarterback behind starter Joe Flacco and primary backup Ryan Mallett. But, given Flacco's back injury and Mallett's struggles in practice, the Ravens are taking an especially look at their reserves. Vaughan apparently didn't do enough to practice to assert his spot, prompting the team to look elsewhere.
Lewis, 32, signed a one-year deal with the 49ers last year, but a torn ACL ended his season before it could begin. The good news is that Lewis was medically cleared in May and he was able to hit the workout circuit starting in late July. An audition for the Rams did not yield a deal, but the Ravens apparently believe that he is 100% healthy and ready to contribute. It seems likely that the Ravens will allow Lewis to compete with Mallett for the QB2 role, though it could be challenging for him with only a few weeks to go before the start of the season.
The signing of Lewis may not sit well with those around football who were hoping the Ravens would sign Colin Kaepernick. Kaepernick is coming off of a decent season in which he spearheaded a less-than-decent offense. Lewis, meanwhile, hasn't seen the field since 2013.