Previously, Canadian Football League players had to sign a minimum two-year contract to join a team, and the league didn't provide an out for those looking to jump to the NFL. Well, it sounds like the CFL has softened its stance, as TSN's David William Naylor reports that the league has voted to reinstate their "NFL window." The league had voted against this change earlier this year.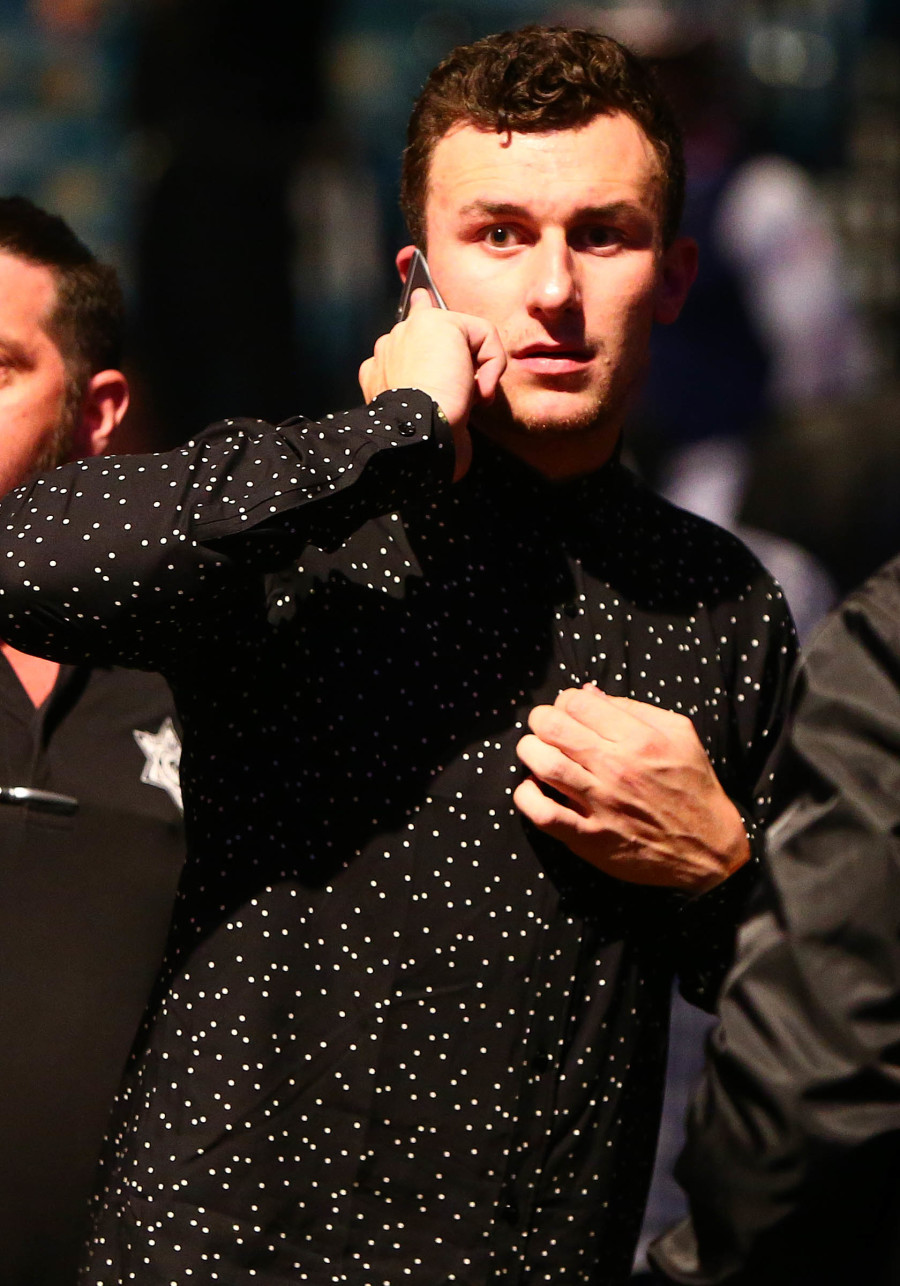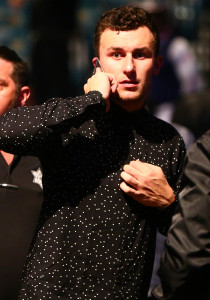 As Mike Florio of ProFootballTalk.com explains, this would allow "certain players to work out for NFL teams and sign contracts that would become effective at the end of a given CFL season." That way, instead of being obligated to the CFL for two seasons, players would have the ability to sign with an NFL team after only one season in Canada.
However, as Florio points out, the rule would only apply to players who ink contracts after August 20th of this year. That means players like quarterback Johnny Manziel, who signed with the Hamilton Tiger-Cats back in May, won't be able to join the NFL until their contracts expire. The rule change also wouldn't apply to running back Dexter McCluster, who recently signed with the Toronto Argonauts. On the flip side, if a player signs after August 20th, they'd have the ability to return to the NFL next year.
Florio wonders if the CFL may have been pressured by the developing spring football leagues, which will presumably provide players with the ability to return to the NFL. Ultimately, Florio believes this change could eventually lead to the CFL allowing one-year contracts or a clear NFL-out clause. As Naylor observes, the rule also came about due to Toronto Argonauts running back James Wilder's threats to sit out the entire CFL season due to his inability to join an NFL team.