As expected, the Giants have re-signed tight end Will Tye, as Jordan Raanan of ESPN.com writes. Tye was an exclusive rights free agent, meaning that the Giants were able to retain him at a very low cost. He gets a one-year, $615K contract.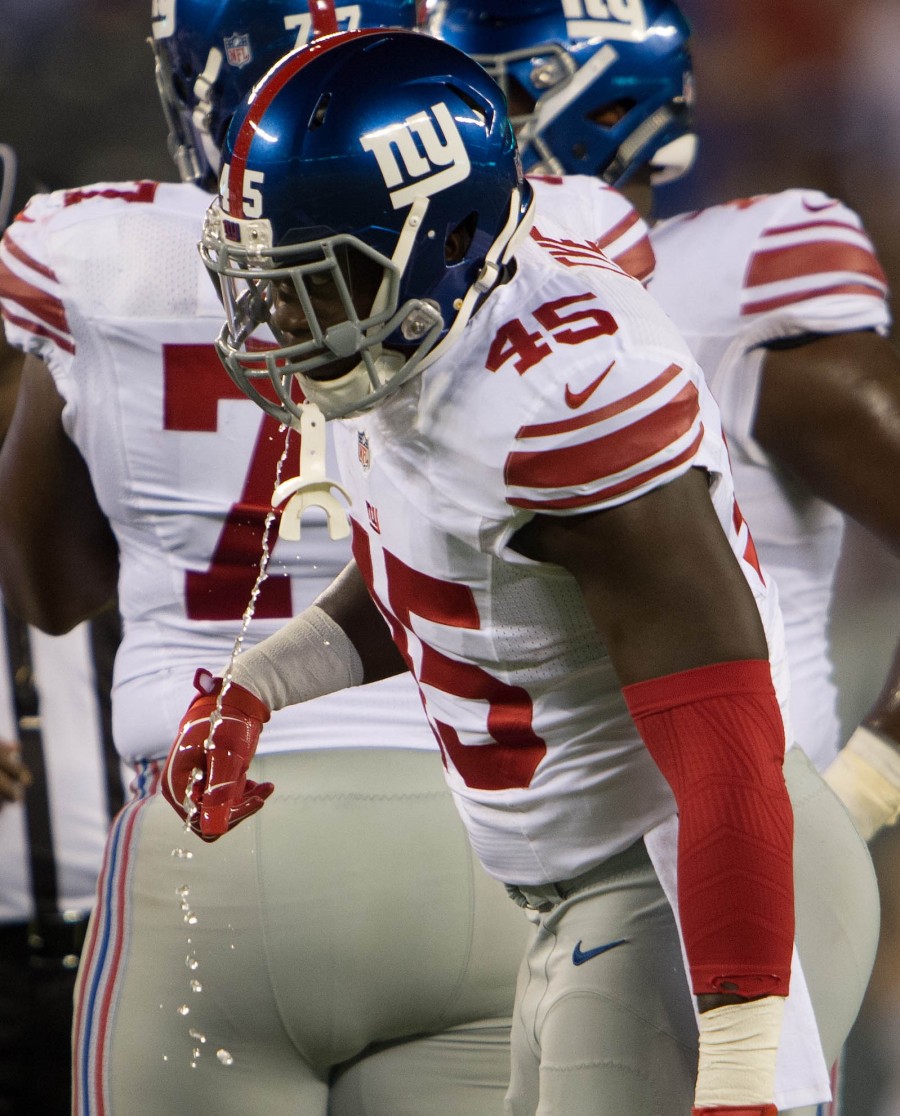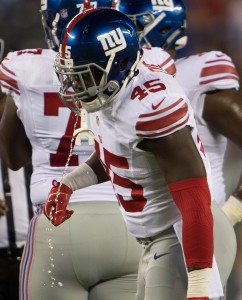 [RELATED: Giants Will Push To Re-Sign JPP]
As reported on Tuesday, the Giants also retained ERFA tight end Matt LaCosse and defensive tackle Robert Thomas. Meanwhile, fullback Nikita Whitlock and wide receiver Ben Edwards were told they would not be back after missing 2016 with injuries.
Tye, 25, made ten starts last season and had 48 catches for 395 yards and one touchdown. The Stony Brook is now one of three tight ends on the depth chart along with LaCosse and Jerell Adams. In theory, Tye would probably be the starter if the season began today, but you can expect the Giants to add at least one tight end via the draft or free agency.