The 2013 offseason was a busy one for the Cleveland Browns. The organization replaced general manager Tom Heckert Jr. with Michael Lombardi, and they hired Rob Chudzinski as head coach after canning Pat Shurmur. The team also made significant changes to the roster, ditching former third-round quarterback Colt McCoy and signing veteran Jason Campbell to a two-year deal. The front office also traded former third-overall pick Trent Richardson.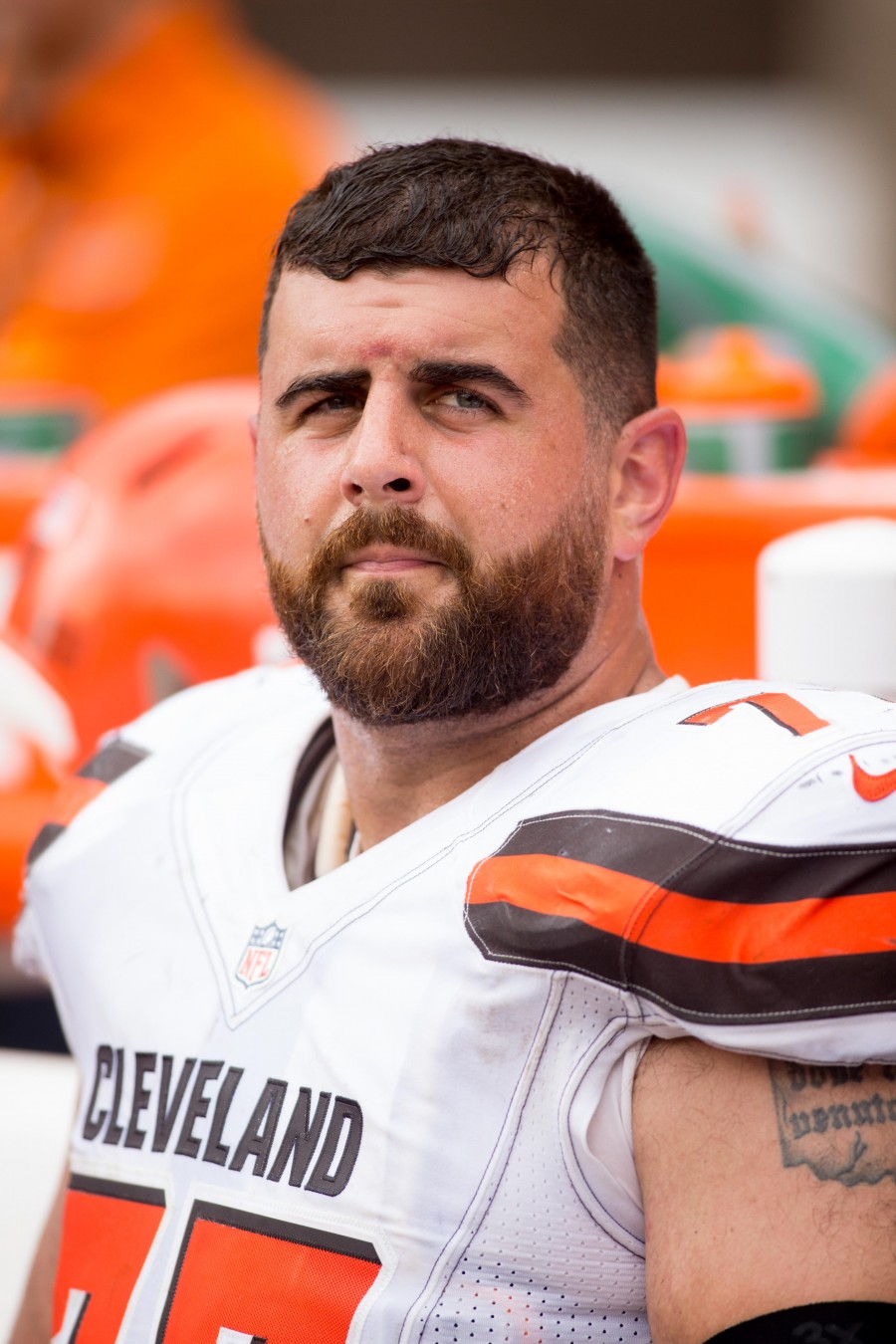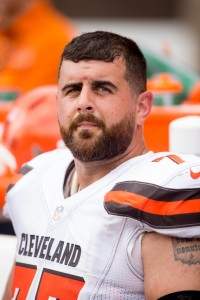 One of the moves that went under the radar was a move made on July 23rd, 2013. On that date, the organization signed offensive lineman John Greco to a five-year, $13MM deal. The contract featured only $3MM in guaranteed money.
Greco originally joined the Browns before the 2011 season, as the Rams traded their former third-round pick to Cleveland for a conditional seventh-rounder. Greco appeared as a backup in 15 games during the 2011 campaign, but he endeared himself to the organization in 2012 when he started 10 games in place of Jason Pinkston.
The Browns proceeded to ink Greco to a surprisingly lengthy extension, but the organization ended up getting plenty out of the offensive guard. The lineman started 56 games for Cleveland between 2013 and 2016, including a stint at center when regular starter Alex Mack was sidelined.
While Greco dealt with a handful of injuries during his tenure in Cleveland, he emerged as a dependable, reliable option for the coaching staff. While he certainly wasn't a household name, the lineman consistently ranked in the top-20 of Pro Football Focus' offensive guard rankings.
Cleveland made some changes to their offensive line before the 2017 season, adding Kevin Zeitler and center J.C. Tretter. Greco was ultimately cut by the Browns at the end of the preseason. He didn't end up seeing the field during his subsequent stint with the Saints, but he appeared in 21 games (with seven starts) for the Giants between the 2017 and 2018 seasons.
While Greco's career ended unceremoniously, he's getting his time in the (PFR) limelight today.