Longtime NFL cornerback Aqib Talib is calling it a career. Talib announced his retirement on his talk show, where he'll be turning his full attention.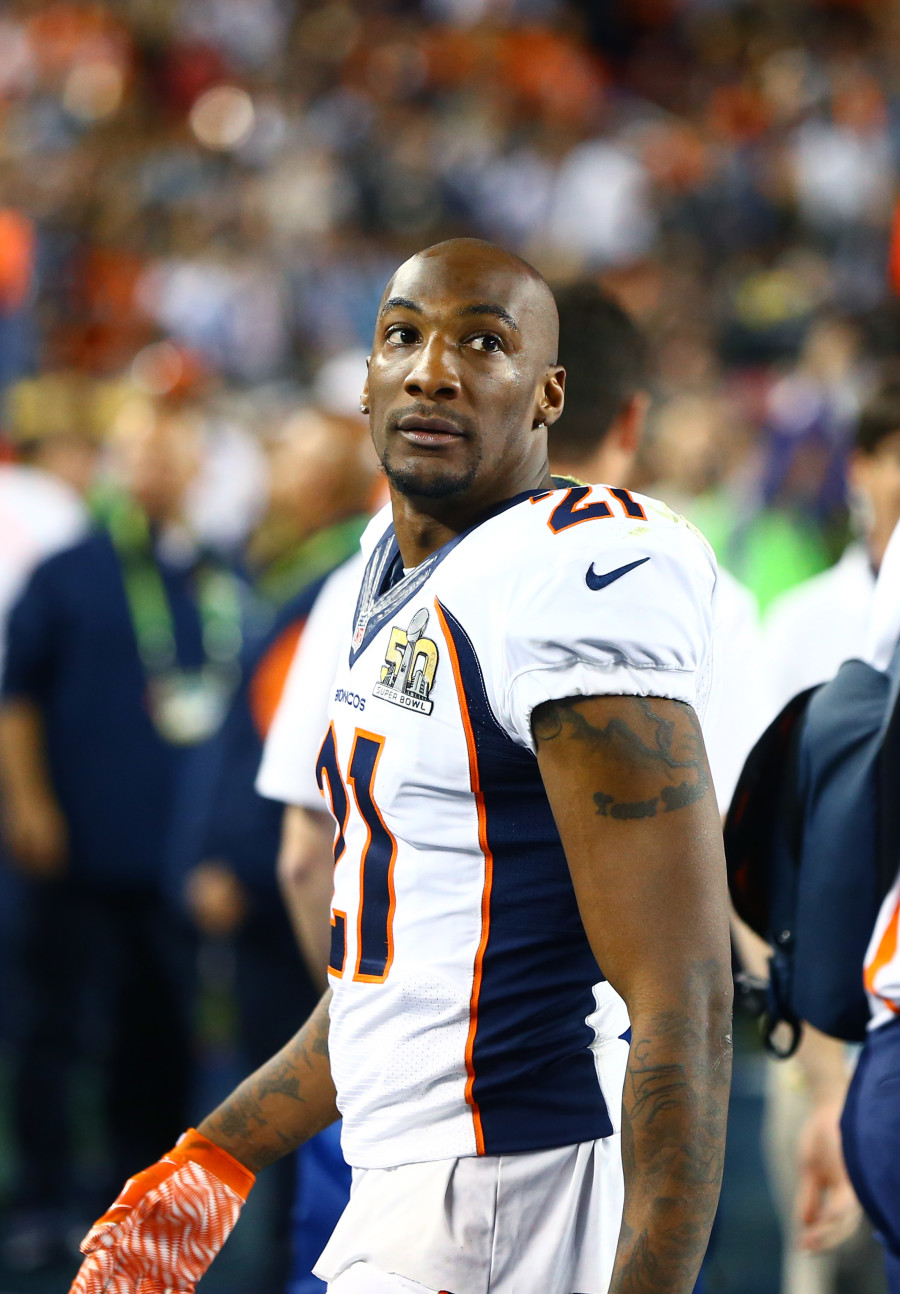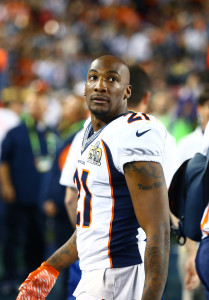 "Aqib Talib is officially retired, and I'm bringing my talents to the booth," Talib said (Twitter link). "Football gave me so much in life. Once that negative thought crossed my mind, I was like, my heart, my competitive edge … like, I ain't really in it like that no more… I just wasn't feeling it no more, honestly."
Talib, 34, appeared in five games with the Rams last year before suffering a rib injury. Then, just before the October trade deadline, he was shipped to the Dolphins. The deal was effectively a salary dump for Denver – Talib never suited up in Miami, and the Dolphins got a fifth-round pick out of the swap.
Still, there were opportunities for the hard-nosed veteran. Talib claims the Patriots offered him a one-year deal worth up to $6MM to help cover tight ends in specific packages. Ultimately, Talib turned it down, because the fire wasn't there.
Talib entered the league as a first-round pick of the Buccaneers in 2008 and starred for them up until 2012, when he was shipped to the Patriots in a midseason trade. Talib captured his first Pro Bowl nod with the Pats in 2013 and later won a championship ring with the Broncos in Super Bowl 50. He leaves the game with 462 career tackles, 125 pass breakups and 35 interceptions across 148 games.