The Raiders' punter competition is over. On Tuesday, the Raiders waived Johnny Townsend, which effectively anoints undrafted rookie A.J. Cole as the team's punter moving forward.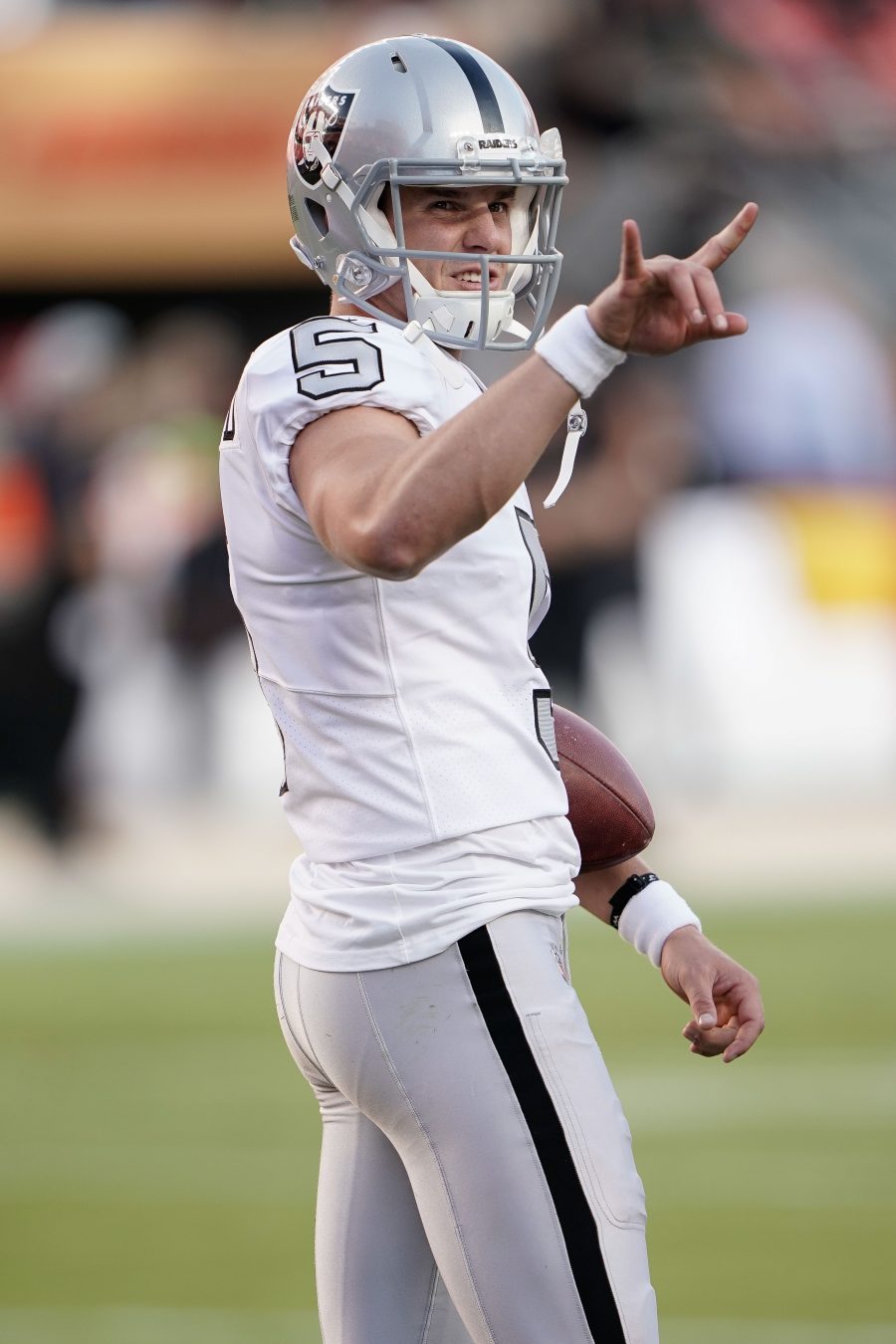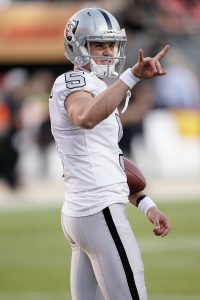 The Raiders used a fifth-round pick to select Townsend last year, but he didn't do much in his rookie season or training camp this summer. Cole, meanwhile, managed to put two punts inside the 20 against the Rams on Saturday. Quickly, Cole earned a fan in head coach Jon Gruden.
"[Cole] put on an orbital display the other day against the Rams [in joint practices last week]," Raiders head coach Jon Gruden said Saturday night (via Scott Bair of NBC Sports). "We haven't seen kicks like that since [Shane] Lechler was here or [Marquette] King. He has a live leg and it looks like he can directional punt and hold, so Townsend has his hands full."
In related moves, cornerback Hamp Cheevers was waived. Meanwhile, the club signed defensive backs Makinton Dorleant and Joshua Holsey.