Three years ago today, the Jets swung a deal with the Browns to reunite with Demario Davis and move on from first-round draft bust Calvin Pryor all in one shot.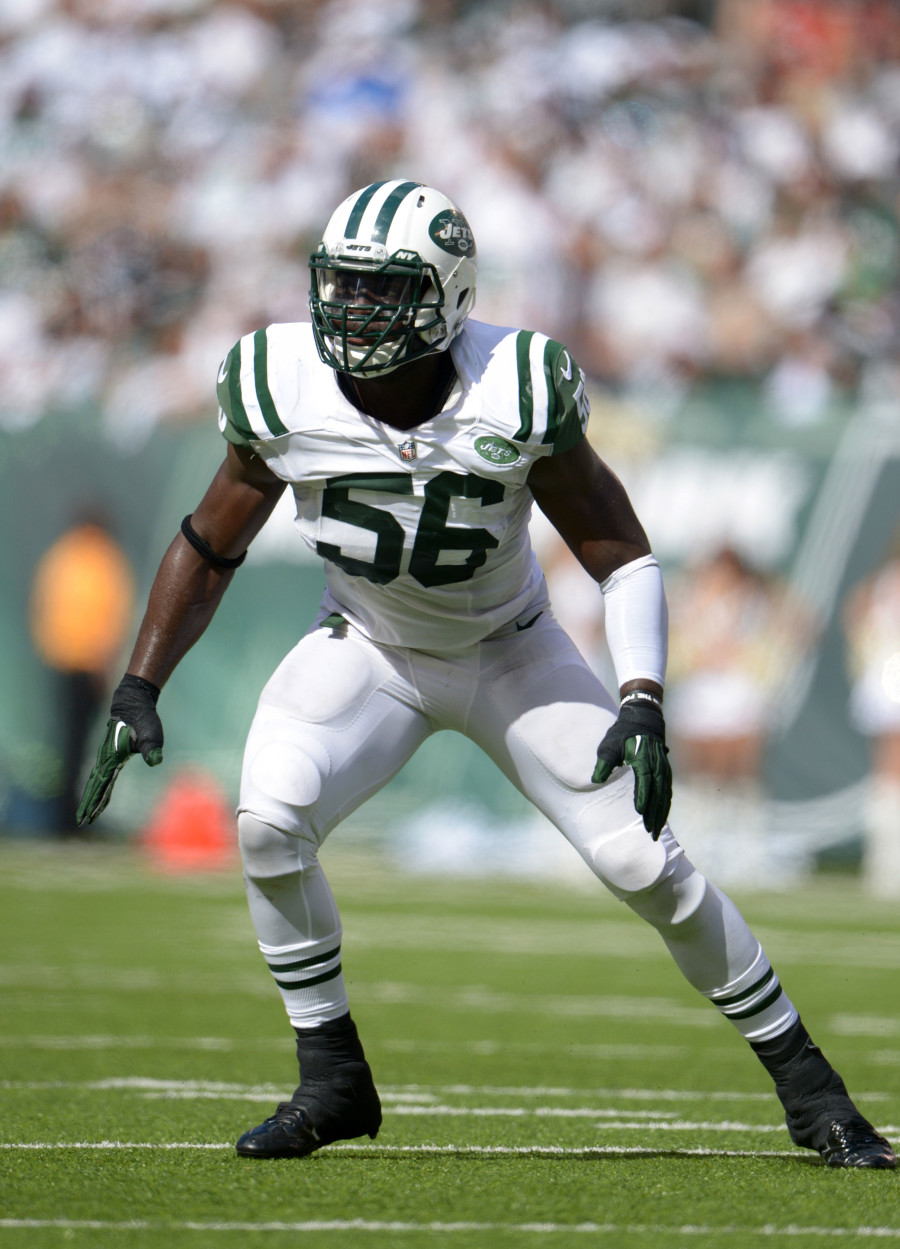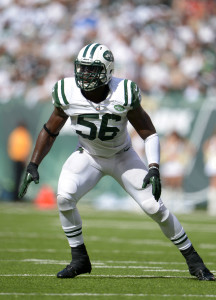 Davis didn't see the field much in his 2012 rookie season with the Jets, but he cracked their starting lineup as an NFL sophomore and remained a Gang Green first-stringer through 2015. After that, he moved on to the Browns in free agency with a two-year, $8MM deal. As the Browns' starting left inside linebacker, Davis racked up 99 tackles and two sacks, but then-Browns GM Sashi Brown seized an opportunity to trade a dependable veteran for a hard-hitting youngster who had yet to make his mark as a pro.
"Calvin is a young, experienced safety that has upside," Brown said. "We are pleased to be able to add him to our defensive back room and just like every player we acquire, we expect him to come in with a hard-working mindset ready to compete. DeMario is a guy that we developed the utmost respect for in his time with our team, not only as a professional but also as a person. We appreciate all he did for our organization in his time in Cleveland."
Pryor, known as the "Louisville Slugger," didn't have a clear-cut role in the Jets' secondary after they used their first two picks in the 2017 draft on Jamal Adams and Marcus Maye. The Browns felt that Pryor could play behind their own rookie safety, Jabrill Peppers, and possibly find steady work in the rotation. Even though Pryor didn't move the needle much as a pro, there was reason to believe – Pro Football Focus ranked him as a top 50 safety in his first two pro seasons and, even with his '16 regression, he still ranked ahead of two safeties who were on the Browns' roster at the time.
Unfortunately for Cleveland, Pryor did not pan out. The Louisville Slugger took a swing at teammate Ricardo Louis, prompting Hue Jackson to cut him before the season opener. Pryor moved on to the Jaguars, suffered an ankle injury in September, and got cut towards the end of the year. Pryor was on the workout circuit in 2018, but he never found his way back to the field.
Davis, meanwhile, exceeded all expectations. He started in all 16 of his games in 2017, per the usual, but delivered a team-high 97 solo tackles and a new career high of 5.0 sacks. And, get this – the Jets even got him to accept less than his scheduled ~$4MM salary for that year, making him an even better value. Fortunately, Davis got his payday the following year. Unfortunately for the Jets, it was with the Saints. After earning First-Team All-Pro honors in 2019, Davis is gearing up for his third season with New Orleans.