The Jaguars have declined their 2018 options on tight end Mychal Rivera and wide receiver Arrelious Benn, the club announced today.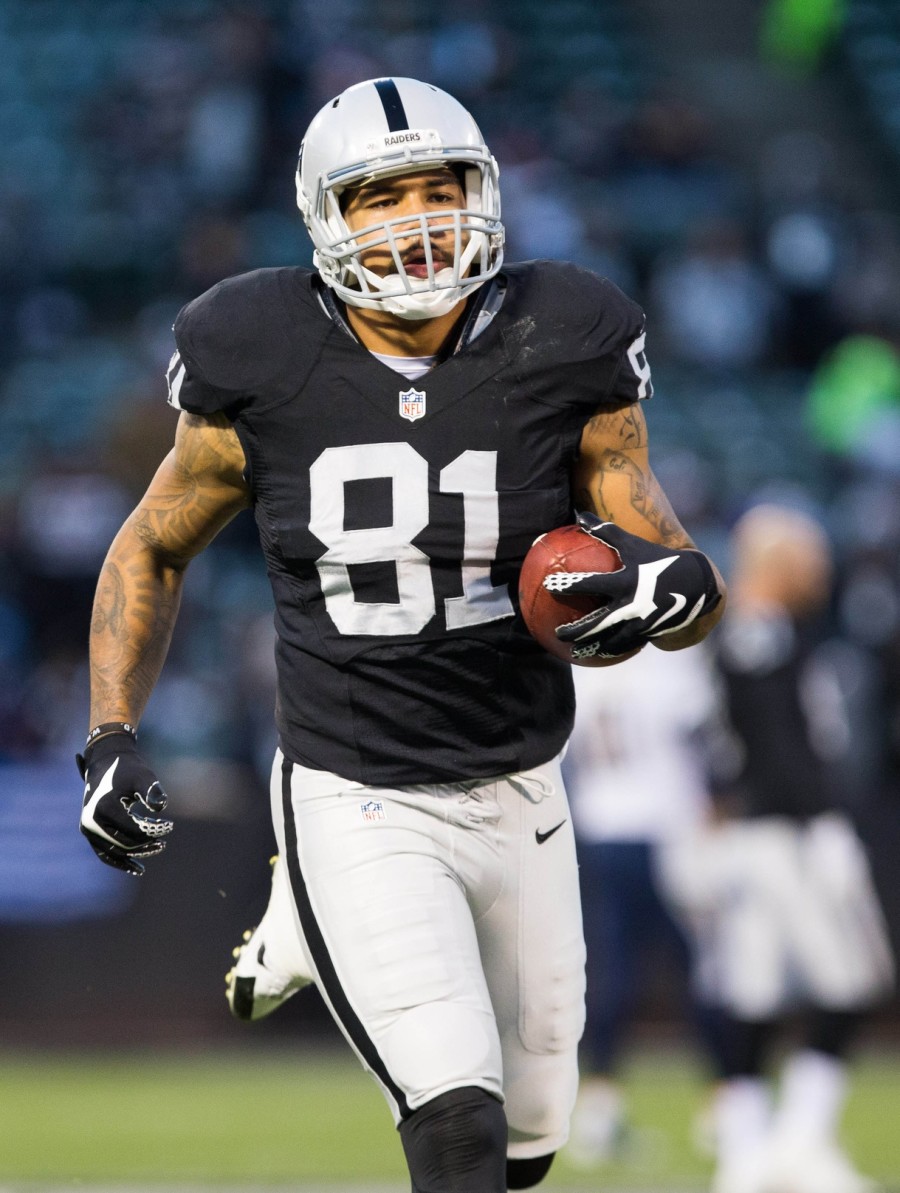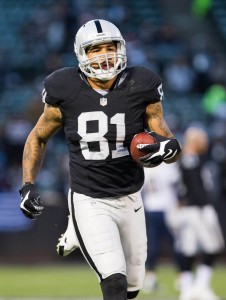 Rivera, 27, signed a two-year deal with the Jaguars prior to the 2017 campaign, but was placed on injured reserve in September and never saw the field in Jacksonville. He'd been scheduled to earn $1.25MM base salary next year, but the Jaguars will now incur $250K in dead money by cutting ties. Rivera's high water mark came back in 2014, when he collected 58 passes and 534 yards for the Raiders.
Benn, meanwhile, was active for the Jaguars' first nine games in 2017 before being placed on injured reserve. The former second-round pick played only 80 offensive snaps and managed just a single reception, but he did see time on 180 special teams snaps. Had his option been picked up, Benn would have earned a $790K base salary next year.
Although Rivera and Benn's options have been declined, they will not immediately become free agents. Instead, they will hit the open market on March 14 like the majority of free agents.