Matt LaCosse is calling it a career. The tight end announced on Instagram that he's retiring from the NFL. In his message, LaCosse thanked the many people who played a role in his career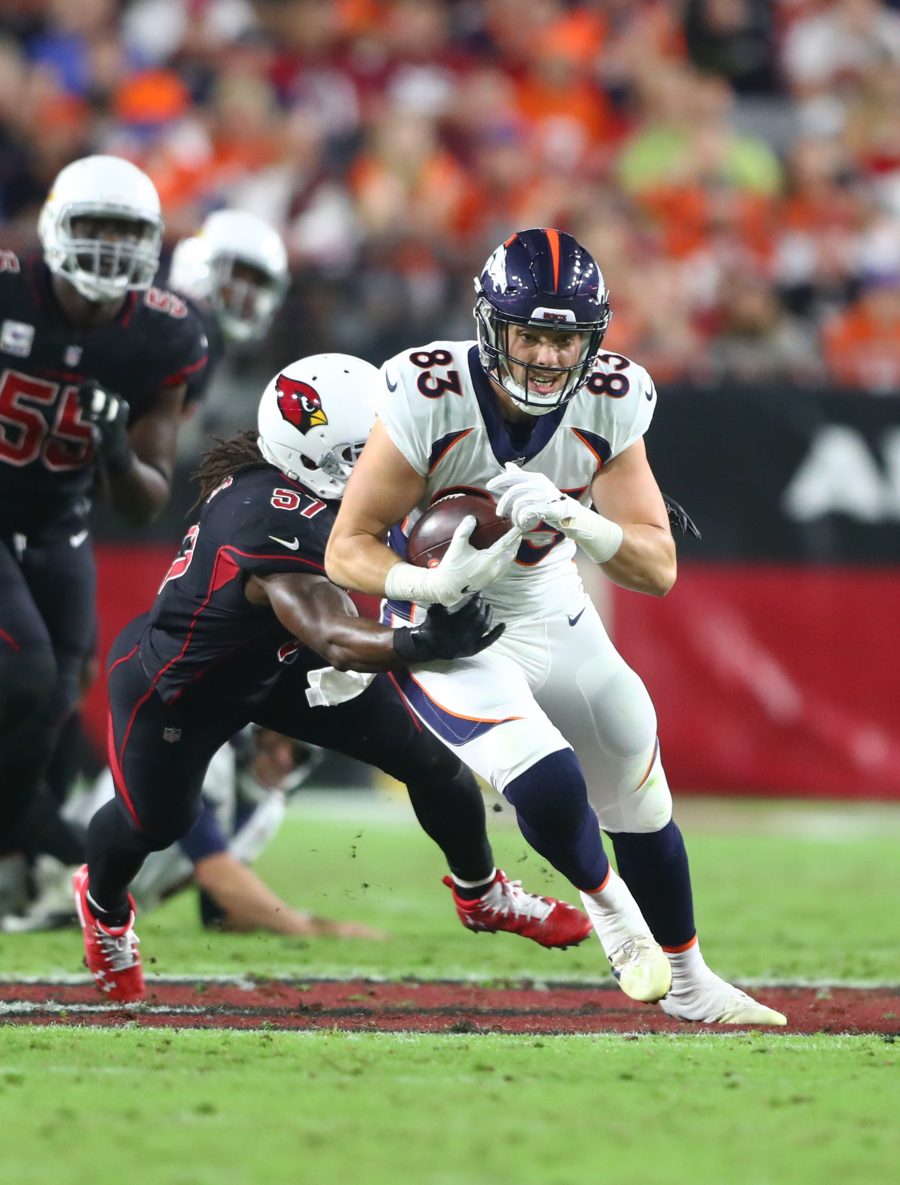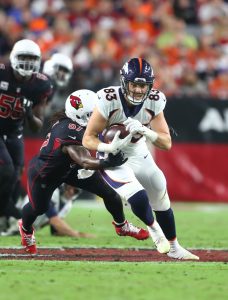 "I wanted to take a moment and say thank you to those who have helped me follow my dream," the tight end said. "I am saying goodbye to the game that I love, the game that I have sacrificed so much for and I want to truly say thank you to those who have sacrificed so much for me. This dream wouldn't have been possible without you.
"Since I was a kid I always dreamed of being a professional athlete. It started off with me just wanting to be like my Dad and it turned into something I wanted to dedicate my life to. There were countless up and downs, but the people above were always there to help me. I truly got to live out my dream."
LaCosse went undrafted out of Illinois in 2015. He spent most of his first two-plus seasons in the NFL with the Giants, getting into five games between 2015 and 2017. He also had a brief stint with the Jets between two jobs with the Giants. The tight end caught on with the Broncos toward the end of the 2017 campaign before taking on a more significant role in 2018.
During that "breakout" season, LaCosse had 24 receptions for 250 yards and one touchdown. That performance earned him a two-year contract with the Patriots during the 2019 offseason. He ended up spending three seasons with the organization, including a 2020 season that he ultimately opted out of. In 12 games with New England, LaCosse had 13 receptions for 131 yards.