For the second straight year, Ben Watson announced his retirement. The Patriots tight end will step away from the game, he announced Monday in a lengthy post (on Twitter). The expectation was for the two-stint Patriot to again retire, and Watson confirmed as such Monday.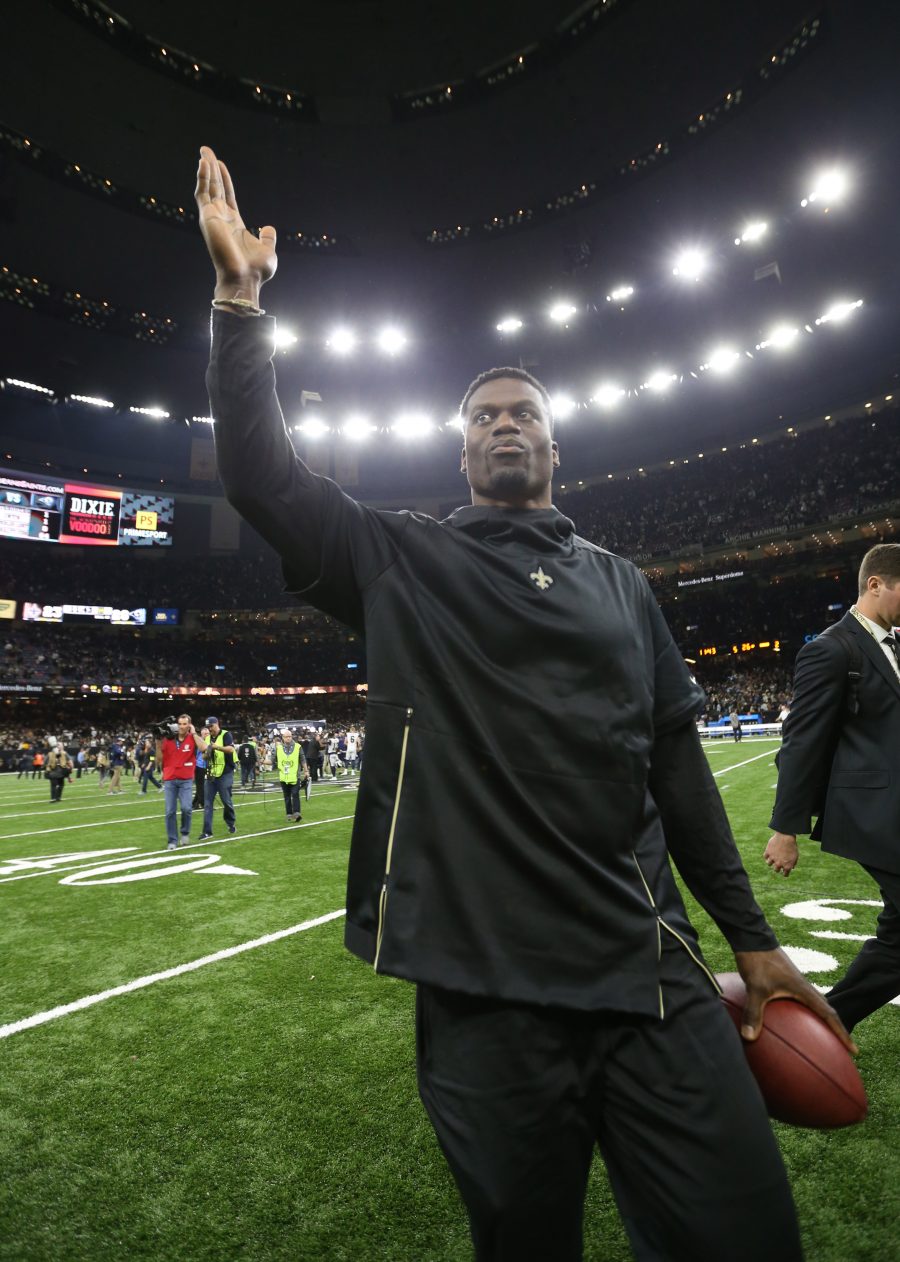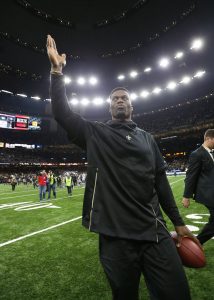 Watson previously retired after his 2018 Saints season but backtracked on that, joining the Patriots in their effort to replace Rob Gronkowski. In doing so, Watson became the first pure tight end to play past his 39th birthday.
The 2004 first-round pick caught 17 passes for 173 yards last season. For his career, he will end up with a 547/6,058/44 line. Watson is one of just 20 tight ends to surpass 6,000 yards. The 16-year veteran sits 20th on the all-time receiving list at this position. Watson ended his career having played for the Patirots, Browns, Saints and Ravens.
While Watson will once again retire, he remains a part of the NFLPA's executive committee. He was voted to stay on in his post last week.